Dighal is an online business that sells homemade herbal quality haircare products. Numerous consumers who have used their oils have attested to the effectiveness of their natural ingredients. It keeps your hair healthy by nourishing it with a variety of beneficial components. If you're looking for natural hair products, this is your brand. In an interview with the proprietor, Neeshat Mehedi, we discussed the conception, creation, and management of the following company, which is now a must for everybody who loves their hair.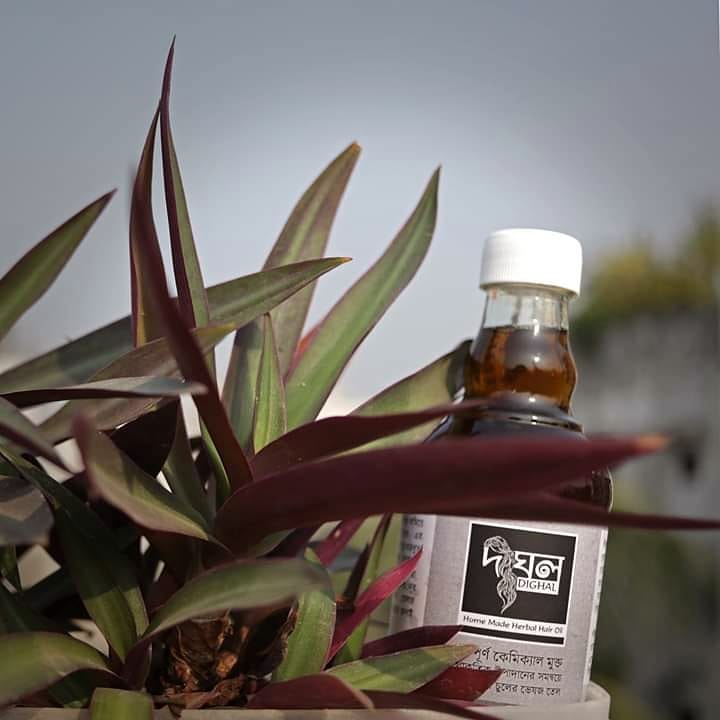 What Gave You the Idea to Start Dighal?
More or less, we all adore beautiful hair. We deal with a number of connected problems as well. The home remedies that our moms and their predecessors used to heal damaged hair served as the inspiration for Dighal. They are cost-efficient and free from harmful chemicals.
When Did You Start?
In 2018, Dighal began its adventure online. The journey so far has been an exciting ride and Dighal has now reached a point where it does not have to look back. It currently has a significant number of Facebook and Instagram followers.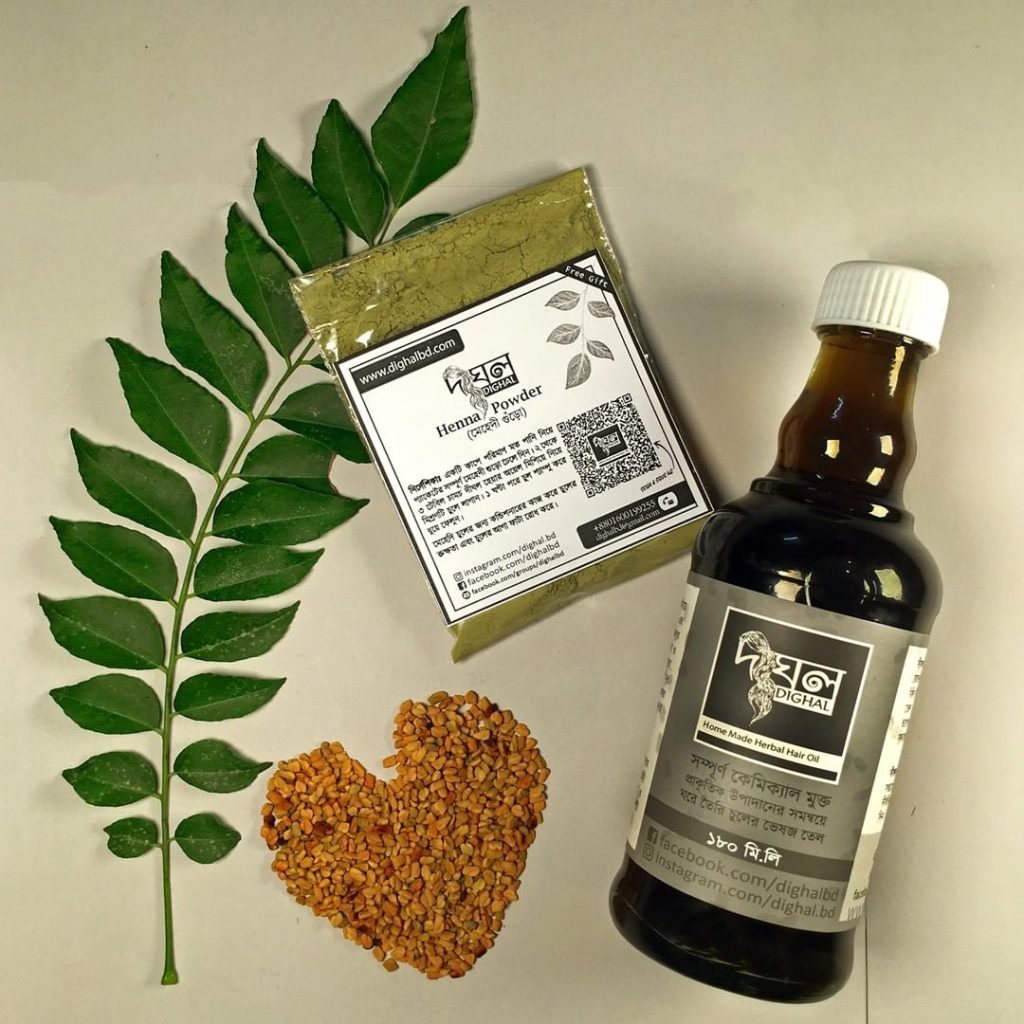 What Are Your Primary Products? Are They All Homemade?
The owner of Dighal confirmed that their primary products are henna powder, hair oil, and hair packs produced with natural components that are all homemade.
How Many People Are Part of It?
Initially, the proprietor of Dighal had to handle all aspects of running the business, including production, marketing, and distribution. They now have a team that consists of a content writer, two packaging workers, workers at the production mill, and two moderators.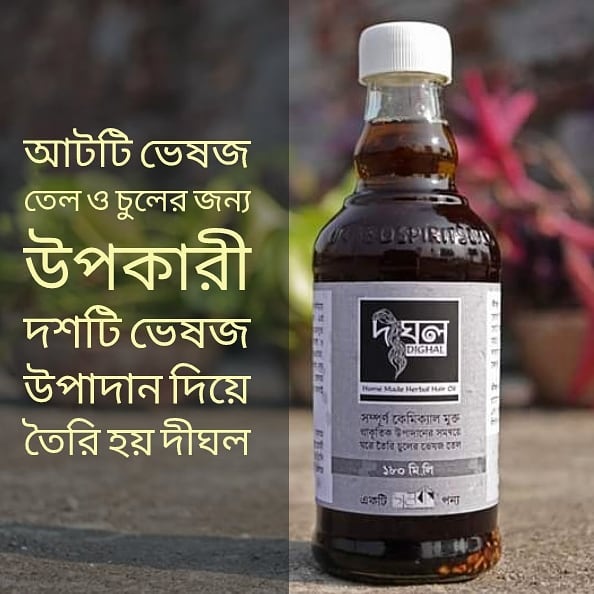 Are You Satisfied With the Customer Feedback?
If you take a look at Dighal's social media page, most of it is filled with positive reviews from their beloved customers. According to Neeshat Mehedi, client replies are quite impulsive and they voluntarily want to be displayed on their page. As a result, there is a strong connection between the brand and the customers.
Which One Is Your Highest Selling Product?
The owner said the company's herbal hair oil is its best-selling item. It is budget-friendly, homemade, and gives the appearance that you've just left the hair salon. The natural elements in it help to strengthen the hair from the roots up.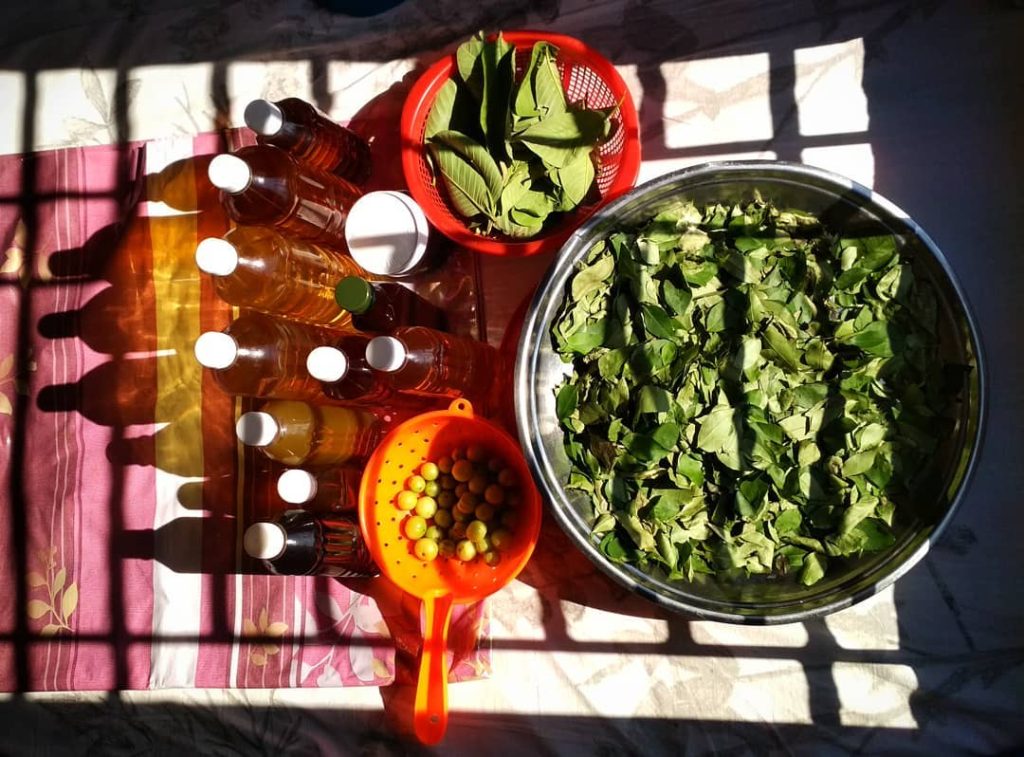 What New Products Can We Expect Dighal to Produce?
Dighal is actively developing its own line of purifying facewashes and face scrubs. Customers who oppose the use of chemicals will undoubtedly be drawn to the natural elements. The proprietor is confident that these products will be just as popular as their previous ones.
Which Product Is the Most Underrated?
Any company that sells a variety of goods always has one product that deserves more love than it gets. In this interview, we learned about one such Dighal product—their henna powder. Many clients are not aware of its application and many of them believe that it is ineffective because of how slowly it works. This powder is made from dried henna plants that have been ground into a powder-like substance. It helps treat dandruff, makes hair lustrous, and is useful for other things.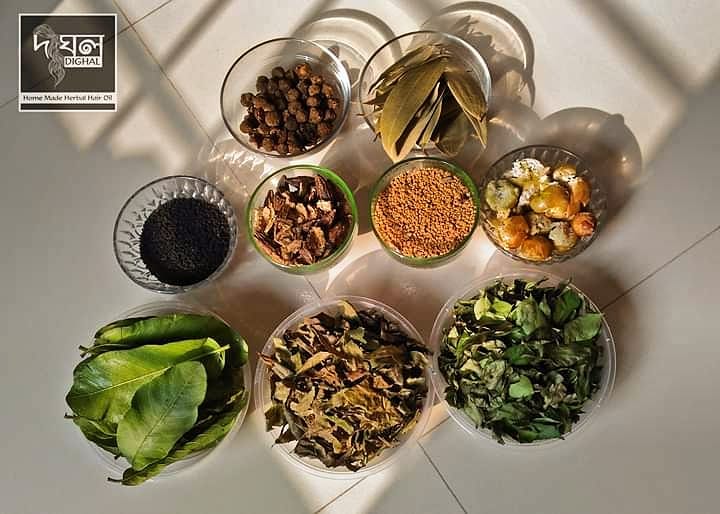 Do You Wish to Keep It Online Based or Have Plans to Open an Outlet?
There is little doubt that Dighal's owner would like to create their own store in the future, but there is currently no plan in place.
Dighal currently intends to concentrate on its products and how to enhance and alter them. She did, however, mention that clients may go to any of the group exhibitions the company participates in if they wanted to interact with it personally. On their social media platforms, these events' specifics are disclosed. After getting client comments on this, they intend to open their own stores soon because Dighal values the views of its customers. It won't be long when you can quickly purchase your preferred Dighal product from a store nearby.
What Played the Most Important Role Behind Your Success?
Our product quality played the most important role in our success.

Dighal's owner Neeshat Mehedi
The quality of the brand's products is credited with playing the biggest part in its success. The company recognized the several causes of hair damage and hair loss. They then set to work creating a solution that is effective on all types of hair. Their hair oil works well to cure hair damage from heat, lack of nourishment, and a variety of other factors. They guarantee the quality of the goods and services.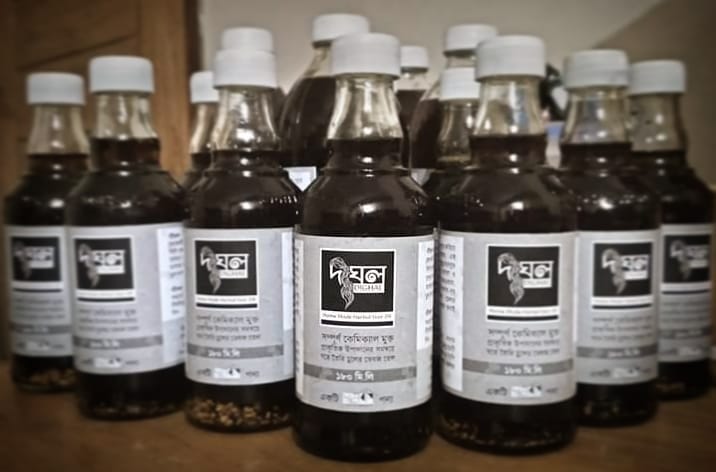 Where Do You Wish to See Yourself in the Next 5 Years?
Dighal wishes to extend its services to other nations as a brand that has been winning hearts both home and abroad. They have foreign consumers, but it is challenging for them because of the trouble of exporting liquids and the cost of shipping. Their goal is to be able to conduct international expansions in the upcoming years.
Dighal has established itself as a well-liked haircare brand in Bangladesh. As the business aspires to enter the skincare sector as well, we may anticipate seeing a variety of new and enhanced items. Try out some of their products and give your hair the nourishment it needs if you love your hair and want to take the best possible care of it.
If you like this article, subscribe to our newsletter for more!