Valentine's day is knocking at the door. So, if you are someone still confused about what to get for your beloved one; you are in the right place. Now, there are a lot of budget-friendly options out there. But if you are looking for some luxurious and glamorous Valentine's Day gift ideas for your valentine start scrolling down right now.
Flower Bouquet or Arrangements
Red roses can never go wrong as a Valentine's Day gift. It symbolizes love and romance. Along with that, if you want to express your gratitude, admiration towards your significant other, add some pink roses. A beautifully decorated flower bouquet or arrangement on Valentine's Day will surely make your significant others day.
Now, it does not have to have red or pink or any kind of roses. You can customize the bouquet or arrangements as you want. You can get Orchids Lilies, Tulips, Carnations whatever you think your person will love to receive.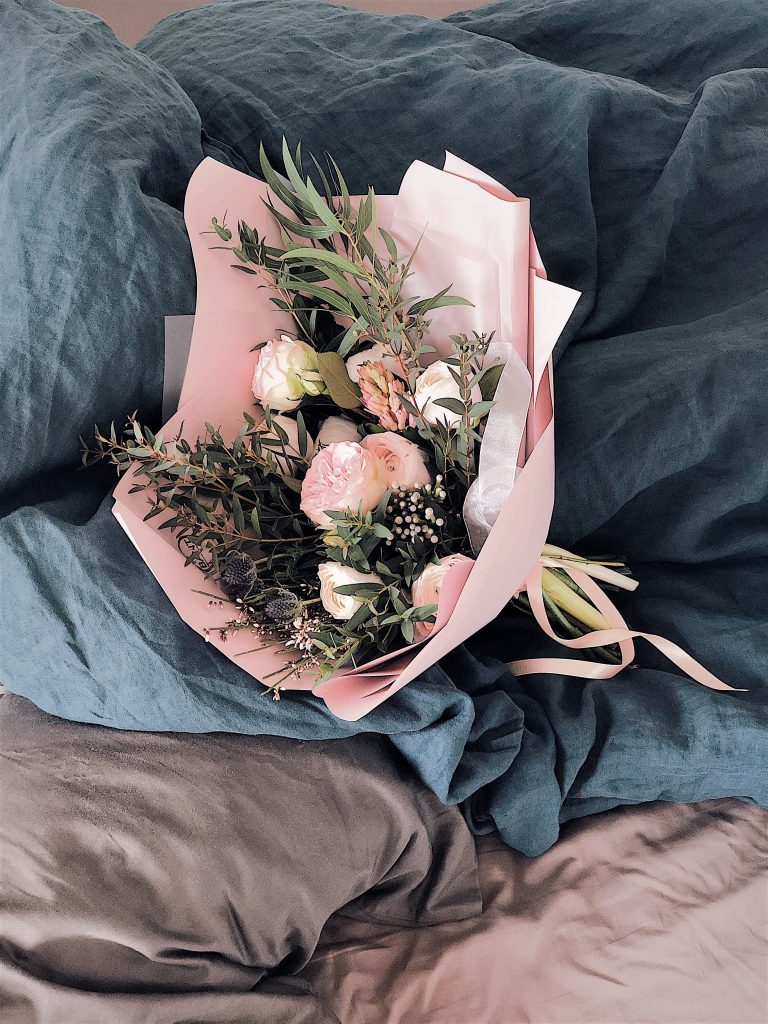 And ladies, don't forget to send flowers to you man. We are sure he is going to love it.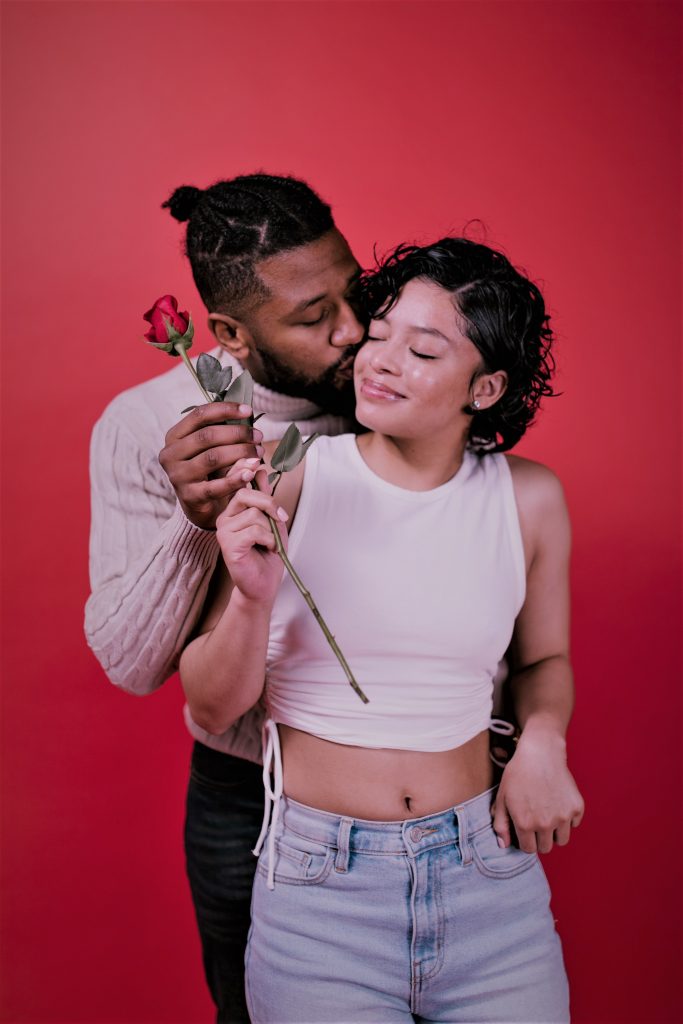 Date Night Outfits
Planning for a date night on Valentine's Day? Get them outfits you want them to wear. Outfits are something personal and always close to heart. So, if you think you know your baes fashion taste, you should go for it.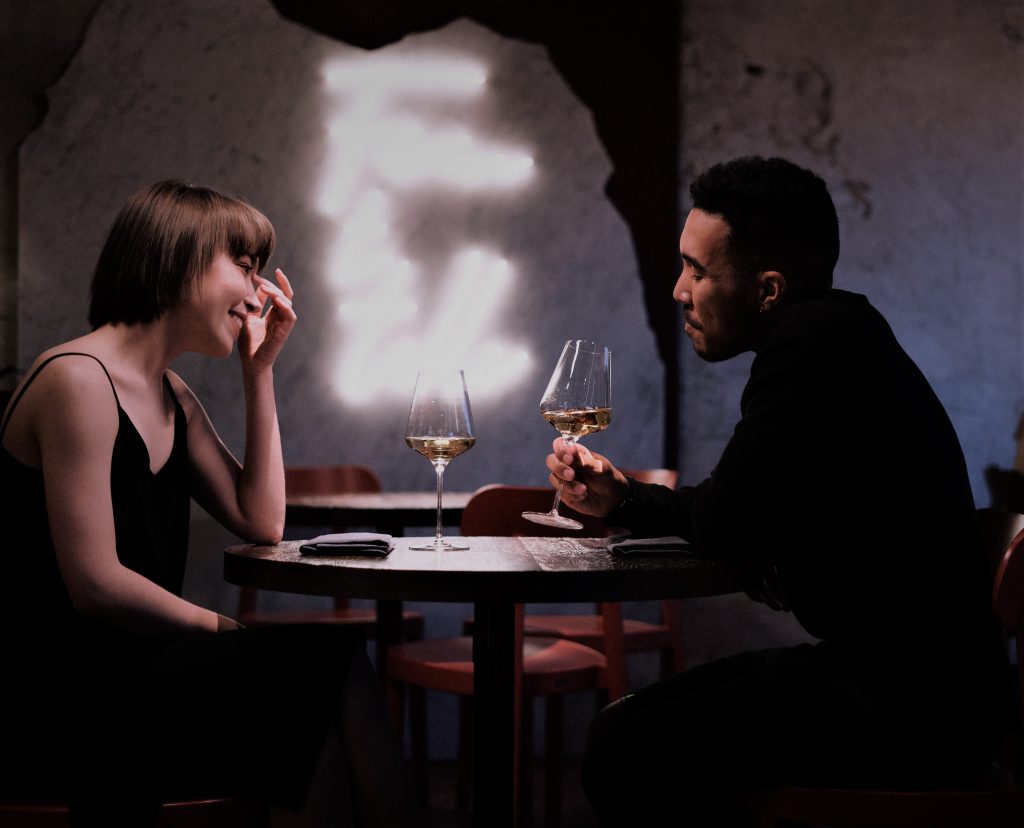 Pouch Filled with Classic Makeup Picks
If your significant other is a makeup geek, they are going to love this. Over the years a lot of brands came but the classics remained classic. People still love them, adore them and cherish them. Brands such as, MAC, Nars, Bobbi Brown are still considered luxurious and glamorous in the makeup world. Be a little thoughtful, find their bestsellers and a dope makeup bag, decorate it and present.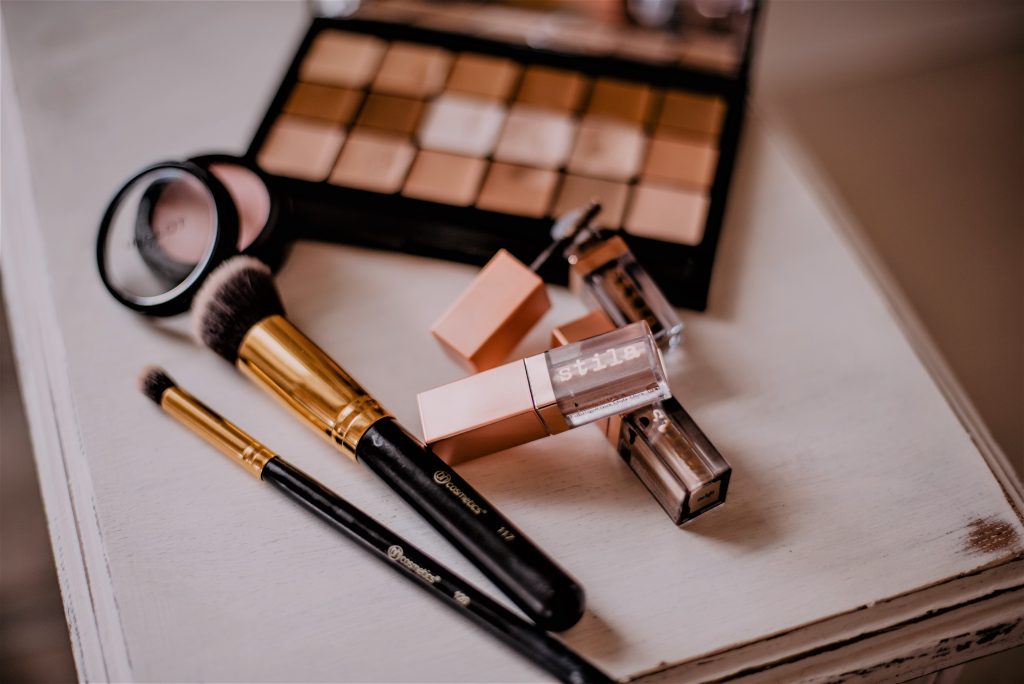 eReader
In the booklovers' den eReaders are making revolutions. So, in case you are involved with a book lover now you know what to pick. There are so many good eReaders available at the market. Therefore, you need to do some research. Besides, keep your partner's preferences in mind as well.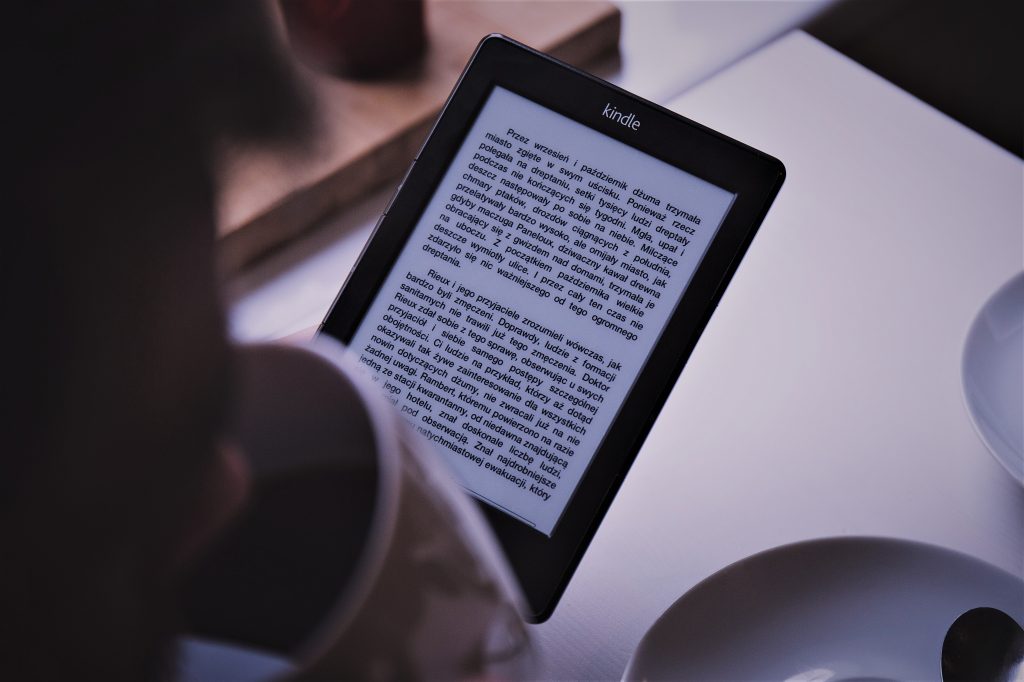 Fitness or Gym Accessories
If not a fitness freak; 2020 at least made us all a little health conscious. Now, your partner might already be a fitness freak. Or, someone who just started out their fitness journey. A piece of good fitness equipment or accessory can give them the motivation to do better.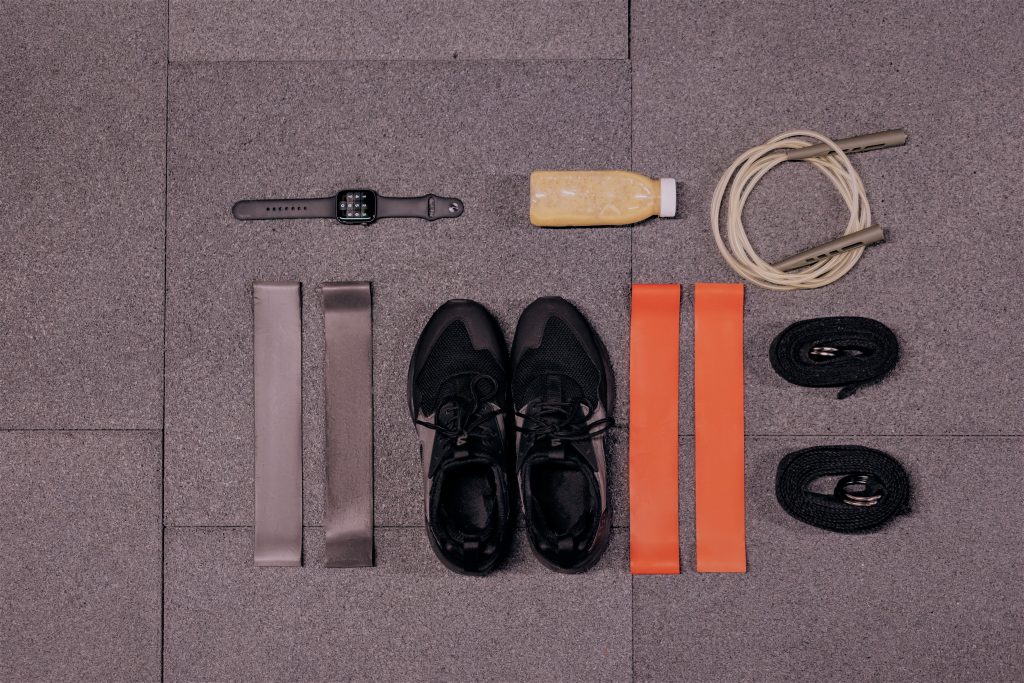 Fashion Accessories
We all need some quality fashion accessories, right? At least, some basics. Fashionista or not, a gift box full of luxurious and glamorous fashion accessories can never go wrong. Pay some attention to current fashion trends. You will know what to buy.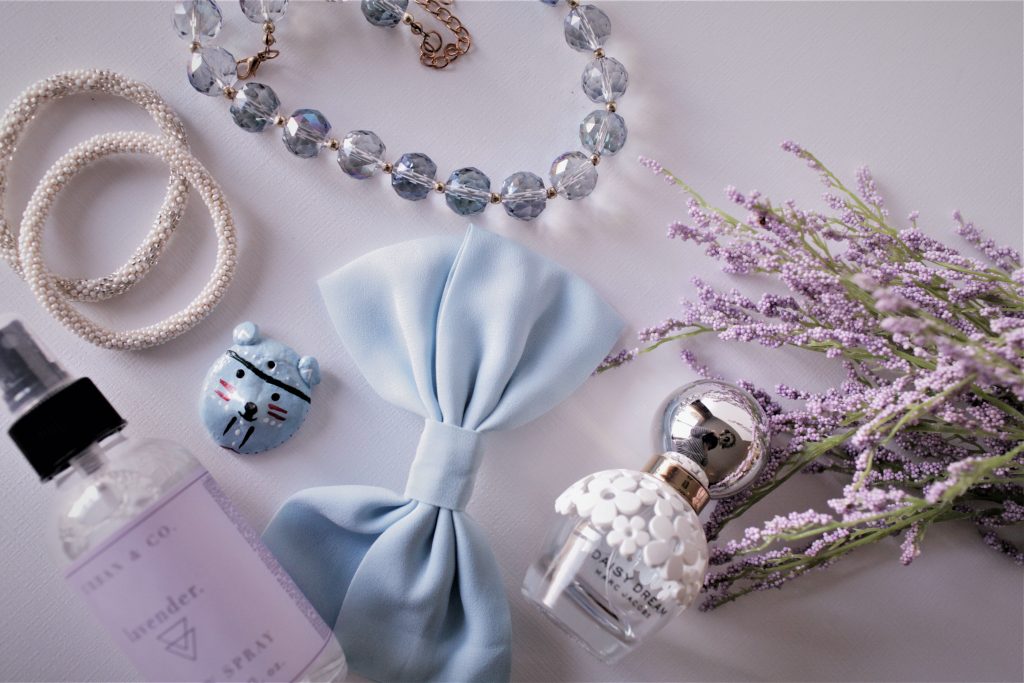 Spa Kits
Let's be real, we all need a fancy bath or spa day once in a while. So, spoil your loved one with a good bath gift set this valentine's day. They will remember this warm gesture even on bad days. You already know why.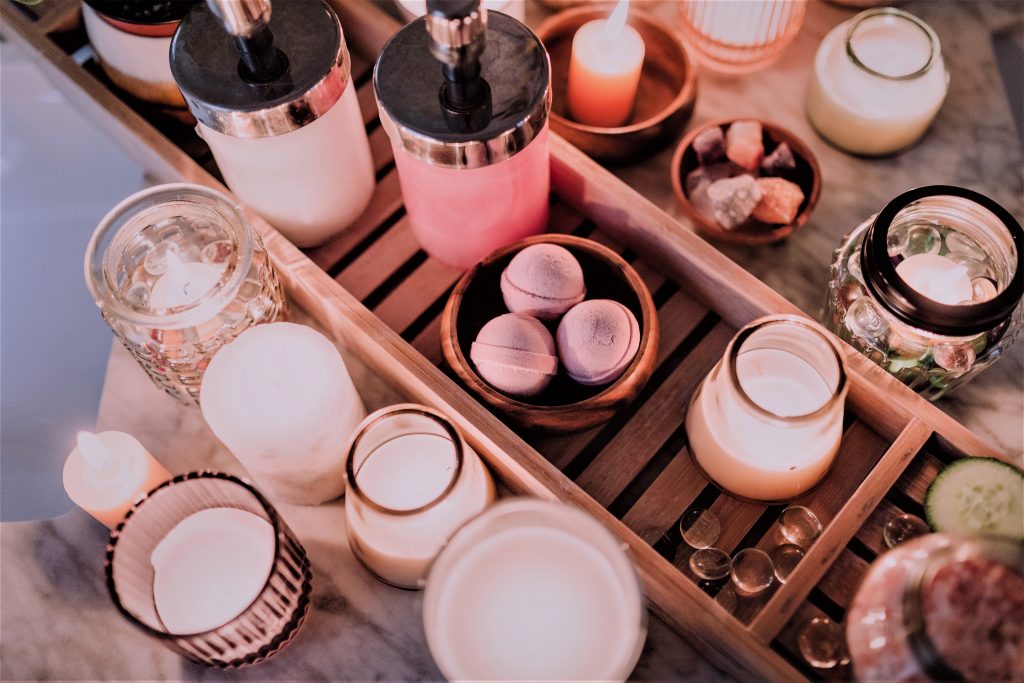 Skincare Kits
Regardless of gender, skincare should be a daily ritual for everyone. This valentine's day encourage your loved one to become a skincare junkie. After all, it's better than being an actual junkie, right?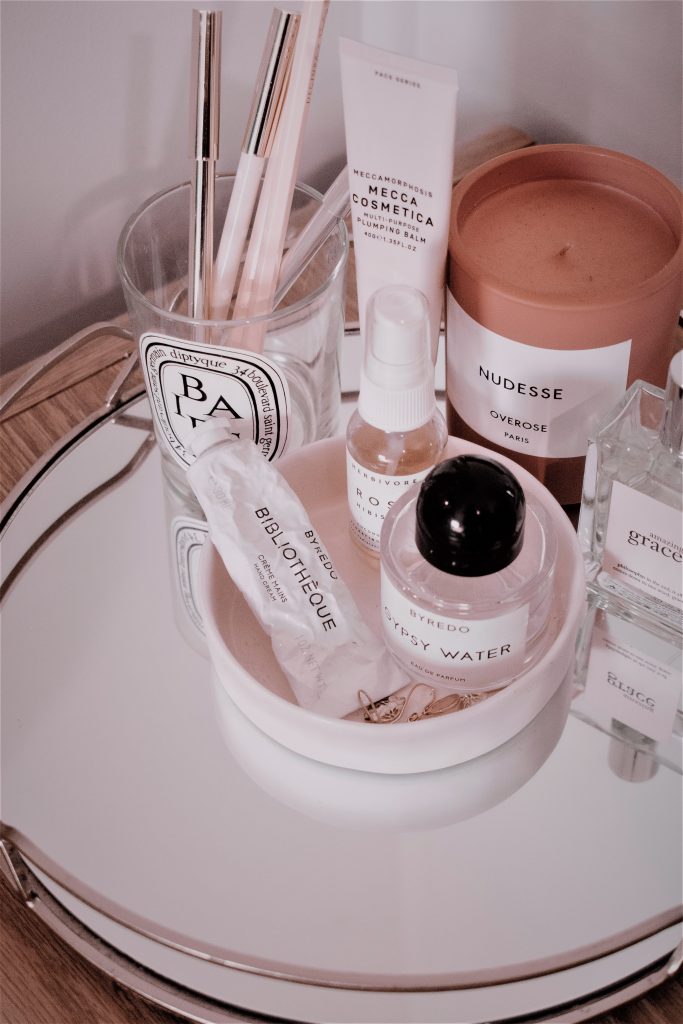 Statement Pieces
A statement piece is something eye-catching and attractive. Over and above, it is something that makes heads turn. Since lovebirds are each other's personal cheerleaders why not let them steal the valentine limelight. Get them a good statement piece. They will cherish it for the rest of their life!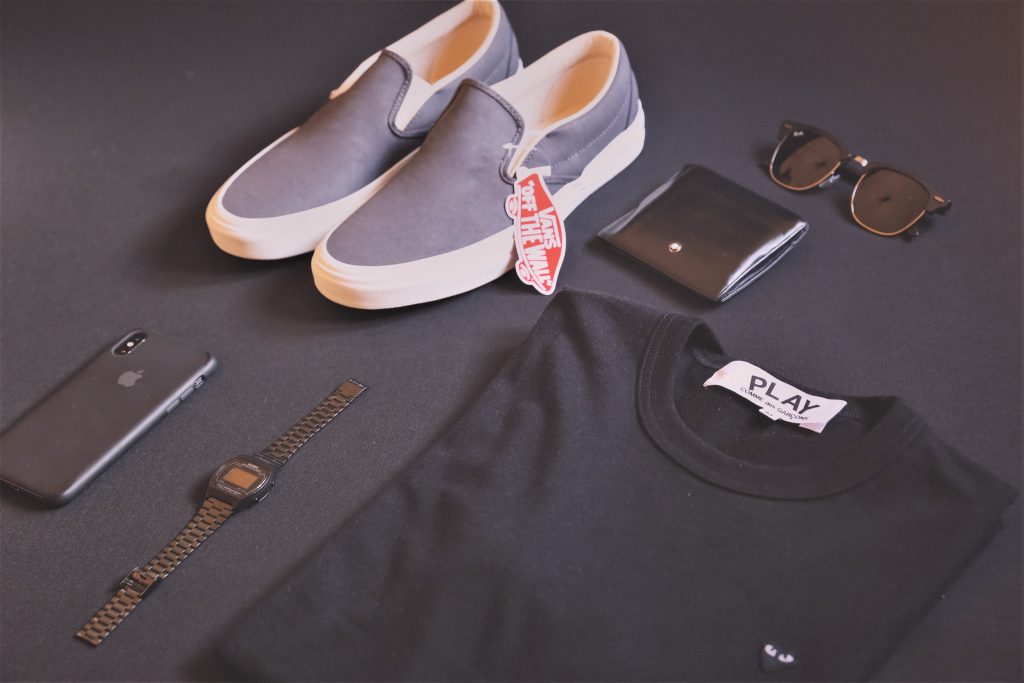 Gadgets
It is the era of gadgets. We don't need to be a tech-head to love trendy gadgets. A good device can be a great valentine's gift option. The best part is that you have so many options out there. So, all you need is to know what your special one might be needing.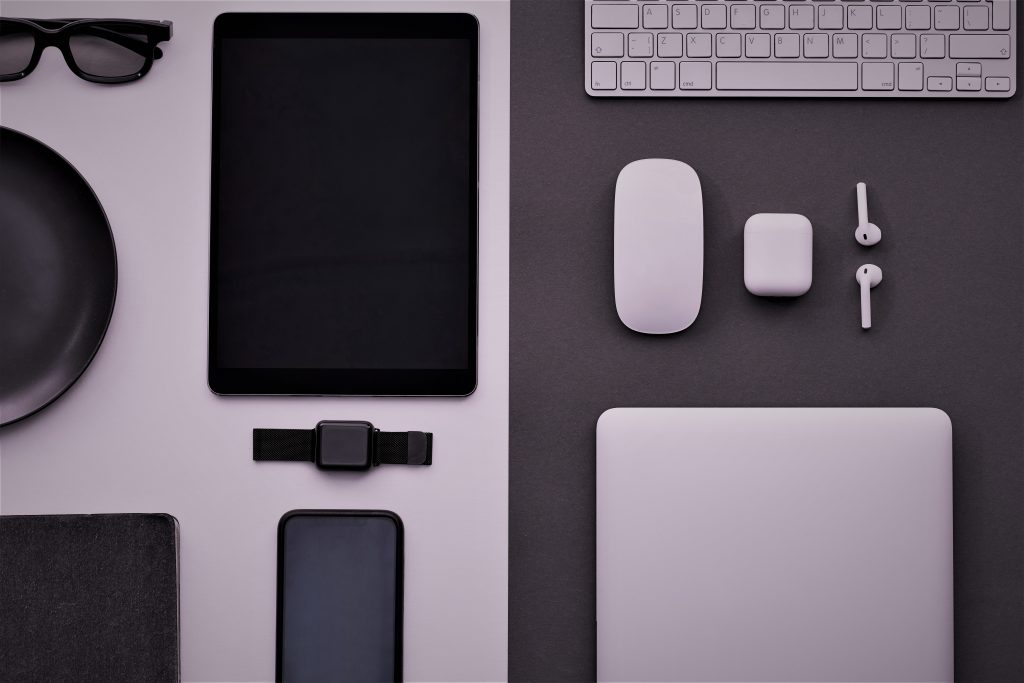 Planting Essentials and Kits
Another thing that we learned from 2020 is to be kind to nature. So, if your valentine is a plantsman (or woman) a good planting kit is the perfect gift for them. After all, love among every being in this universe should be celebrated on valentine's day.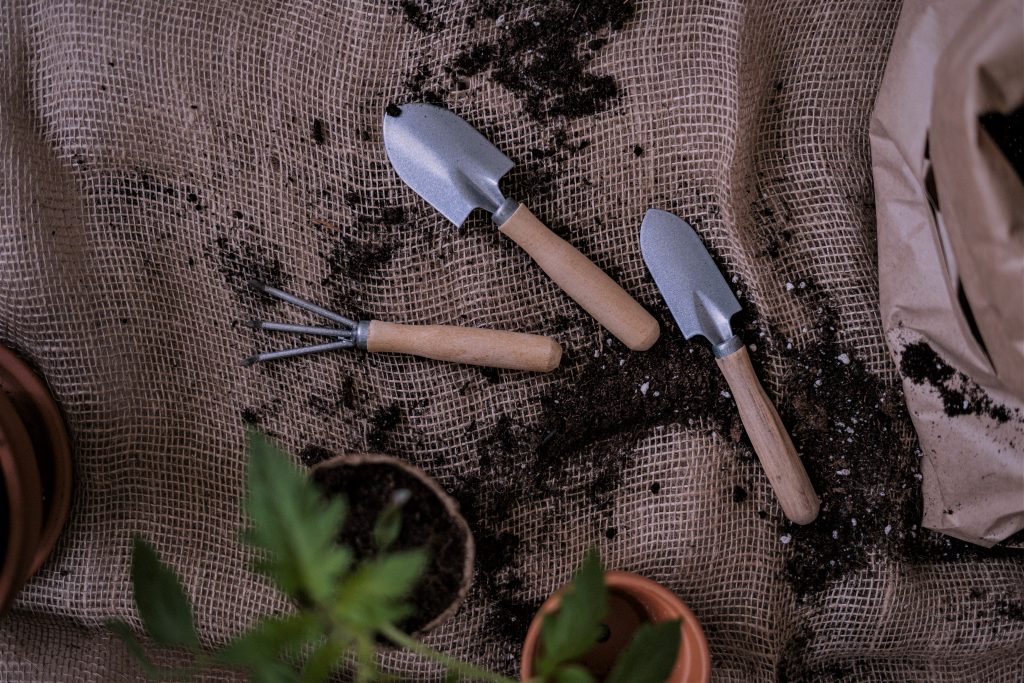 We hope you found some good luxurious and glamorous Valentine's Day gift ideas. Last but not the least, even though we are going through a pandemic; love and loved ones should always be celebrated. These are the things that are keeping us alive in this tough time. But take necessary precautions while planning your valentine's day. Because beyond everything, the safety and good health of our loved ones is the priority.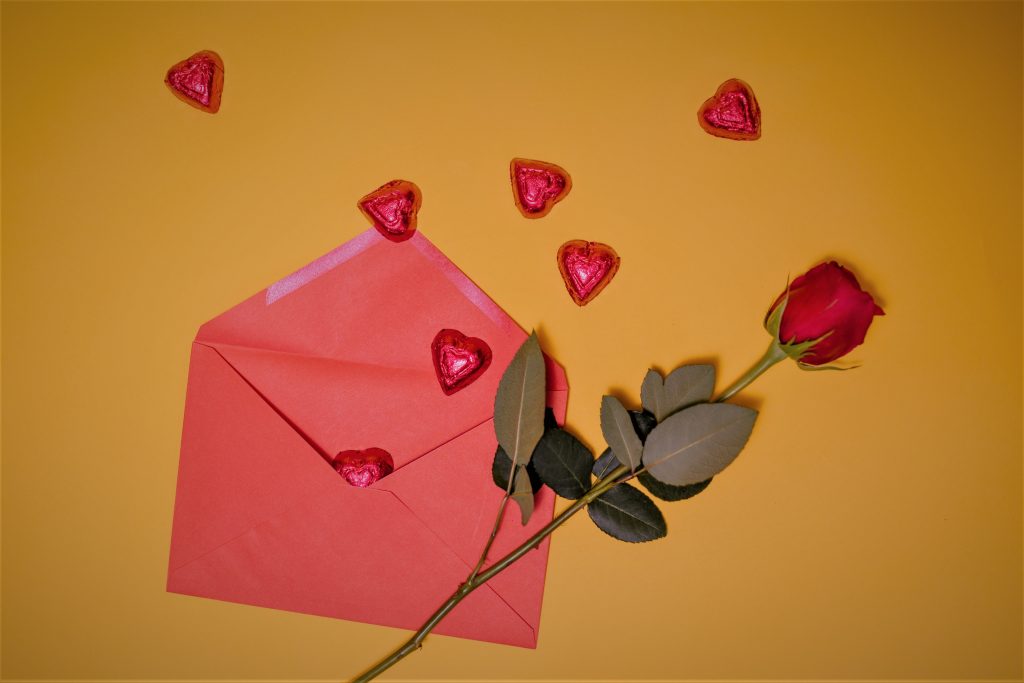 Wishing a very happy Valentine's Day to you all. Have a wonderful and romantic Valentine's Day.