Over the last ten years, creating and building a BRAND has changed drastically. What is branding, you may ask? According to academics, a business or company creates a new valuable product or service and opts for marketing and distribution to sell these offerings. Thus, companies will make happy and satisfied customers who might turn out to be their repeat purchasers, or they will get more new customers through further marketing and distribution operations. In the marketing world, branding refers to the process of creating a consistent theme throughout all marketing communications so the customers have a positive perception of the company and its products or services. So basically, product and service come first; marketing, distribution, and customer satisfaction- everything comes after. This has been a traditional way of doing business for years, and some companies still follow this model and do significant business in the present world.
The Mr Beast Bar Story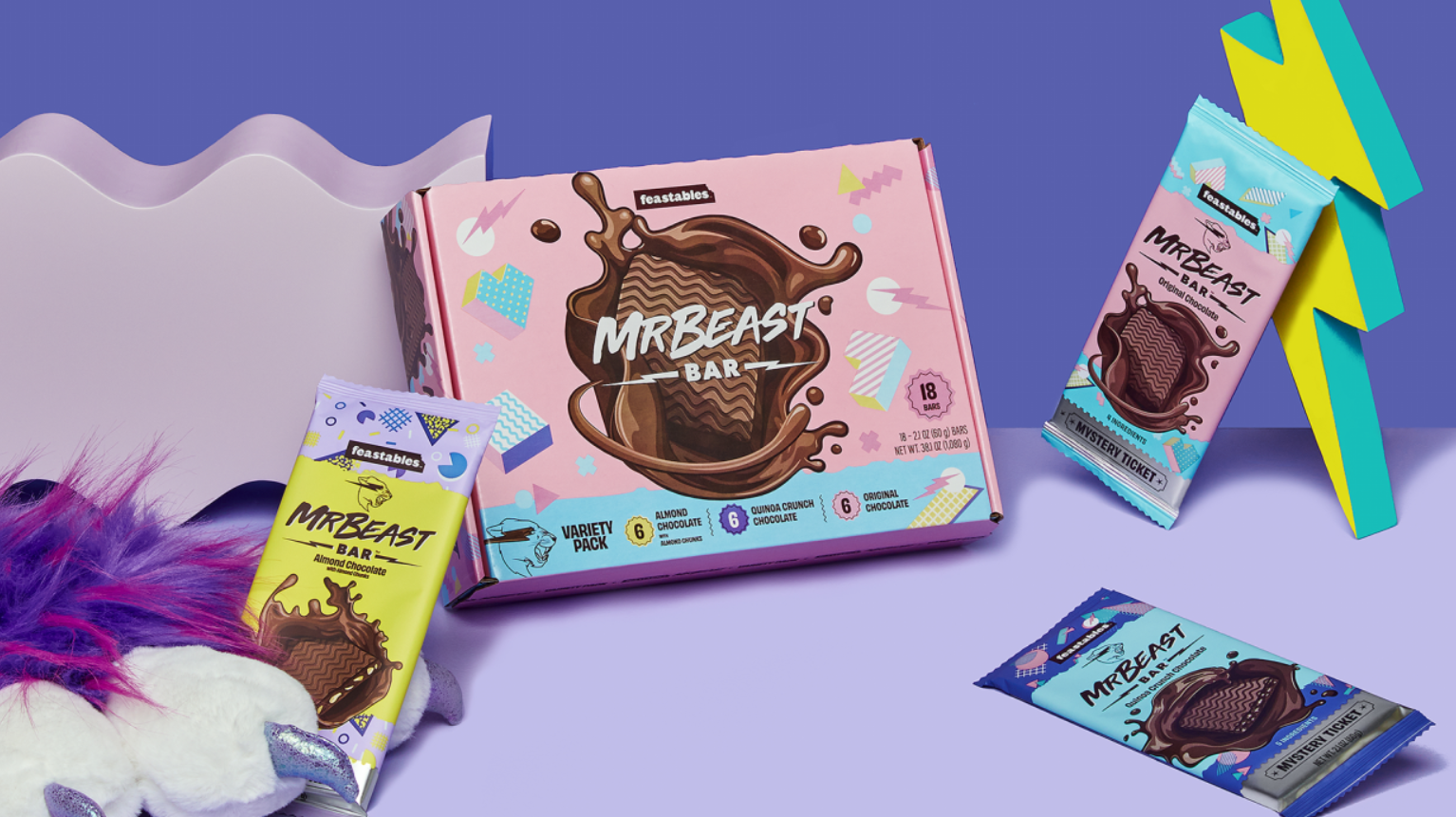 But things have taken a 180 now, and people are forming new models to attain the maximum share of the market. Let's talk about Mr Beast. Mr Beast is a viral YouTuber worldwide with over 100 million subscribers. He has recently launched a chocolate bar company. Right after the launch, it became one of the most popular chocolates in the history of chocolates in the US and Canadian markets. It's not the first time he has done something like this. Earlier, he launched a burger chain called Mr Beast Burger, one of the top five restaurants to date. Now, if you compare Mr Beast's burger with McDonald's, it wouldn't be justified because McDonald's sells over 6 million burgers daily, whereas Mr Beast's only sells for around 12000. What I'm trying to achieve is beside the McDonald's model, there's also a newer uprising model where product distribution comes first, marketing and audience building come first, and the product itself is the very last step.
Business Tactics of Mighty Kardashians

We all know Ms Kimberly Kardashian. She has recently started a PE fund (Private Equity fund) which everyone is predicting would be a billion-dollar equity fund. This model has been prevalent among the Kardashian-Jenner family, where they put content and popularity first, build a community first, and then establish products or services.
Kylie Jenner excels when it comes to branding. In 2019, Forbes estimated Kylie Jenner's net worth at US$1 billion and called her the world's youngest self-made billionaire at age 21 by creating Kylie Cosmetics, her makeup brand. Kylie Cosmetics did 500 million worth of business in its first year, which was Historical in the makeup industry at that time.
Trendy Tycoons of Bangladesh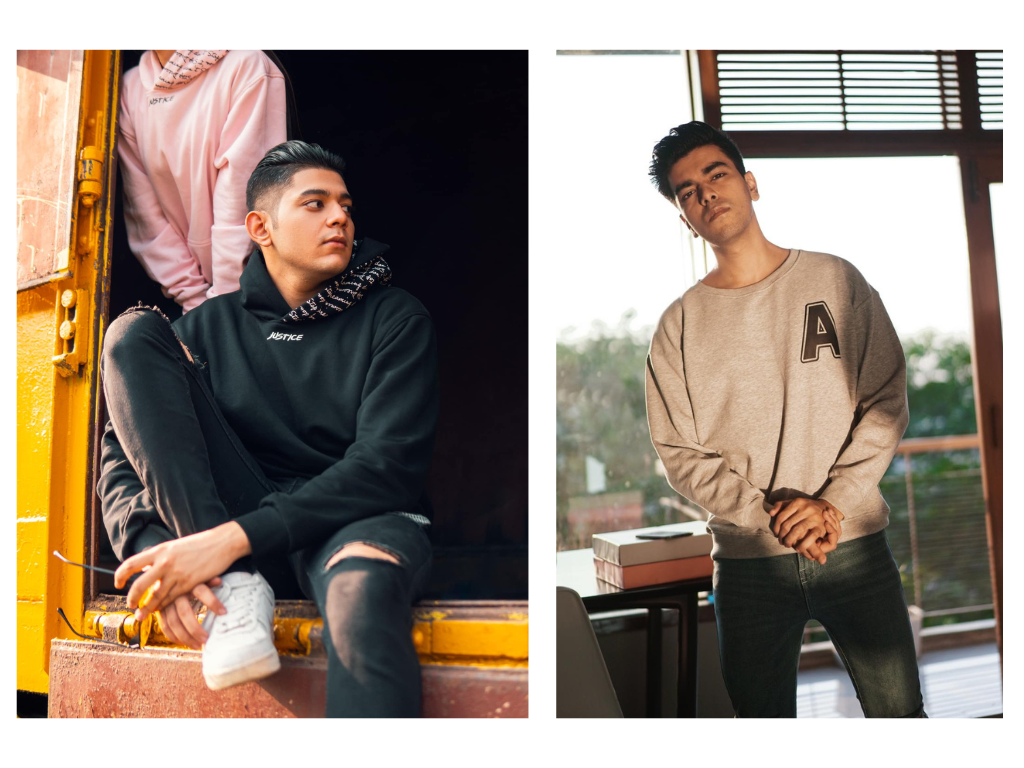 It's not like this trend is only prevalent in the US. Even in Bangladesh, we've seen social media influencers like Rafsan The Chotobhai building his own two brands in 2-3 years. This sort of business wasn't predictable even five years ago. Salman Muqtadir, the pioneer of the YouTube industry in Bangladesh, has successfully launched his apparel brand Goosebumps and doing hundreds of thousands worth of business.
One of the business tycoons in our tech and education world, Khalid Farhan, has also come up with two products, his personalized course along with Formal Friday, a weekly premium newsletter service. These two products are heavily dependent on his popularity. The more popular he becomes, the more "influence" he creates on people, and his businesses sell more.

RJKibria, the most famous radio jockey in Bangladesh, created Branding Bangladesh, a new platform for interviews, podcasts, and talk shows. The show became the most popular in terms of views in the history of Bangladesh. It could happen solely because of his popularity and influence over people.
To reach as many audiences as possible, businesses are today becoming more content-focused; for this reason, we've seen Jeffrey Bezos buying WashingtonPost, Disney buying National Geography, ABC Family, Star studios, etc.
Flip style of Business
In business, there are two schools of thought. People believe that coming up with a good product or service is the most challenging task in the industry. To some extent, this is true since this is one of the fundamental requirements to curate a good business. At the same time, distribution and marketing are also other challenging tasks. So if you don't have a proper distribution and marketing operation, even if you have the best product, you will not be able to run a successful business. That is why for the last couple of decades, we've seen companies fix and formulate their distribution and marketing strategies first. Later, they offer their product in the marketplace. They are not just aiming for their target consumers. Instead, they are building the community, increasing the viewership, and creating a brand. And finally, they inject a product or service into the ecosystem. It used to be the opposite decades ago. They emphasize branding now more than ever.
No business will survive without customers. Therefore, attaining customers is the prime objective for every company. Thus, building a community first and injecting a product or service later will increase the success rate by better margins. Many celebrities are now establishing new businesses because they have understood the game. The entire game is now based on CAC(Customer Acquisition Cost), and only those who will keep their customers at the topmost priority level and the product itself at the lower level will be able to dominate this game. It, however, doesn't imply that the product or service quality does not play an important role. It surely does. The entire funnel ultimately flips.
The Fortune Fact!
Interesting fun fact!! We all know Fortune 500. For those who don't, Fortune magazine publishes a list of the six hundred most profitable companies of that particular year every year. On the other hand, INK is another magazine that publishes a list of the 5000 most promising companies of the year. However, 88% of the 500 companies identified by Fortune in 1955 as the most lucrative companies no longer exist. Only 12% percent of companies are still doing business. It hasn't even been 100 years, and among The Most Prestigious 500 companies enlisted by Fortune, most don't even exist. So highly likely, historically speaking, the brands and companies very dear to us right now will no longer exist in the next 100 years, it is mind-bending, right?
Follow the thewebcapticals for more articles like this!!