In today's rapidly transforming world, maintaining a healthy work-life balance has become much desired amongst the working professionals. As the work environment has extended from physical workplaces to virtual ones, the working times of people has also extended beyond the traditional 9 to 5 jobs. So, you need to remain on guard 24/7 to avoid missing any important mail or notification.
If you could relate to the above, I truly get you man! But you're not a robot and you've got responsibilities towards you and your family. So, what can you possibly do to have a well-balanced productive life and a revitalized mind both in your family and work life?
To find the answer, continue reading!
5 Tips to a Healthy Work-Life Balance
Below are 5 essential tips to help you maintain a healthy work-life balance:
Develop Your Own Kind of Work Zone
Whether you are at your office or at home, it's mandatory that you design that particular work space of yours in your own way. It can help you boost your productivity level and also instantly push you in to the working mood. So, it's your duty to design your working desk with necessary arrangements that can provide you with a feel to start working.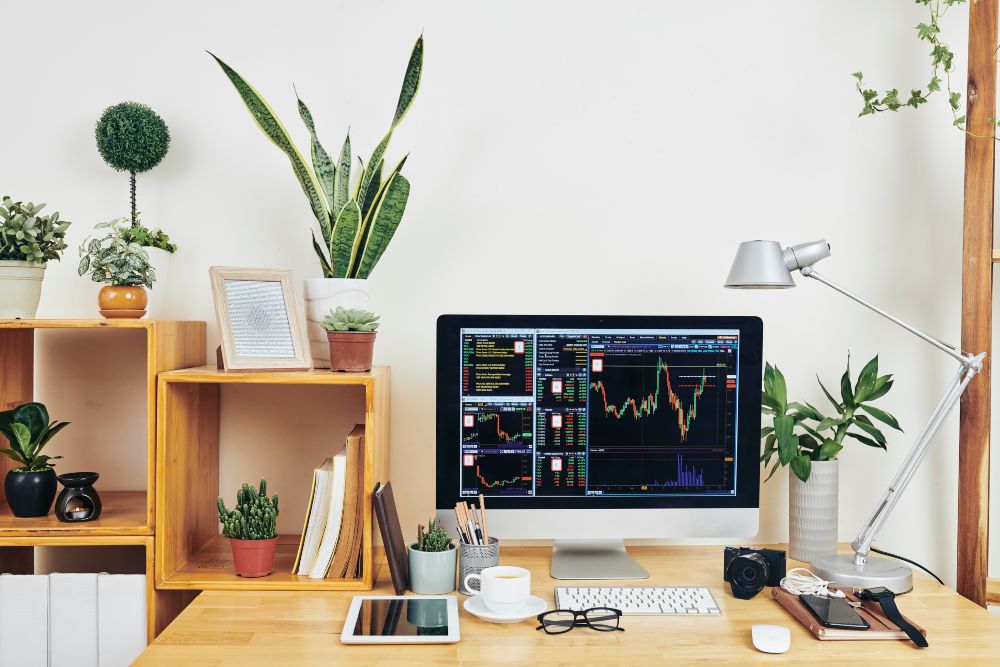 For some, keeping a table calendar and a table watch at one corner of the desk gives a productivity boost. For some others, it could be keeping separate boxes of files with labels "Immediately", "Pending" and "Complete" works perfect.
Again, there might be people who prefer remaining surrounded by a number of files and books to get deeply emerged into working. You need to figure out all those minute details that fits you well and helps you hold your attention to work for long.
Also don't forget to set up a work zone in your home for a healthy work-life balance. A separate room is preferable. But, if that's not possible, select a corner of the room and ensure noise-free state while you work. This could be a simple thing but it works great for your long-term attentiveness and productivity.
Stay Tech-Free for Some Time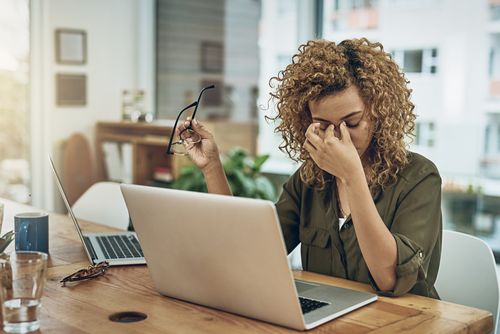 Remaining in touch with your digital devices 24/7 can be too much energy draining without you even realizing it. It's not only keeping you on-guard to check and attend every single messages and notifications but also killing your productive times.
The blue light from the screens can cause damage to your eyesight and may even cause headaches. This in turn decreases your productivity by making you suffer from screen time fatigue.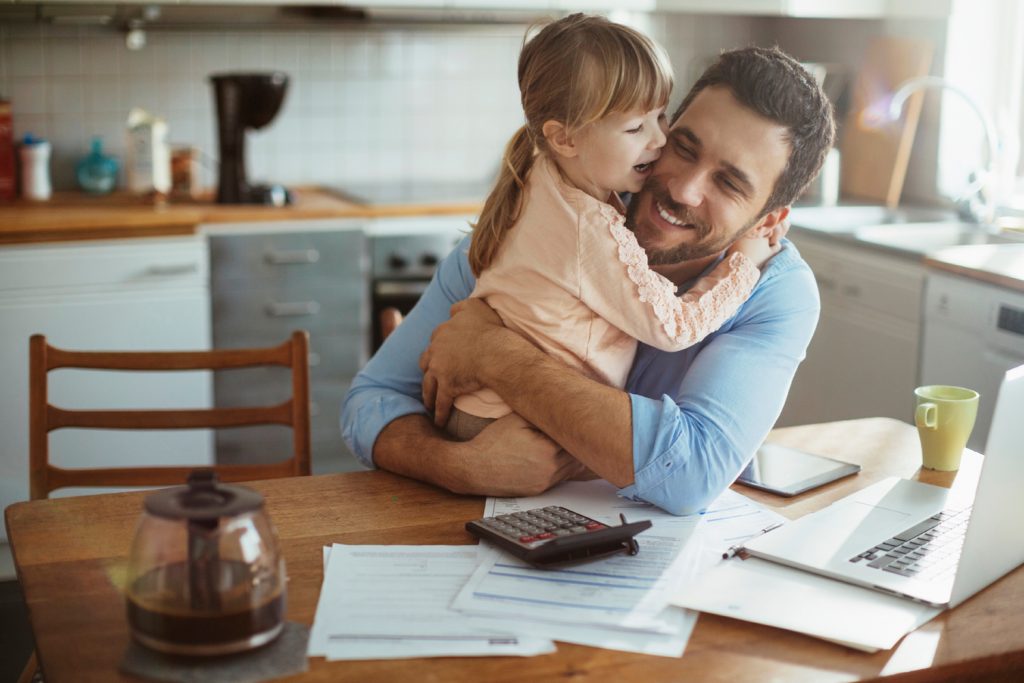 So, to have a healthy work-life balance, allocate some time from your day to stay tech-free. You can go for a chat with your colleagues (If you're in office), go for a short walk outside, rest your eyes and relax, do some aerobic exercise, spend time with your child, stare at the greens and whatnot! Just ensure that you're enjoying the tech-free time to the fullest with no stress about work.
It should be just your "Me Time" or "Family Time" and nothing else.
Extend Your Family Time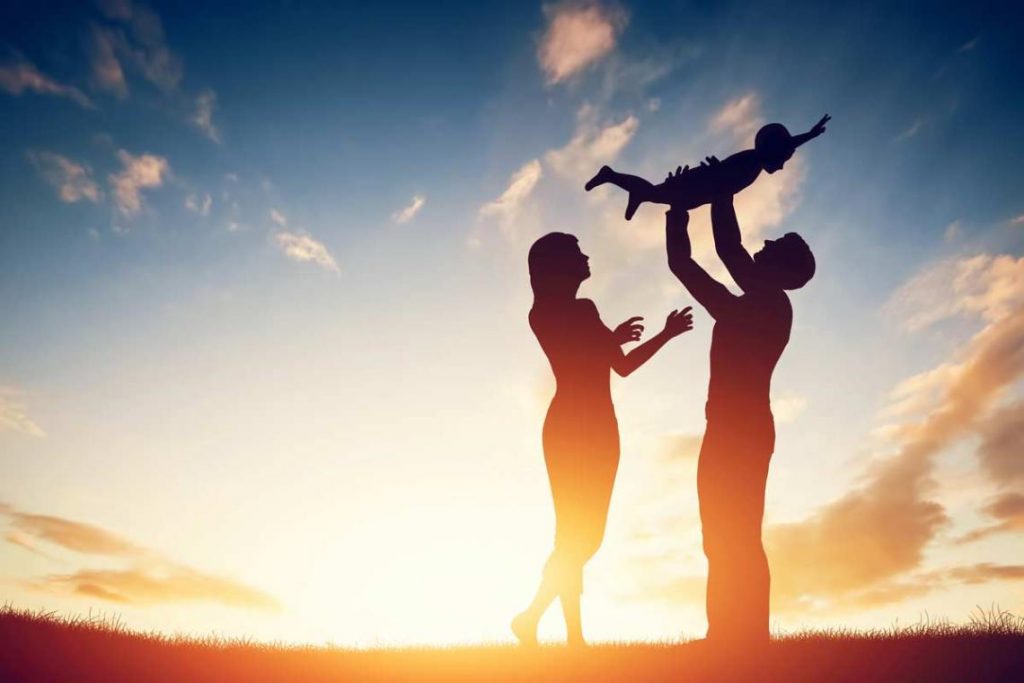 Increasing your family time just a little bit is a great way to maintaining a healthy work-life balance. When you spend enough time with your family, your ties get stronger. You share a greater family bond and gain stronger emotional supports. This greater family bondage will not only support you with courage during stressful times but also, you'll become more adaptive to changes and uncertainties.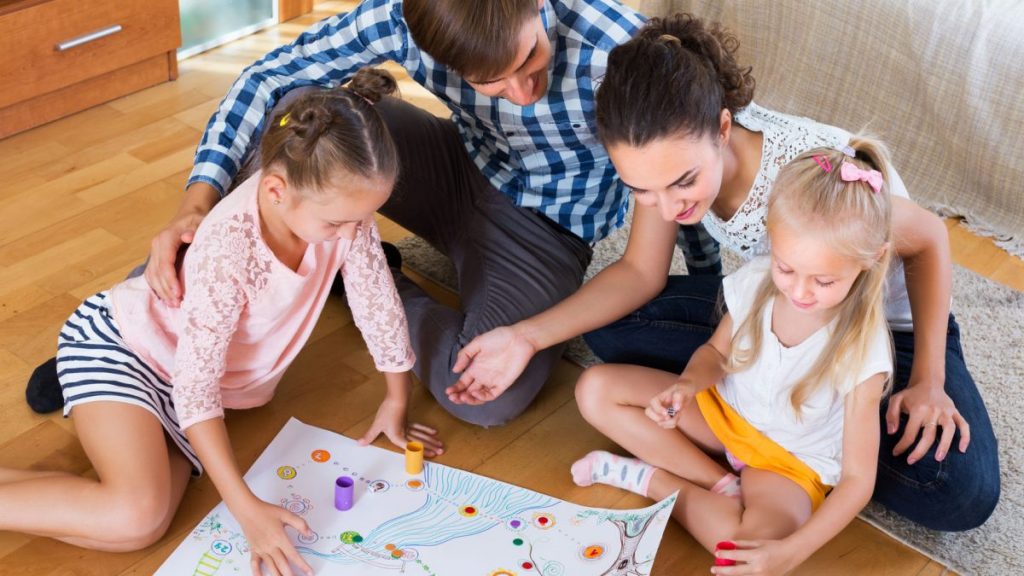 Besides, if you have children, it's crucial that you give them some quality time every single day for their mental wellbeing and development. You can spend your family time in a number of ways. It could be a family dinner at a restaurant, an afternoon playtime with your children, a small trip to a beautiful location, good quality screen time with your children, a family movie night and so on.
Actively Invest on 'Me Time'
Spending time for yourself is also a very important tip to maintaining a healthy work-life balance. You might say "I'm too busy to squeeze out time for myself" but the truth is, people always have time for the things they prioritize the most. So, if you feel like you don't have enough time for yourself, you must first include yourself in the priority list. That is when you'll get the scope of allocating time for yourself.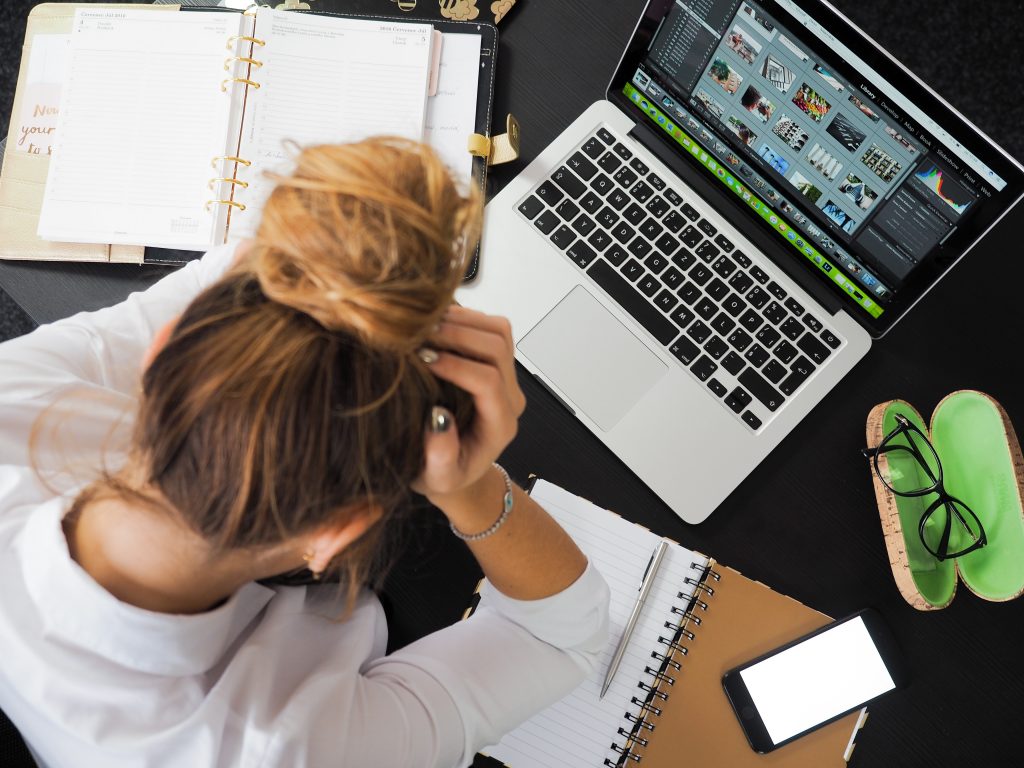 There's a huge number of scientifically proven benefits for having some 'Me Time' every day. It helps you become more empathetic, increases your productivity, stimulates your creative mind, helps you to reflect on yourself, gives you opportunities to think and plan ahead……and the list goes on.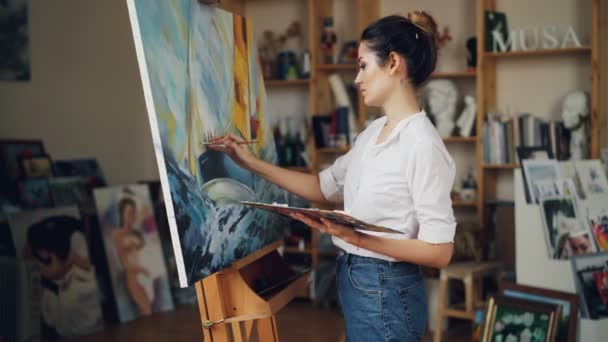 So, try spending some time every day for yourself with the things you love to do. It should be a lone time with no interruptions. Enjoy the things you're doing and allow yourself to heal from the past mistakes. Accept yourself the way you are and pat on your back for making life this far. Remember, when you're allocating time for yourself, you're actually making an investment, not a wastage.
Promote and Maintain Support Groups
As social beings, we need emotional support and helping hands from others throughout our entire life. This is where support groups come into play. Having such a group would work great in helping you cope up during times of excessive stress. Thus, it needs no telling that there remains a huge relevance of support groups with a healthy work-life balance.
You can form a support group with your colleagues or childhood friends or even with working parents who share similar values like you. It will give you opportunities to discuss and talk on complex matters, share insights and gain valuable advices.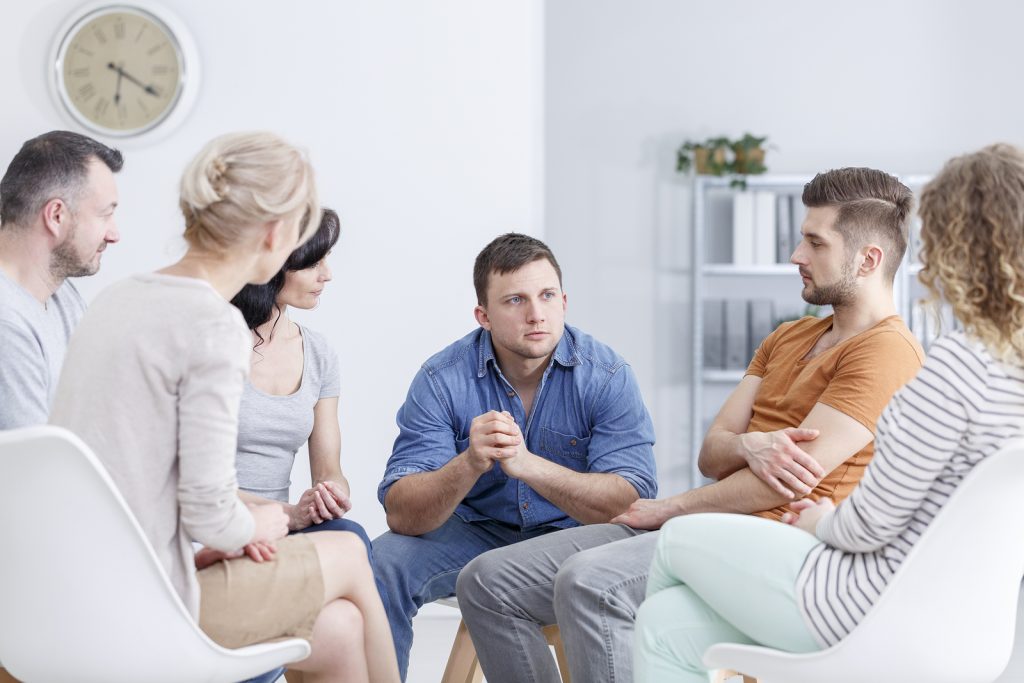 Besides, sometimes you might not even be looking for advices but for some people who listen and understand what you're going through. Support groups can meet that need of yours. So, if you still don't have any groups like that, try having one.
Conclusion
Having a healthy work-life balance is often ignored due to excess job stress. But, remember that, your job is important but not so important than your life and health. So, keep an active eye on how you're spending your day, what you're thinking, and how you're feeling. Make necessary adjustments to balance out anything that's causing you stress. And don't feel shy to ask for help. You'll be all good to go!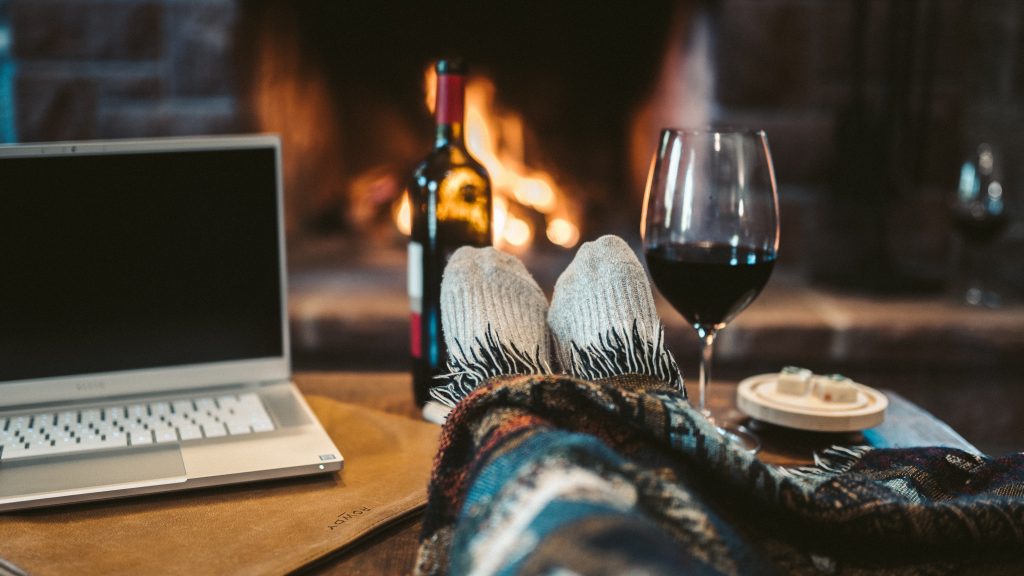 Alright peeps! Start investing on your life from now to have a lifestyle full of long-term wellbeing and happiness. Wishing you all the best!