Do you want to make Valentine's Day one of the most joyous days of the year? Our Valentine's Day date ideas collection includes everything from picnics to trips and midnight romance. Commit to one of the suggestions below and enjoy the ride. Take a deep breath if the mere prospect of a Valentine's Day date worries you every winter. There is a simple solution to this issue that does not involve using Cupid's bow.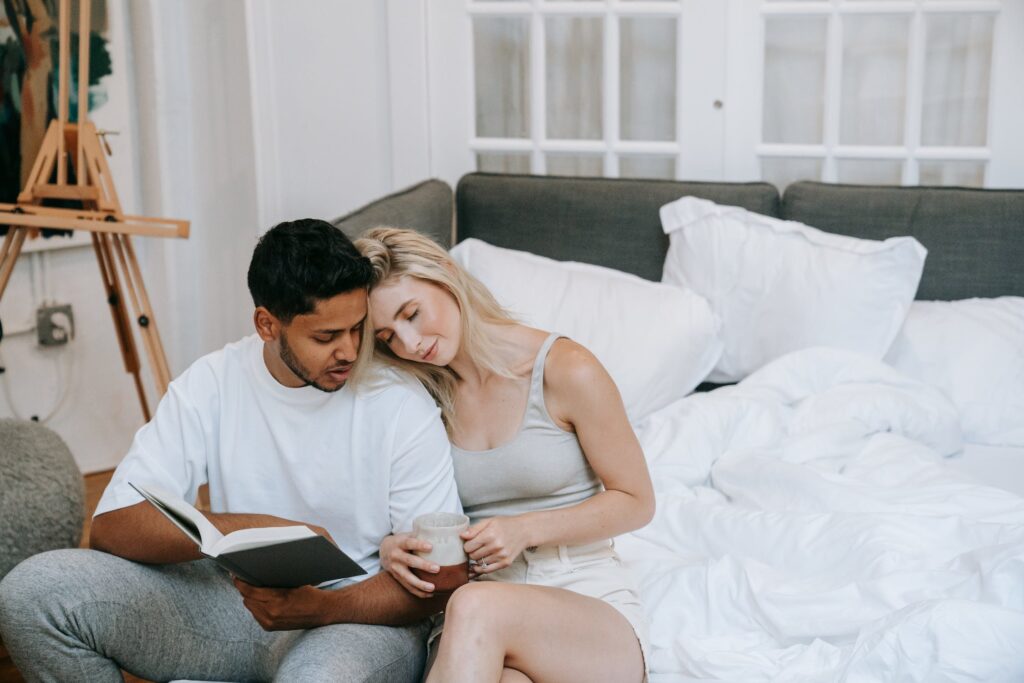 The simplest way to ease this stress is to chat about your expectations for the day. Consider where you are in the relationship, and then discuss whether you will exchange gifts, go out or stay in, and who (if not both) will be in charge of planning. This will keep the joy but help avoid awkward situations on Valentine's Day. Flowers, chocolate, and a romantic supper for two are common Valentine's Day expectations. Instead, you might surprise your significant other this year by offering one of these inventive Valentine's Day date ideas.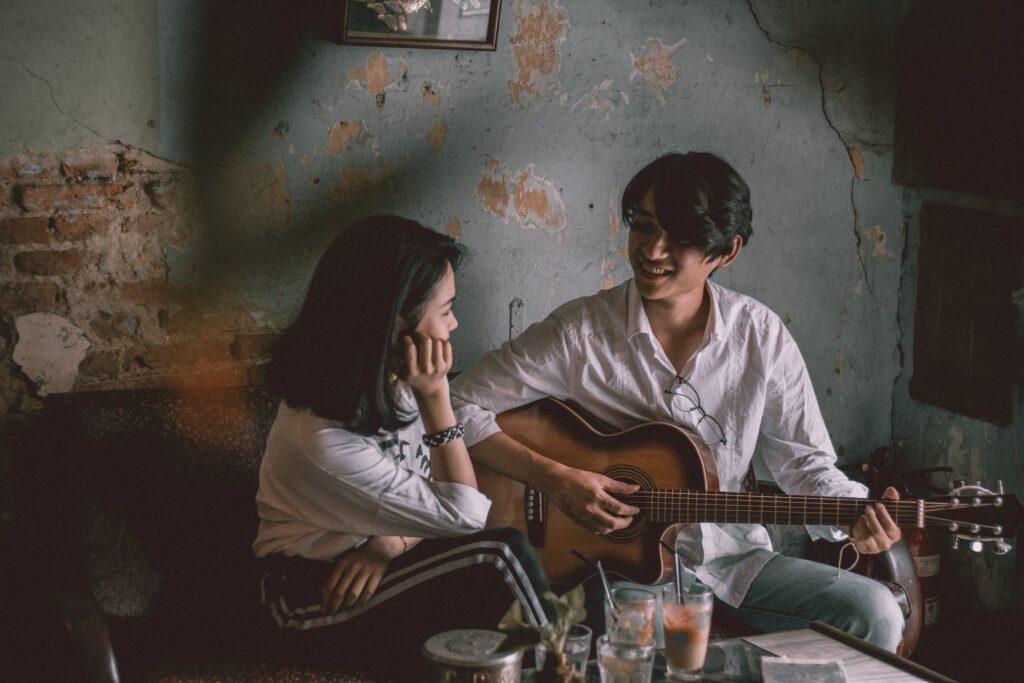 You've probably gone down the standard path so often that you need more ideas. You're covered whether you want to rub your feet on the couch or go out on the town with your significant other. Furthermore, going on an unusual Valentine's Day date might help you "change things up just a bit" and even "create excitement and passion" in your relationship.
Recreate Your First Date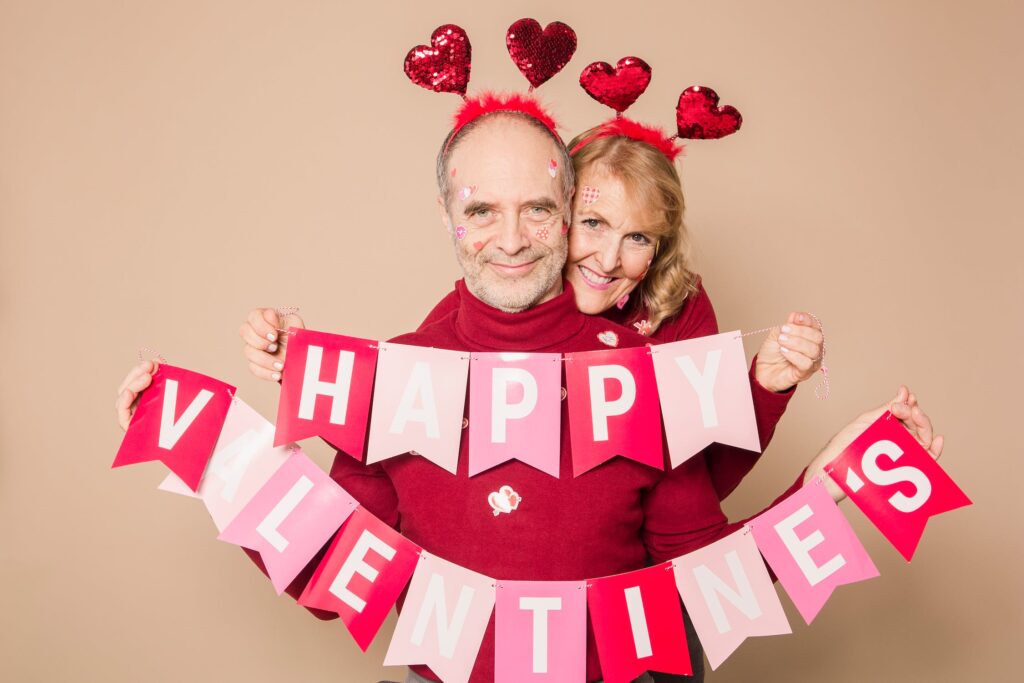 First dates are always memorable and will live on in your heart forever. One extremely outstanding Valentine's Day date idea that takes you down memory lane is recreating and reliving your first date. Reminiscing on the giggly, charming initial days of a relationship may provide lightness to your partnership, whether reliving your first date place or recreating a romantic picnic (but this time on your living room floor). Plus, you may add extra touches that demonstrate you truly know your relationship, such as cooking your S.O.'s favorite dish.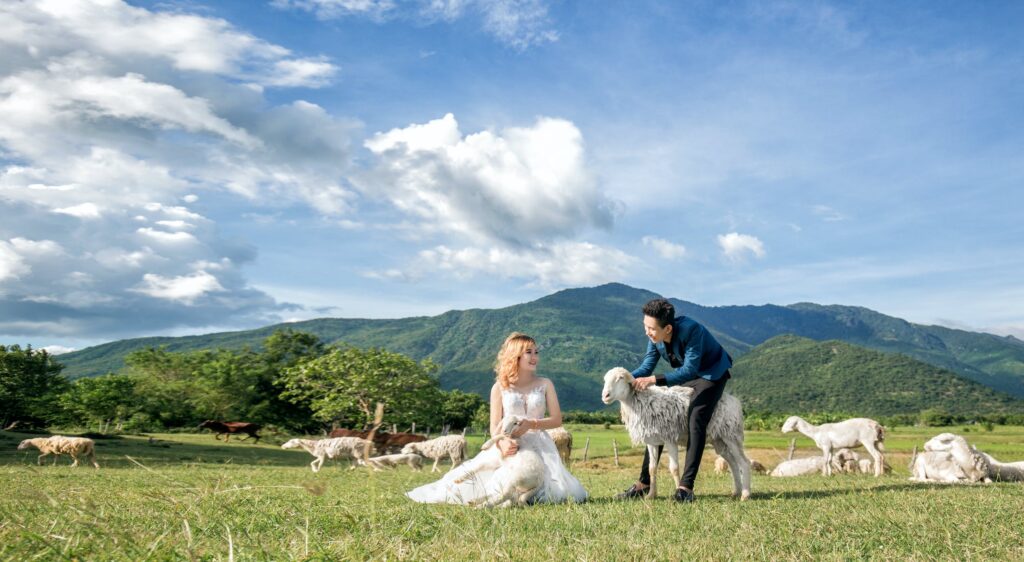 Plan A Relaxing Staycation
Vacation is a fun pastime, but do something completely different for Valentine's Day. Plan a relaxing, luxurious staycation with your sweetheart somewhere close—for example, Bhawal Resort or Grand Sultan.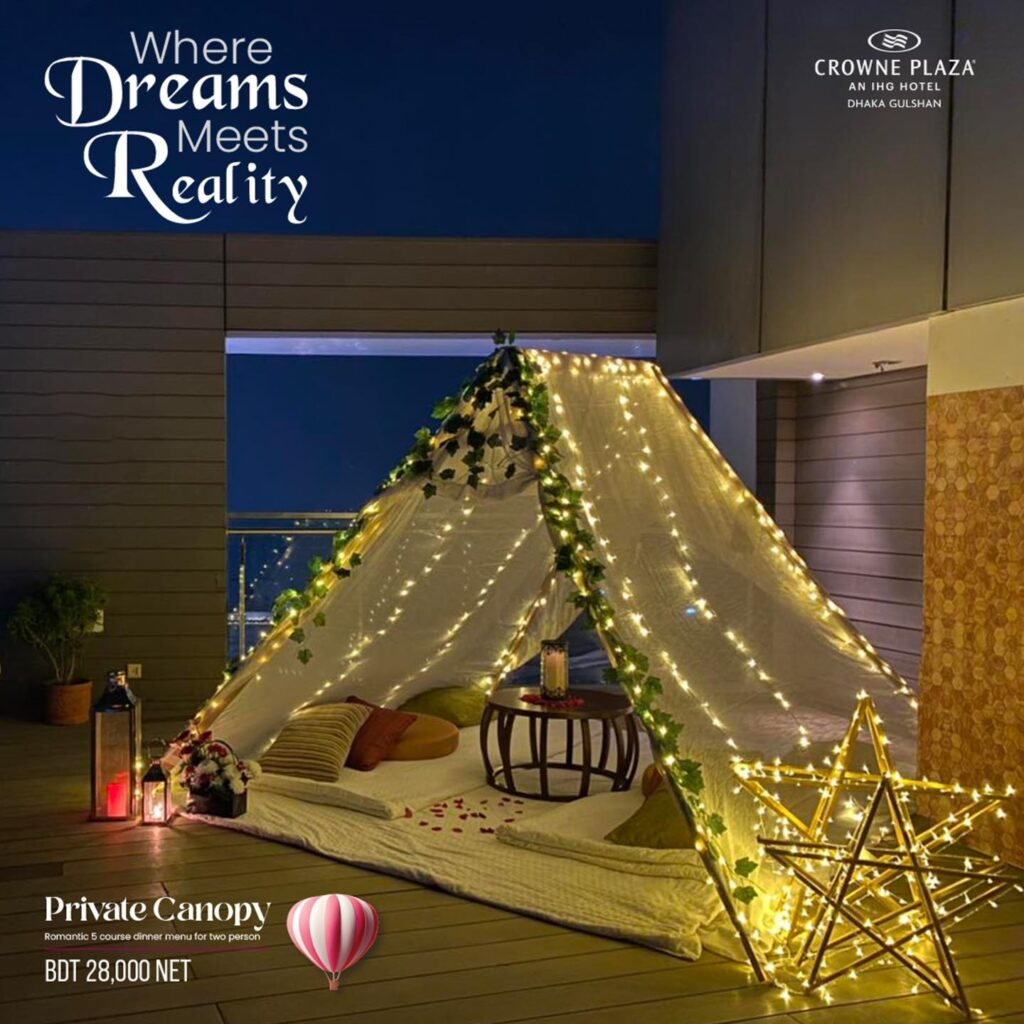 Or if you cannot manage time for a staycation, then Doreen Hotel has a private Canopy by the pool with a sky full of stars which you can book rather than a traditional candlelight dinner!
Breakfast Date
If your girlfriend has a curfew from home and must go home before 6 pm, then the ideal date can be breakfast or brunch. Pampering your sweetheart with a unique breakfast buffet that includes heart-shaped bread, a heart-shaped omelet, and everything oozing with love is one of the romantic valentines day ideas for them. A fantastic way to start the day/date!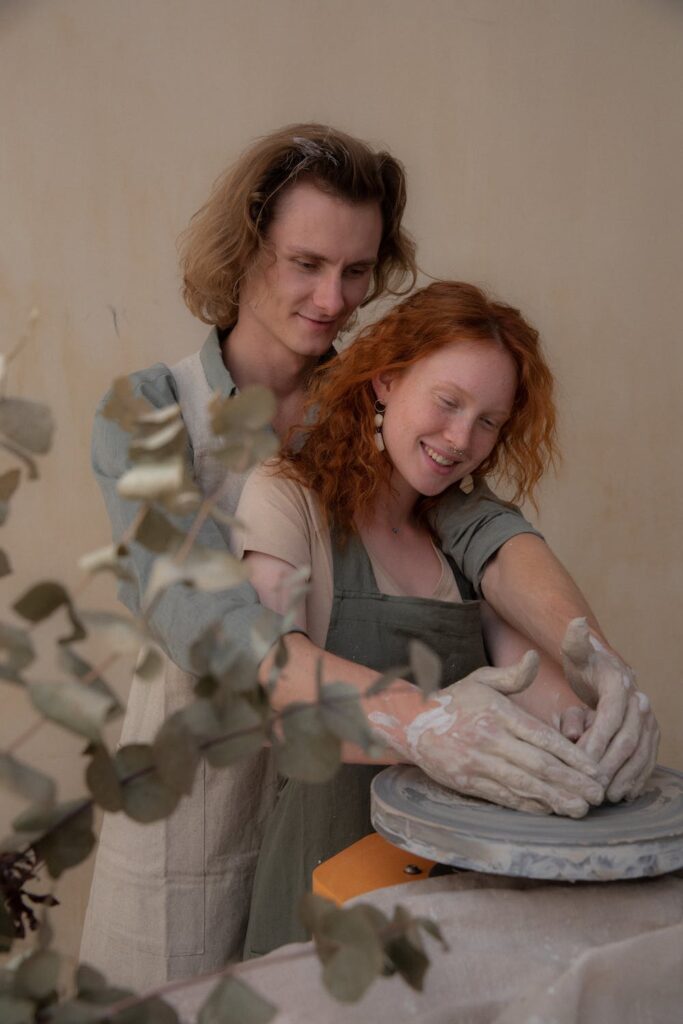 Make something together
Consider this task a unique art piece you must display someplace in your home. Make a masterpiece out of your memories, and your work of art is complete. You will be transported back to that day every time you look at it.
Hence it will be ideal to book a session with Clay Station where you can play with clay and create something for each other! They will also serve you refreshing ice pops from Fruitsicles for the couple!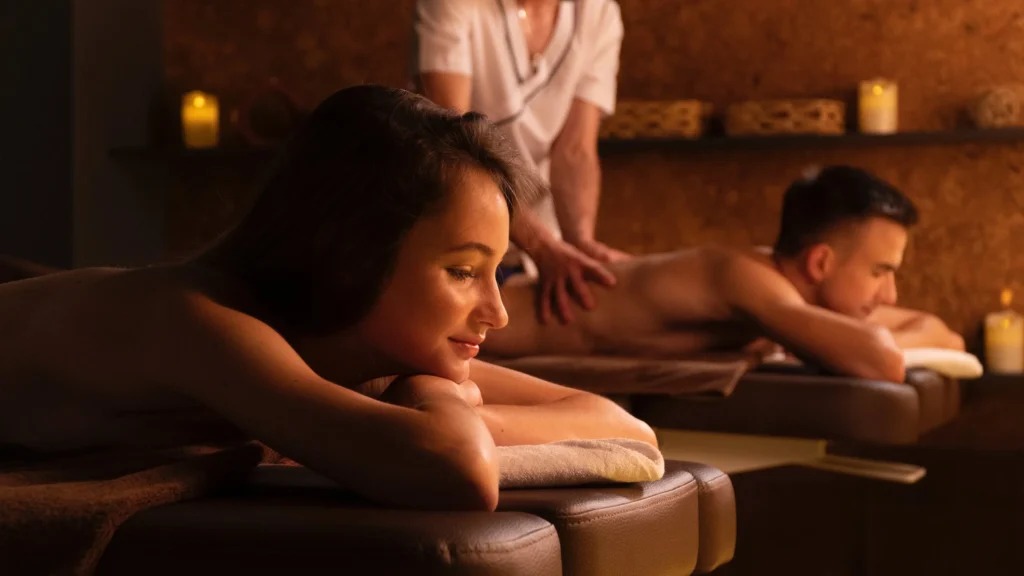 Make or book a spa appointment.
Instead of planning a complicated evening, do something new, like a DIY at-home spa day for two. Pamper each other and leave the date feeling utterly calm. After all, the couple who wears face masks stays together (am I right?).
Or, if you want to pamper each other, you can book an appointment with Kensho Spa, which has a unisex outlet at Banani. Have a magnificent experience with Kensho Spa, where they have themed its outlets like the Japanese traditional spa houses and have exceptional packages. From their chocolate body scrub and Premium Organic Vegetable Peel Facial Treatment to hot oil thai head massage, your other half and you are guaranteed an amazing time!
Plan a picnic on Valentine's Day.
Find the perfect position around a fire pit, on a beach, in your favorite park, or even from the comfort of your own home, depending on your location. A basket, a blanket, sandwiches, and a bottle of wine are all you need. A great addition to these picnics will be themed cakes or cake boxes will be a great addition.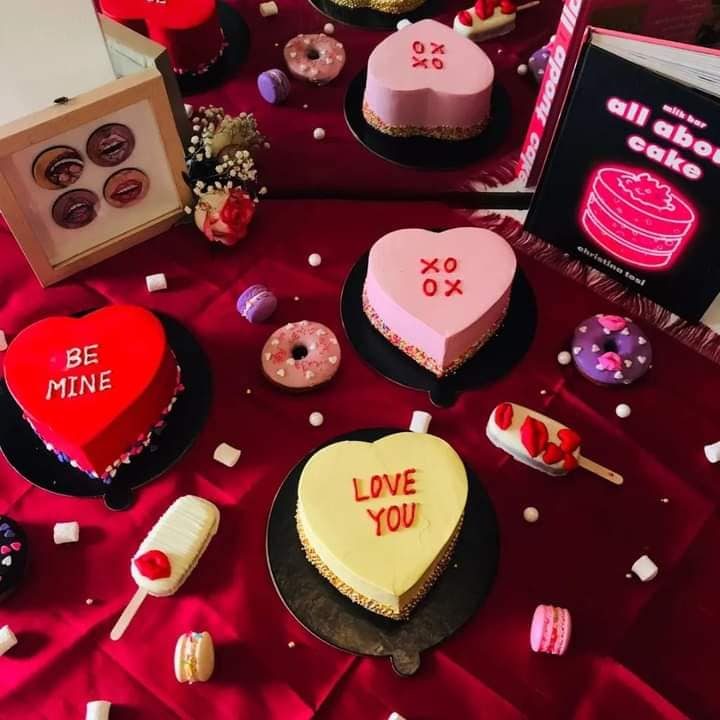 The Flourist has covered you with their themed editions for this Valentine's Day! Their collection for this Valentine's day includes beautiful novelty heart cakes, themed doughnuts, brownies, macaroons, and a special Valentine's Day Assortment of dessert boxes.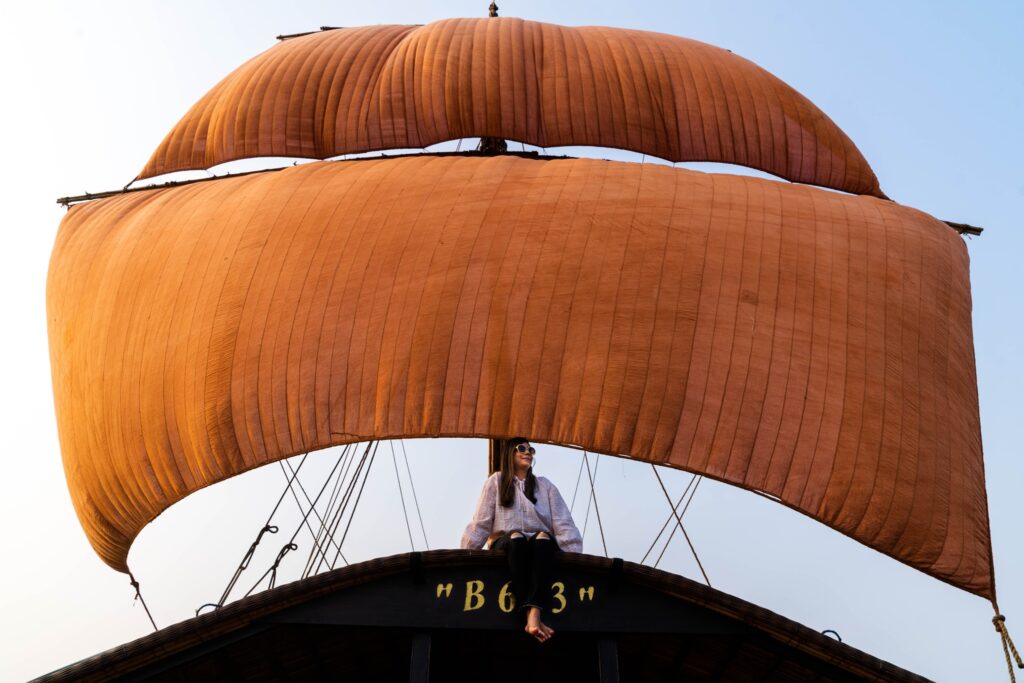 What better way to spend the love season than on a romantic boat trip? Sail away while having wonderful experiences in romantic Dhaka places! They also provide catering services, so you may eat breakfast, lunch, or supper on the boat while spending quality time! What better way to spend the love season than on a romantic cruise?
Sail away while having wonderful experiences! They also provide catering services, so you may eat breakfast, lunch, or supper on the boat while spending quality time!
Find a professional photographer for Valentine's Day.
Hear me out: A picture shoot may feel goofy at first, but after you get those gorgeous couple shots, you won't care how corny you looked in that Charlie's Angel's position in the second shot. Make the most of the session by having fun with each other and creating memories and images that will last a lifetime.
Gift gestures make it simple to schedule a session with their team. They have different packages based on your budget, such as the Lovers Package, which includes 30 mins mini shoot in an outdoor location by Studio Picturerific, ten high-resolution digital images, two helium red heart foiled balloons, Small gifts (vouchers + chocolates + skincare + treats) and this package cost 5,499 BDT.
Their Soulmate Package includes 45 mins mini shoot in an outdoor location by Studio Picturerific, 15 high-resolution digital images, refreshments on arrival, gift Gestures Signature Red Rose Bouquet with a handwritten note along with three helium red heart foiled balloon as well as a Signature Gift Gestures gift box (scented candle + vouchers + cosmetics + skincare + chocolates + treats) this will cost you 6,999 BDT.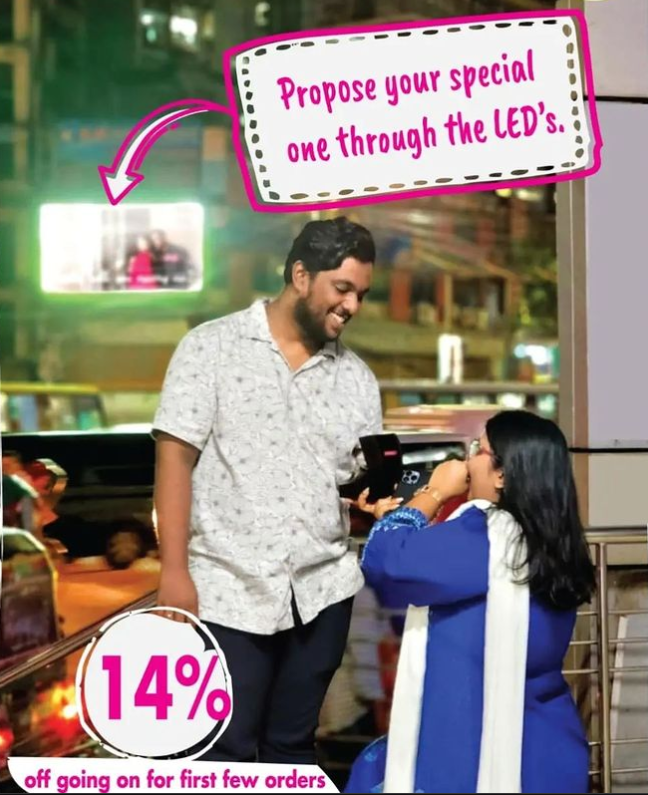 In the season of romance, for the first time in Bangladesh. MarketUP is bringing love into the air! Put your wishes on a digital billboard in Dhaka to show your feelings for your loved one! And to show our love for you this season, you will get a 14% discount on all our billboards! They have covered every major location in Dhaka, starting from Kakrail to Gulshan!
Celebrate Valentine's Day, which is just around the corner, with a personalized gift box designed by you, or you can take help from Sugary's gifting experts; add specific gift hampers for your loved ones. You may personalize your present for your loved ones and obtain a consultation for your gifting; Team Sugary will handle the rest. Download their app for a stress-free gift-giving option!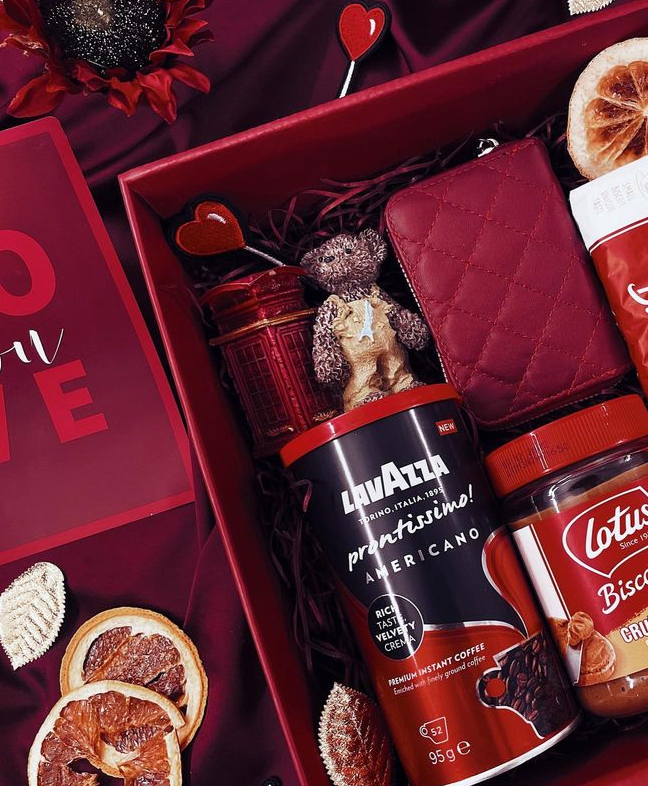 You may mix and match some of the Valentine's Day date ideas to create a longer or more adventurous date. Everything is dependent on your schedule and budget. Have a wonderful Valentine's Day, and stay tuned with the Web Capitals for more!