Today, we are celebrating parents! Happy Global Day of Parents!
To the biological parents, it's okay if you don't share a chocolate bar with your kids. To the working parents, we know it's difficult but you're trying. And we hope you never stop trying. To the divorced parents, yes, you chose happiness over conflicts & confrontations and no, you haven't let your kids down. To the LGBTQ parents, in an unkind world, you chose to provide a stable home to a child (or children). We are proud, you should be too.
To the parents whose kids are suffering due to racism, hatred, or anything else, we pray a kinder world for you and your kids. To the Grandparents, we know you have got a separate day to be celebrated, but you should be celebrated today too! Thank you for every time you saved our backs, we owe you everything! To the pet parents, yep, you get to be included too. We hope your fur kids are having so much fun with you.
To the adoptive parents, you're not biologically linked but love doesn't care about that. To the parents who welcomed their kids via surrogacy, there is no shame. You chose parenthood above everything and that's the only thing that matters.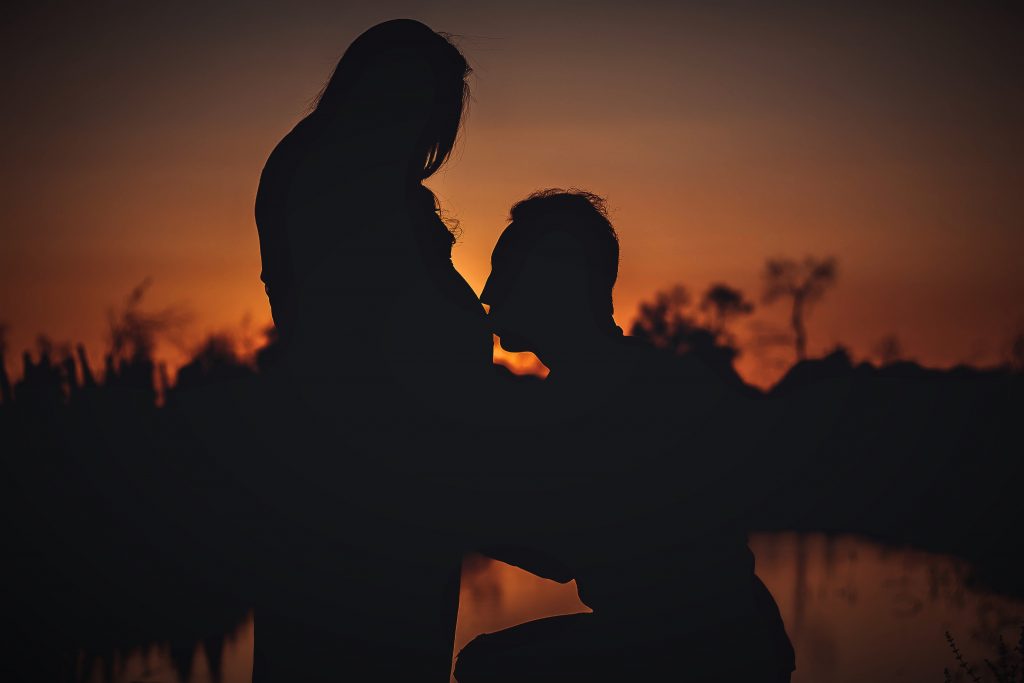 To the new and future parents, welcome to another level of the world, it'll suck at times, but you will love it too. And finally, if you are not choosing parenthood, we are here to let you know it's just as fine as choosing parenthood.
We are proud of each of you. Our sincere prayers and love are there for you.
Background of Global Day of Parents
Every year on June 1st, the World Day of Parents honors parents and their dedication, commitments, and sacrifices to their children throughout the planet. The United Nations during the 1980s started paying attention to family-related concerns. In its resolution on the Role of the Family in the Development Process (1983/23) in 1983, the Commission for Social Development requested the Secretary-General to create knowledge and understanding among decision-makers and the citizens of the concerns and necessities of the family along with efficient ways of meeting those needs, following the suggestion of the Economic and Social Council.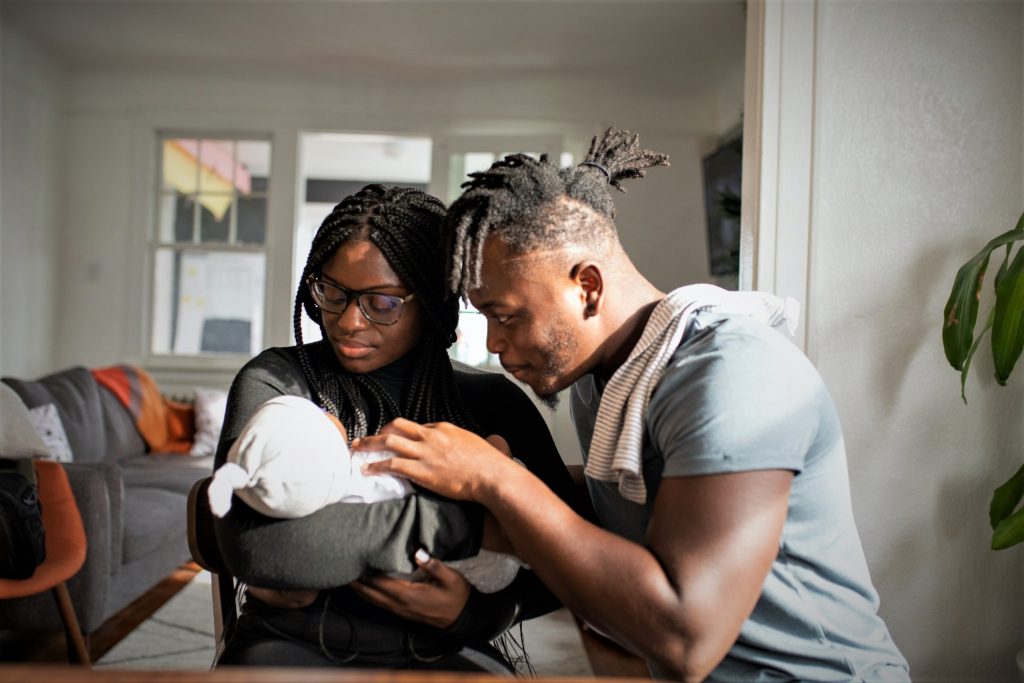 The United Nations General Assembly declared 1994 to be the International Year of the Family in resolution 44/82 on December 9, 1989 and declared May 15 to be the International Day of Families in resolution 47/237 on May 15, 1993. The United Nations General Assembly in 2012 declared 1 June as the Global Day of Parents, to be held yearly to honor parents all across the globe.
Significance of Global Day of Parents
Along with respecting and appreciating parents for everything they do for their kids, their undying devotion to children, and their lifetime effort in developing this bond. The Global Day of Parents also emphasizes that the prime objective for the nurturing and safeguarding of children rests with the family. Kids need to grow up in a happy, loving, and understanding home setting in order to develop properly.
Parenting and Unnecessary Guilts
Since we are celebrating parents, we should talk about how easily we shame parents and make them feel guilty without any valid reason. Now, this list is never-ending so tried to discuss the most important ones.
"You should've known that"
We agree to the point that a child is huge responsibility and parents should prepare themselves before having a child. But the problem is you can't possibly learn every single detail. Or, you can't be ready for every single situation. So, expecting a parent will know every nook and cranny doesn't sound much of a wise expectation.
"You're Supposed to Give up Everything to Raise a Child"
No, you're not. Remember, you are a human, and being a parent doesn't take that away from you. You'll always basic needs and wants. And you are always allowed to fulfill them. Because if you are not going to care about your needs, no one else will do that for you. Kids are always going to be your priority but you need to learn that fact priorities change from time to time.
"Parents Should be Able to Read Their Kids Mind"
Parental instinct is an important thing and we recognize that. But being able to read someone's mind is impossible and kind of creepy too. Such beliefs not only put immense pressure on parents but also dehumanize them. So, it's okay if you can't read your kid's mind. Because nobody can.
"You Should Stick to Traditional Parenting Values"
Even though the traditional parenting values are toxic and draining, shaming a parent for not choosing them is just unjust. Tradition and culture always bear some value but justifying the toxic parts for the sake of that are irrational and baseless. Parents should be able to choose and create their parenting style to provide a loving and comfortable home for their children.
It's very easy to judge and shame people. Parents and society should work together to assist each other, irrespective of parenting style or likes and dislikes. This Global Day of Parents we hope that parents around the globe will have a support system that will teach them without making them feel dumb and irresponsible. And the whole tribe will ensure a happy home for every child.
In closing, our wholehearted request to all the parents, please don't ever stop learning.
Don't forget to subscribe to our newsletter!