Influencing is a powerful weapon for effortlessly manipulating someone's thinking and behavior toward a specific act this is where Instagram influencer plays a big role. It is established that social media constantly influences our daily lives. Whatever we do or how we behave is frequently influenced or inspired by social media.
There is no doubt that some of the best creators on the internet have used this potent tool to build a community of followers who trust them. These followers have complete faith in the Instagram influencer they follow. Together, they build a strong customer base.
In the past six years, influencer marketing has risen tremendously, opening up new options for brands of all sizes. By 2022, the worldwide influencer industry is expected to reach $16 billion and is worth $6.5 billion. (Instagram Influencer Marketing Hub).
The increasing use of social media platforms, the popularity of smartphones, and the growing interest in video and digital content have propelled the rise of influencer marketing as more and more businesses acknowledge the importance of reaching out to consumers more effectively.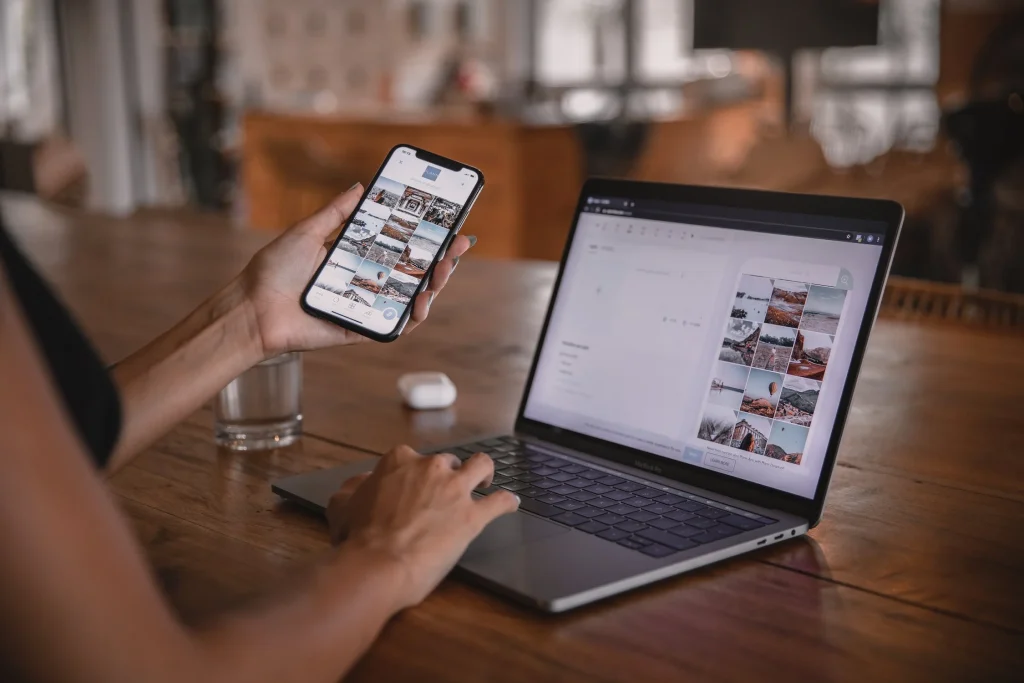 What is an Instagram influencer?
An influencer is a public figure on the internet. They use social media to express their thoughts on products or businesses to their followers. It has been demonstrated that by presenting products in a positive light, they can inspire their followers to purchase them. Influencers have been increasingly collaborating with brands to create content. Journalists and other people look to influencers and bloggers for the latest trends and information as they have built trust and fan bases based on their personalities. Influencers are today's "man on the street."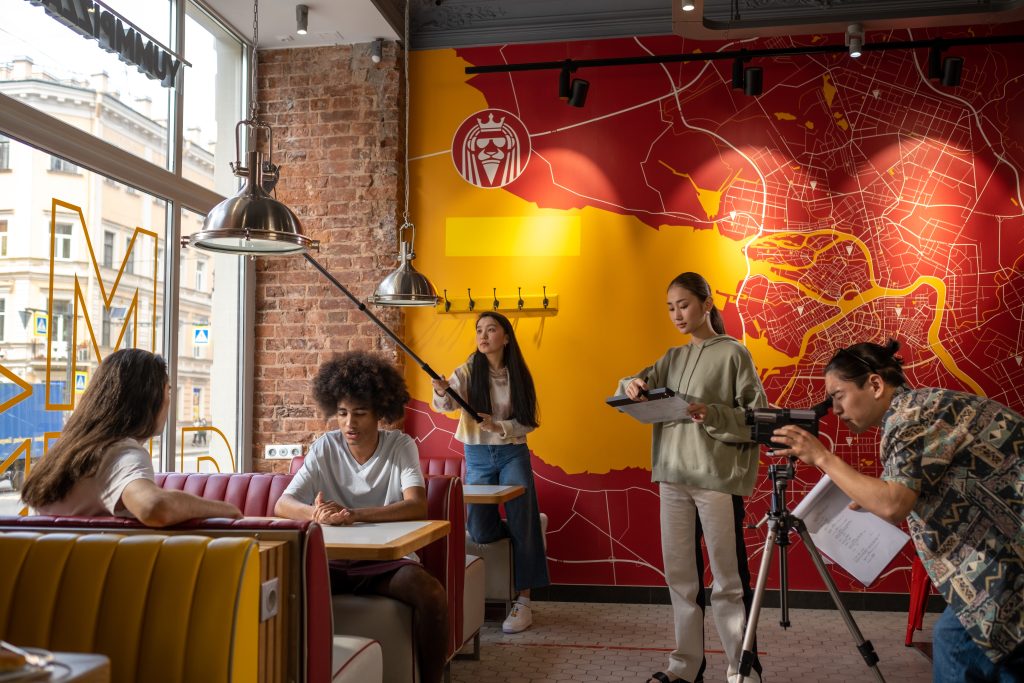 What is influencer marketing?
Influencer marketing is currently one of the rapid-growing marketing channels. It is a combination of traditional and new marketing tactics. It incorporates the ideology of celebrity endorsement into a modern-day content-driven marketing strategy. The fundamental differentiation in the case of influencer marketing is that the effort results in collaborations with companies & influencers.
Influencer marketing, however, is not limited to celebrities. Rather, it focuses on influencers, many of whom wouldn't consider themselves famous. People prefer to buy from people they trust, which is why influencer marketing works. It's natural for people to want to be sold to by their peers and those they believe they know, whether they are buddies, role models, or people from their own generation. Influencer marketing might someday become one of the finest strategies to reach diversified and ever-changing audiences.
What is the difference between Social Media Instagram Influencer and Celebrities?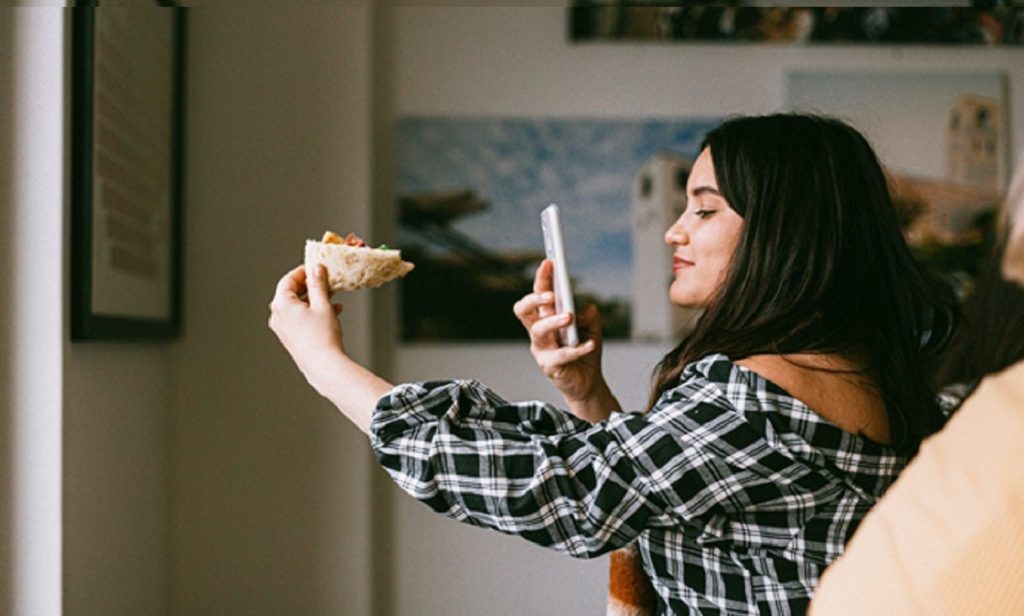 Unlike celebrities, social media influencers have a personal relationship with their fans. Social media influencers continuously engage with audiences through their virtual homes, providing the comfort that they are being heard. Influencers share content their audience likes and present themselves as someone who genuinely cares. In contrast to celebrity endorsements, influencers prefer to associate with brands that are relevant to their area, thereby increasing their credibility. Furthermore, influencers are always searching for original and entertaining material that offers value to their audience. Influencers respond to their followers' comments and appreciate their suggestions, making them more relatable to the general public than celebrities. Influencers frequently provide their audience with a behind-the-scenes view, which helps the audience relate to them better.
Why is Instagram Influencer Essential For Your Brand?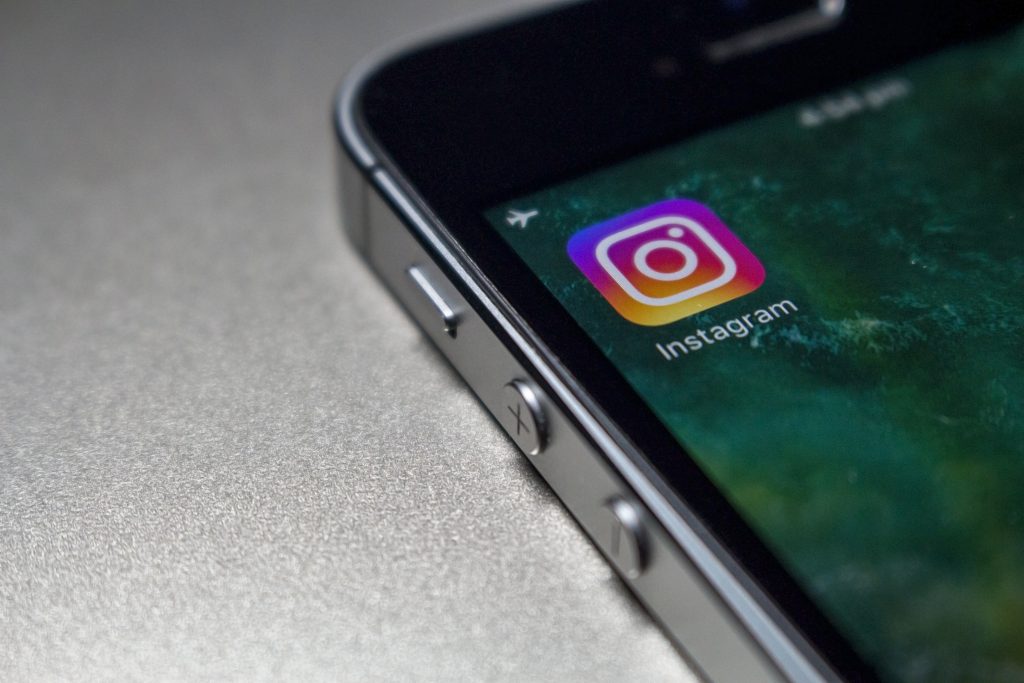 1. Increase Brand awareness: Their followers have faith in influencers. Collaborating with relevant influencers for your brand helps you attract the attention of an extensive target base. When influencers talk about your brand, their followers remember it, giving your brand more reach and publicity.
2. Boost the credibility of your brand: People influence people. That is one of the most critical aspects of influencer marketing. Influencers (those who claim your product is useful) can also persuade their followers to try it. This increases the credibility of your brand among communities who closely follow the influencer with whom you choose to partner.
3. Improve your content marketing strategy: Influencers contribute to creating valuable and distinctive content. Influencer marketing can boost your content strategy by streamlining your brand's content generation process. The influencer understands precisely what their audience wants and can quickly get into their areas of interest by producing content that the audience craves.
4. Generate quality leads: Influencer marketing is a more specialized marketing method in which you reach out to a pre-existing consumer base interested in your industry. This enables you to produce qualified leads who are genuine prospects for your product or service.
5. Boost ROI: Influencer marketing has produced 11 times the ROI of other marketing strategies. According to a survey by Twitter and Annalect, 40% of consumers purchased a product after seeing an influencer use it. That is the power of influencer recommendations on the general public. Influencers are trusted by their audience in the same way they trust their friends, which leads to them changing their purchasing decisions and increasing their sales and revenue.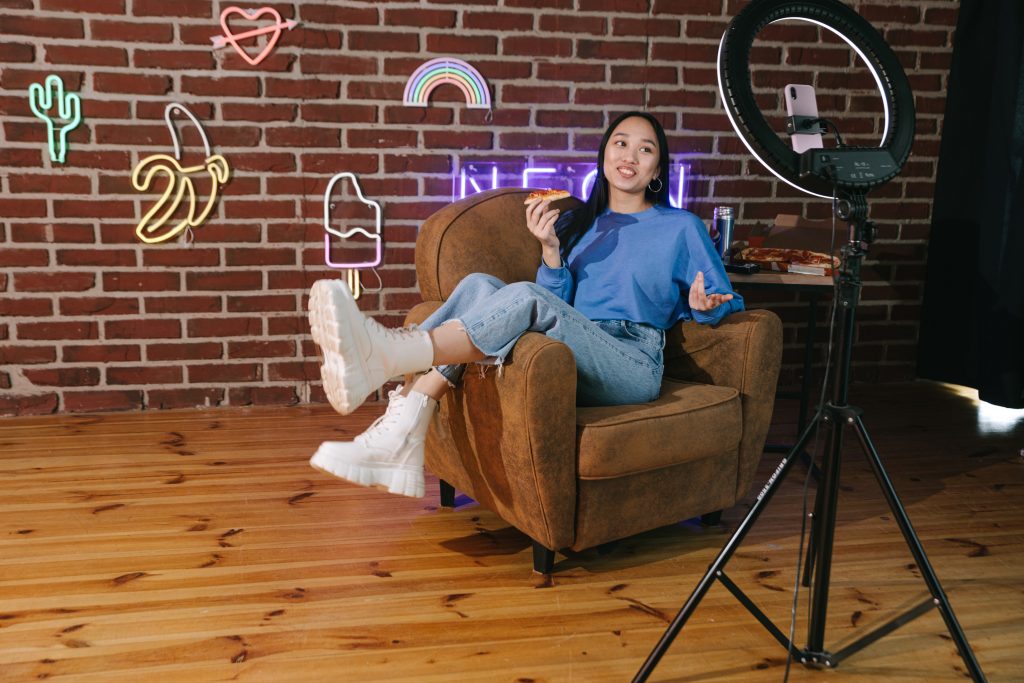 Avoid These Influencer Marketing Mistakes
1. Do not hire an influencer just because of their enormous following.
The guide to a successful influencer campaign is real interaction, not just impressions. You want to connect effectively with your audience. Finding an influencer related to your industry, audience, or message to promote is the best option.
Don't always use the "stars" method; they can be expensive! "Micro-influencers" or "nano-influencers" frequently have a niche following that drives outcomes. If you want to connect with college students, look for campus influencers that are involved in their community and interact with other students. This strategy can be incredibly effective when replicated over numerous campuses.
2. Don't spend money on a one-time promotion.
Sure, you can profit from a one-time promotion, but your campaign strategy should include constant messaging and follow-up over time to genuinely have an impact.
Millennials and Generation Z are relatively active on social media, but there is no assurance that they will view a single post from an influencer. Furthermore, increasing brand recognition over time will be more efficient in the long term. The social media business and the hottest buzz topics change constantly, but if your company is still being talked about three months later, people will become curious to discover more.
3. Avoid using strict messaging.
Allow the influencer creative flexibility. Authenticity is critical; if they have to read your screenplay word for word, you're losing the point. Maintain guidelines, but allow the influencer to inject their personality, dialect, and tone of voice. After all, that is what drew them followers in the first place.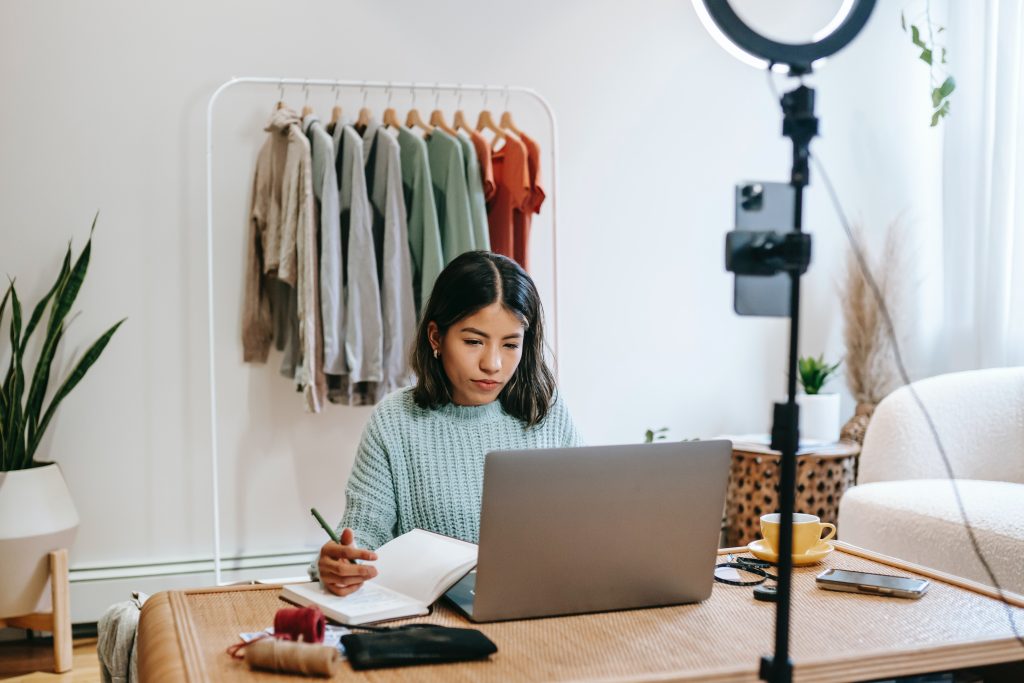 How do we measure influencer marketing? All About Instagram Influencer
Working with influencers may sound thrilling and enticing, but it isn't very sensible without results.
Here are a few methods for measuring your influencer marketing:
UTM parameters
Depending on your familiarity with analytics platforms and tracking technologies, you may require an analyst or SEO expert assistance. To summarize, you should add particular parameters to the URLs published by all of your influencers to track attribution and visitor actions resulting from influencers.
Coupon Codes From Instagram Influencer
Giving unique promo codes to influencers is an excellent approach to tracking attribution. You may immediately and precisely identify revenue to its source every time a consumer utilizes the code a specific influencer provides.
Hashtags For Instagram Influencer :
Create a hashtag for an influencer and recommend that they use it on social media.It will help you to track how the hashtag is growing among their followers. Eventhough, you can't directly link it to sales, you may watch your influence spread through the social media waterways.
Of course, you are free to track your influencer marketing in any way you see suitable. What important is that you construct some form of KPI because any strong marketing effort requires a trademark against which it can be measured.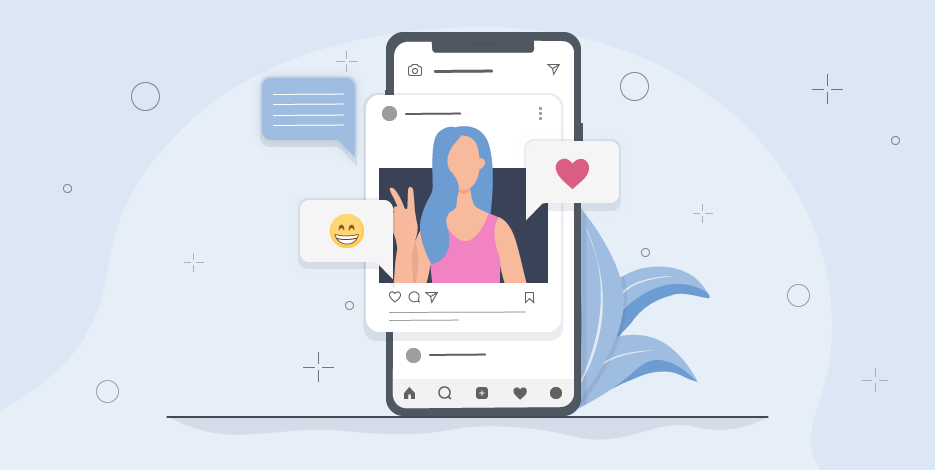 Influencer Marketing Statistics That Will Astound You
1. 70% of teens prefer influencers to traditional celebrities.
2. 86% of women seek purchasing advice on social media.
3. 49% of consumers rely on recommendations from influencers.
4. TikTok has established a $1 billion Creator Fund to support influencer development
5. TikTok has established a $1 billion Creator Fund to support influencer development. Earn $5.78 for every $1 spent.
6. Influencer Marketing is used by 57% of Fashion and Beauty Companies
7. By 2022, the influencer marketing industry is expected to be worth $13.8 billion.
8. 82% of people trust social media to help them make purchasing decisions.
9. Influencer marketing campaigns can cost marketers between $100,000 and $500,000.
10. Social media or blog influences 60% consumers shopping in a store.
Conclusion:
Influencer marketing is a new-age reality exploding and shows no signs of slowing down. With their ability to influence their audience's purchasing decisions, social media influencers have gained popularity. Brands are increasingly looking to collaborate with these influencers, viewing them as potential brand champions. It takes very small investments from brand to generate significant returns by Influencer marketing. A strong and healthy relationship with influencers and their communities can benefit brands today and in the future.
Stay connected for more articles on the latest trends & lifestyles!