For these multi-brand top-tier cloud kitchens, there is no love sincerer than the love for food. With a special Desi touch, they will dish you their best cuisine. There is usually a lot of talk about Cloud Kitchens when experts debate the direction of the restaurant industry.
The Era Of Multi-Brand Cloud Kitchen
Since the pandemic, cloud kitchens have attracted a lot of attention, and why not? The next big thing for the restaurant business is the cloud kitchen. Let's be clear about what cloud kitchens are before moving on:
What are cloud kitchens?
Cloud Kitchens, commonly referred to as ghost kitchens, are restaurants with a delivery-only business strategy. They only serve their clients through online delivery and don't provide a dine-in option. The infrastructure of Cloud Kitchens essentially consists of a kitchen setup and connections to food delivery services.
Cloud Kitchen Scenario In Bangladesh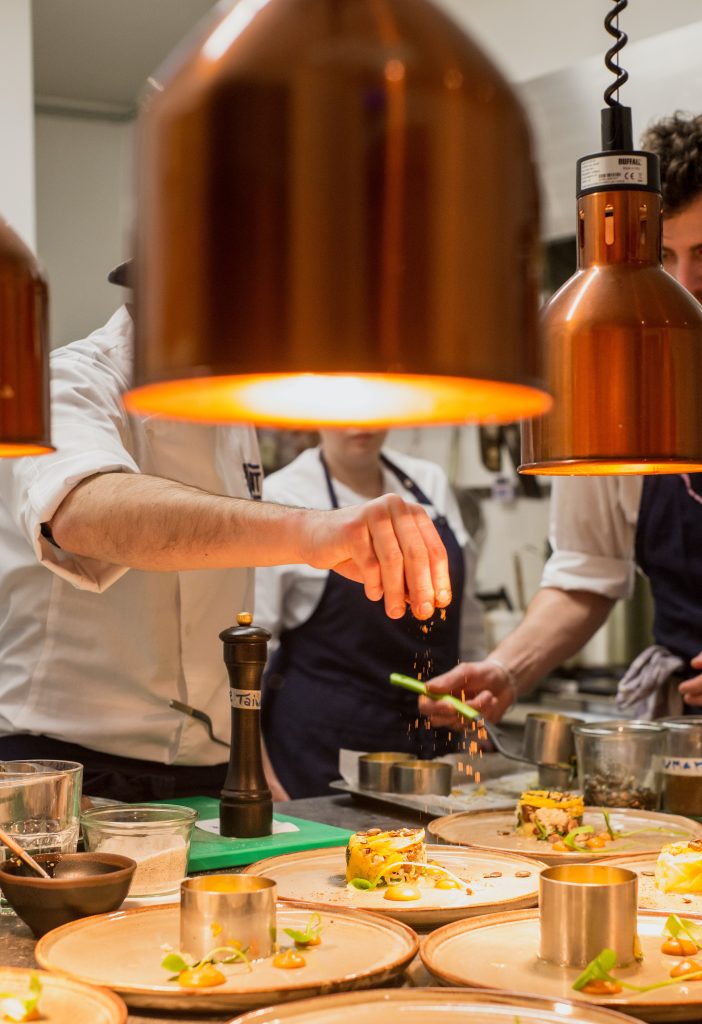 At the moment, Bangladesh is home to over thousands of cloud kitchens. Bangladesh has a population of 161.4 million, making it a sizable consumer market. Most urban homes today have two working parents and Bangladeshi children of younger age witness two breadwinners in the family. Their habits, manner of life, routines, and eating preferences are altered. Fast food with reasonable costs is becoming more and more in demand. People who lack time and have a growing desire to spend quality time with their nuclear families are the target audience for fast food and takeaway. Additionally, working women spend a large portion of their productive time commuting and working, leaving little time to prepare meals at home on their own.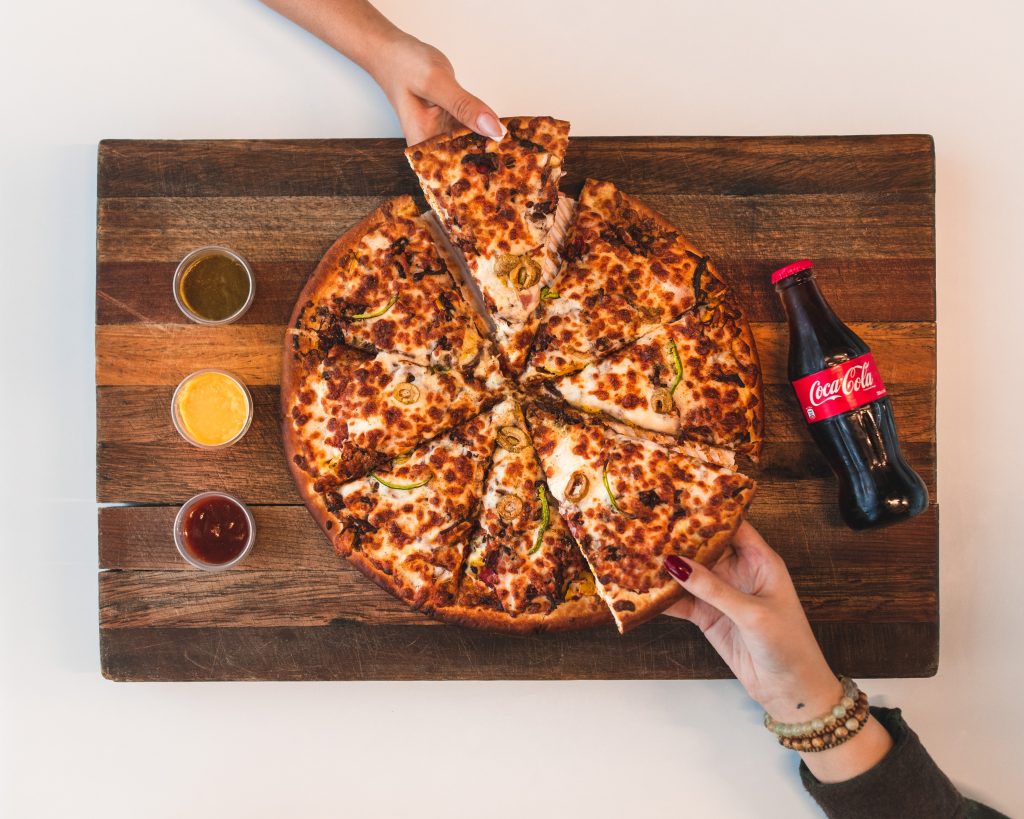 Working women spend a significant portion of their money on takeaway or eating out. According to the Bangladeshi restaurant sector, the rise in takeaway and in-home ordering is another major factor. Home delivery services and takeout have attracted many clients for commercial complexes at locations like retail malls, businesses, or huge gatherings. On their way to work, people who habitually skip breakfast often order in. Similarly, those who want a better meeting or corporate lunch choice frequently call in. People seem delighted with online meal order and delivery services for their flexibility and convenience.
The Current Cloud Kitchen Market In Bangladesh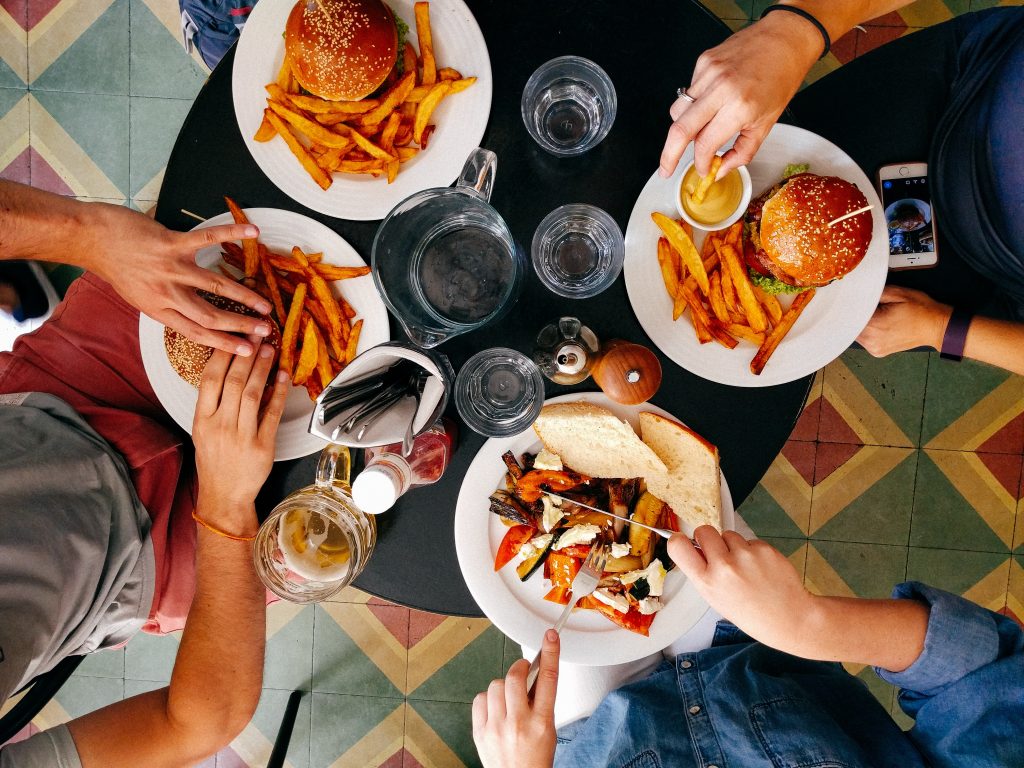 A sizable market for "Ghost" or "Cloud" kitchens is steadily emerging in Bangladesh. Demands and patterns have increased as a result of the radical changes in lifestyle that have occurred since early 2020. Online meal delivery services have become more prevalent due to the Coronavirus, which spread and forced individuals to withdraw from social interactions. It seems to be a trend, and it will probably continue. The tenacity of food delivery applications has also grown and persisted through time. Intense rivalry gave birth to Cloud Kitchens, whose growth failed to meet the demands of dining and delivery services. In a word, Bangladesh has tremendous development potential in the expanding food delivery sector.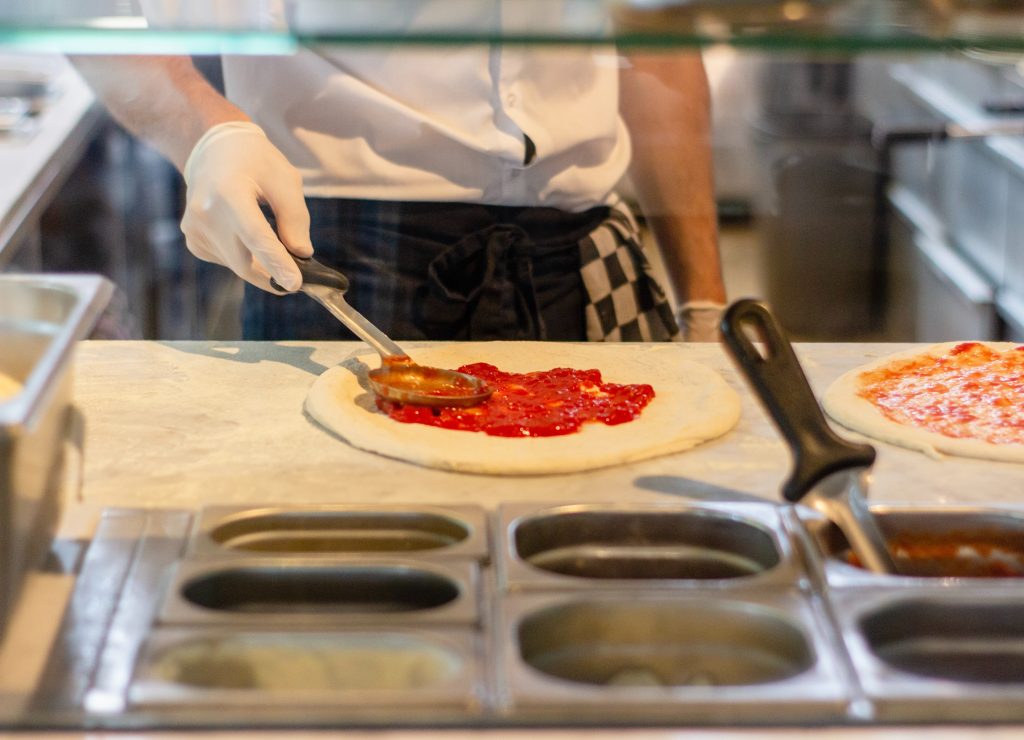 However, the better performers in this period of ambiguity will undoubtedly carve out a space for themselves by being a fan favourite among the customers while maintaining their safety and health as well as that of the riders, and they may even garner enticing market share. Therefore, it is clear that Bangladesh's cloud kitchens are experiencing an increasingly positive future.
Become a Restaurant Partner if you own a restaurant or a cloud kitchen in Bangladesh and increase the return on your current fixed assets without investing a single Taka () in branding, R&D, or technology.
These multi-brand startups in the cloud kitchen dominate people's hearts like no other. Excellent startup investment chances exist for you to increase the value of your money; hence read these brands' stories for better inspiration. The top three cloud kitchen startups in Bangladesh are listed below.
The Multi-Brand Story Of The Trio: Crustease, Issa Wrap and BoxTalks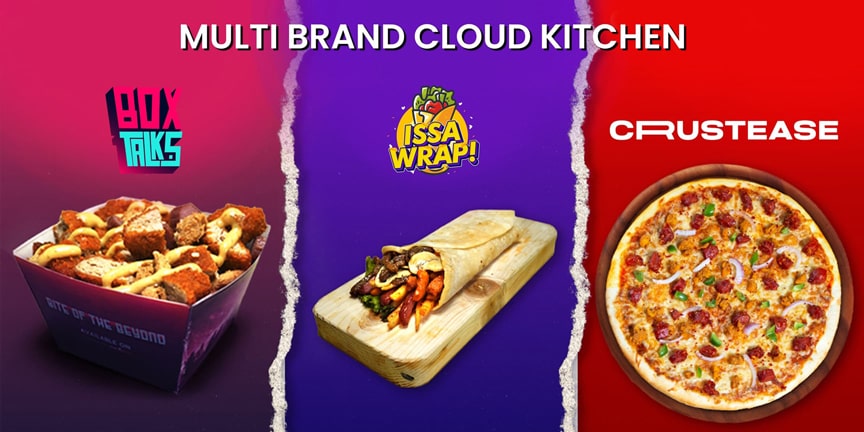 After considerable research and analysis, they debuted their multi-brand cloud kitchen at Uttara with their brands Crustease, Issa Wrap, and BoxTalks. Read more to learn more about these rising multi-brand cloud kitchens! Shaikh Diny & Muttaqi Rifat shares with us the story of their team & the ideation of these multi-brand cloud kitchens. "Crustease, Issa Wrap and BoxTalks were formed through a series of incidents in my and my partners' lives. My partners and I grew up in Uttara. So all our lives memories are of this city. Our routine was that we used to get out every evening and spend time outside, and we used to have many friends with us. A big part of our lives revolves around food, as every day before returning home, we used to have something outside. So discussing where to eat and which place does the best items was a big part of the discussion for us. After doing this for years, we became somewhat of a food connoisseur. Food was and is a big part of our lives. It aided us in figuring out some of the missing pieces in foods served in Uttara.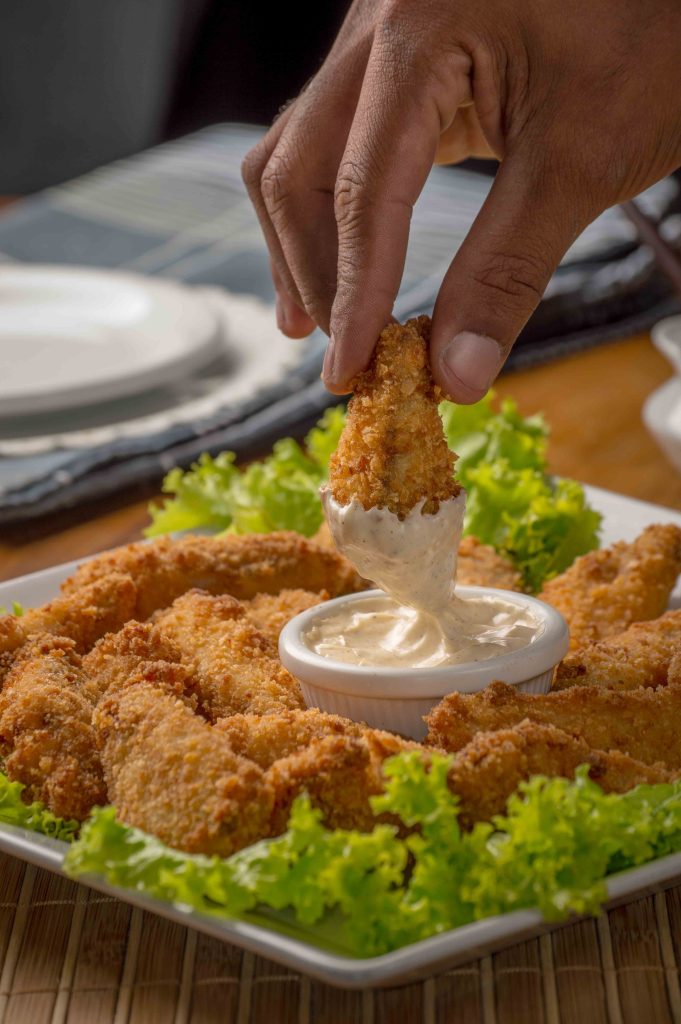 As time passed, we were in our senior year in College at a reputed private university in Bangladesh; food was still a big part of our lives. So we decided to give back to the community that gave us such a good childhood, and we didn't know where tomorrow would take us. So our aim with our brand was to give people good food without breaking the bank, as that is what we grew up with. Our food falls in a niche target audience segment where it's a brand that people can accept and share with their friends, yet, it's not as expensive as other high prices food brands in Dhaka."
CRAVING PIZZA FROM CLOUD KITCHENS? CRUSTEASE IS HERE TO RESCUE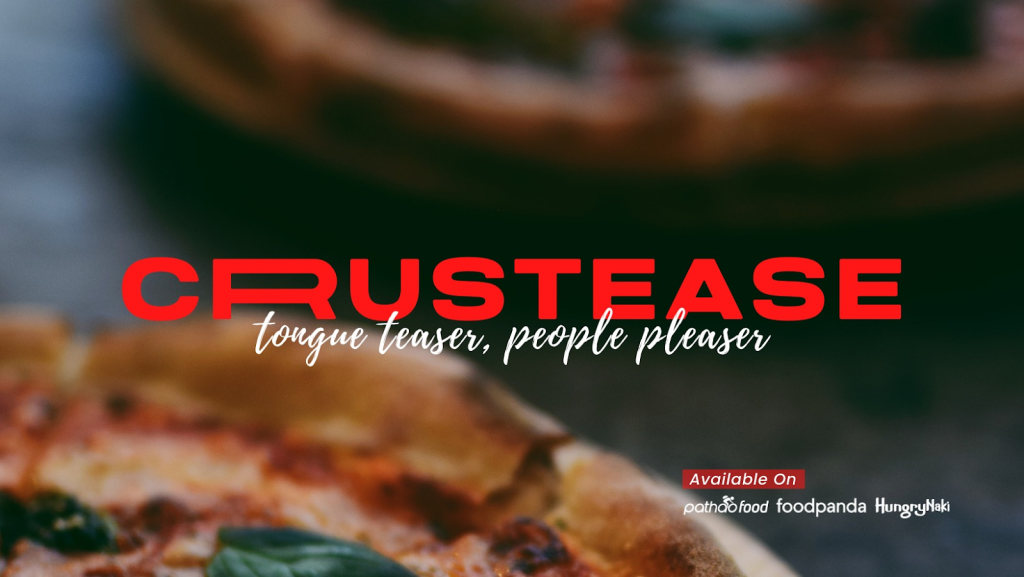 Your favourite pizzas with unique toppings at a reasonable price are just a step away! The goal of Crustease is to "Tease" everyone's pizza experience. Our taste buds have been lured by Crustease's mouthwatering selection of cheesy pizzas. Crustease is a pizza lover's paradise, serving everything from tasty beef meatball pizza to tandoori pizza.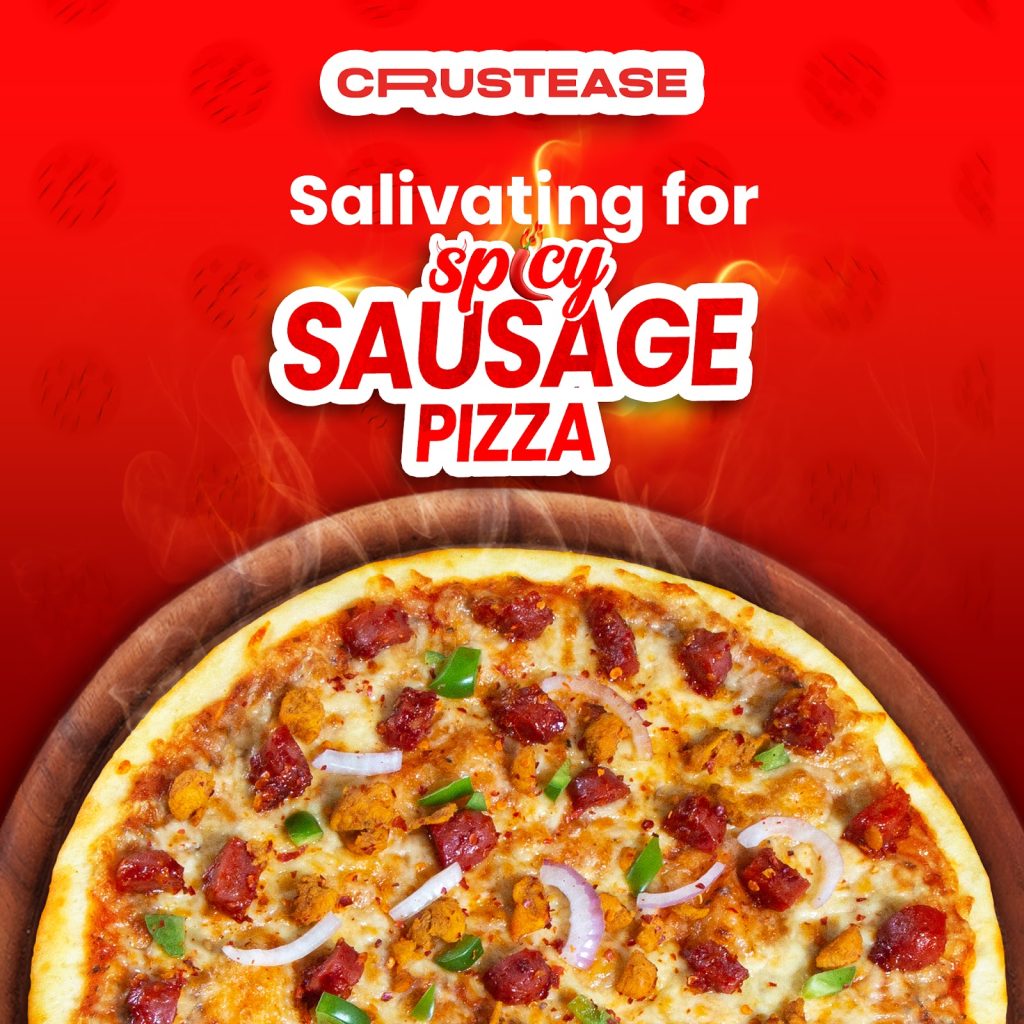 Crustease has an array of drool-worthy pizzas that they deliver till 2 a.m. ! Crustease serves delicious pizzas, chicken wings, fries, chicken popcorn, various dips, and more—perfect for those late-night binge-watching sessions.
TIRED OF TYPICAL SHAWARMAS? ISSA WRAP WILL BE YOUR NEW BAE THEN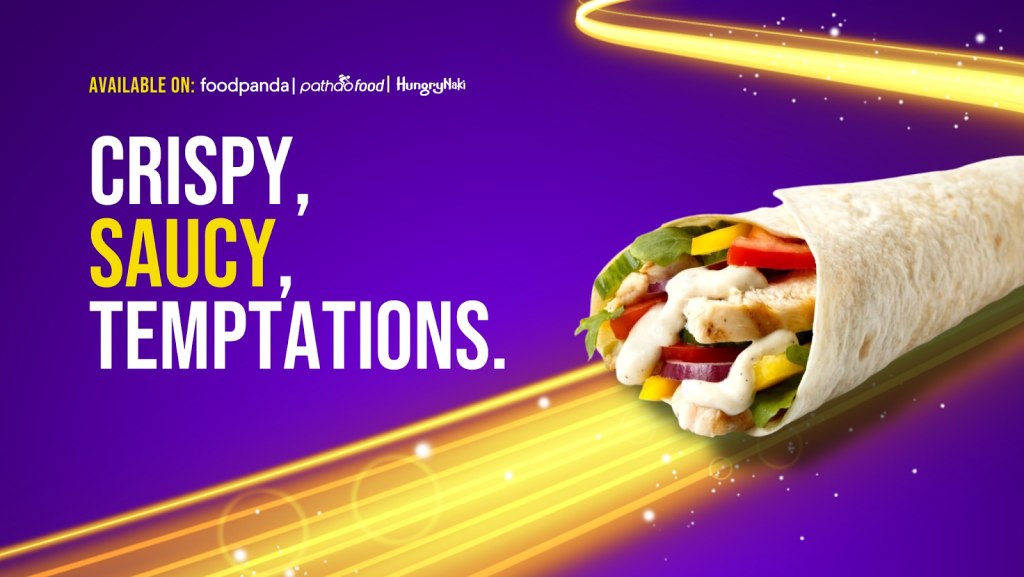 Issa Wrap brings forth a perfect blend of irresistible flavours to your doorstep. They are serving delectable wraps, wings, fries and dips all. The menu for their classic wrap features appetisers like honey-glazed wings and delicious truffle fries.
The most excellent wraps, including the Buffalo Chicken Wrap and the Mushroom Maniac, will then be served. Choose their renowned Simple Er Moddhe Gourmet or BBQ Beef Wrap if you enjoy beef wraps. Issa Wrap also takes bulk orders and delivers its crispy, saucy temptations all over Dhaka city till 2 a.m. To place a large order, dial +8801730715553.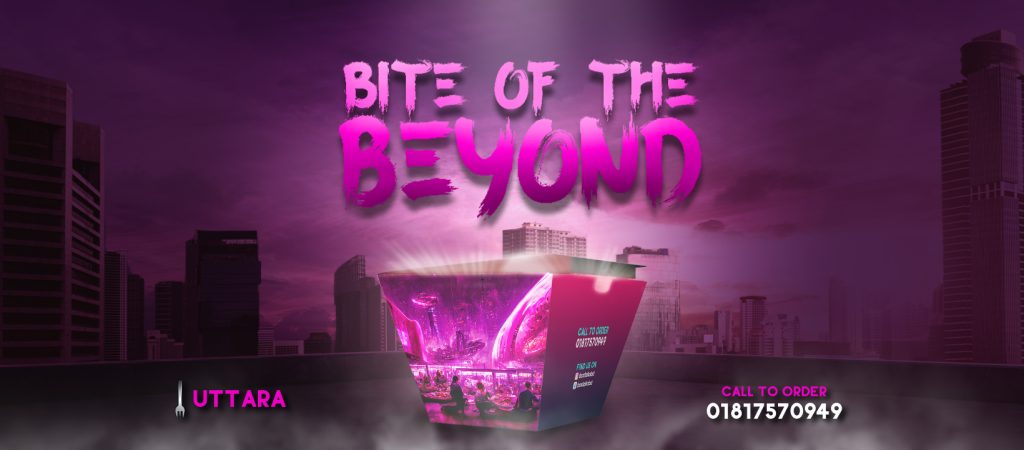 LOOKING FOR LIGHT SNACKS AT AN AFFORDABLE RATE FROM CLOUD KITCHENS? BOX TALKS IS GIVING YOU THE SOLUTION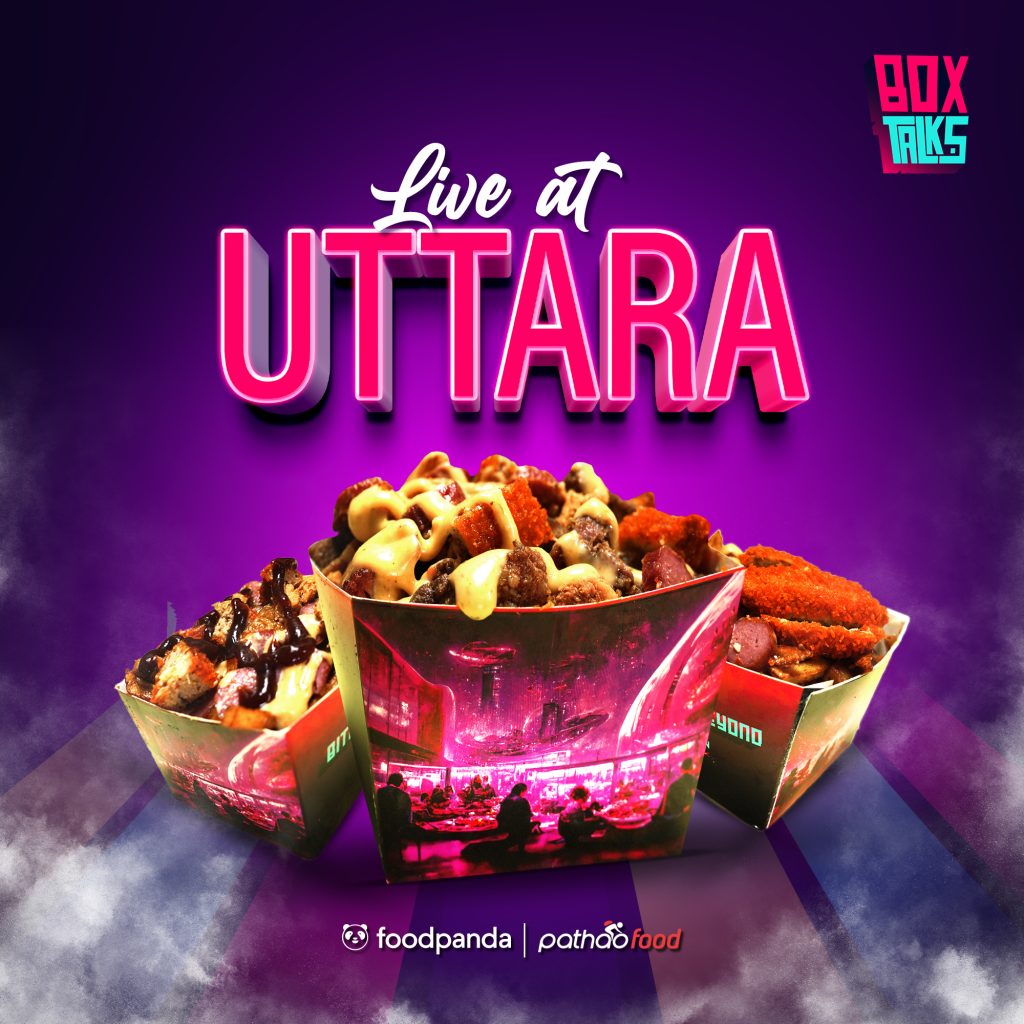 Discover otherworldly flavour explosions in a box! The flavour-packed "Best of Both Worlds(BBW)" includes beef, chicken, hand-cut fries, nuggets, cheddar cheese, and their renowned house special sauce. Their Unorthodox Meat Boxes stand out from the crowd with the best savoury bites of excellent quality at an affordable price.
Chicken Naga wings are also a must-try deep-fried crunchy chicken appetiser, mind-blowingly crisp on the outside, moist and savoury inside; something found only at best Chinese eateries now available at BoxTalks.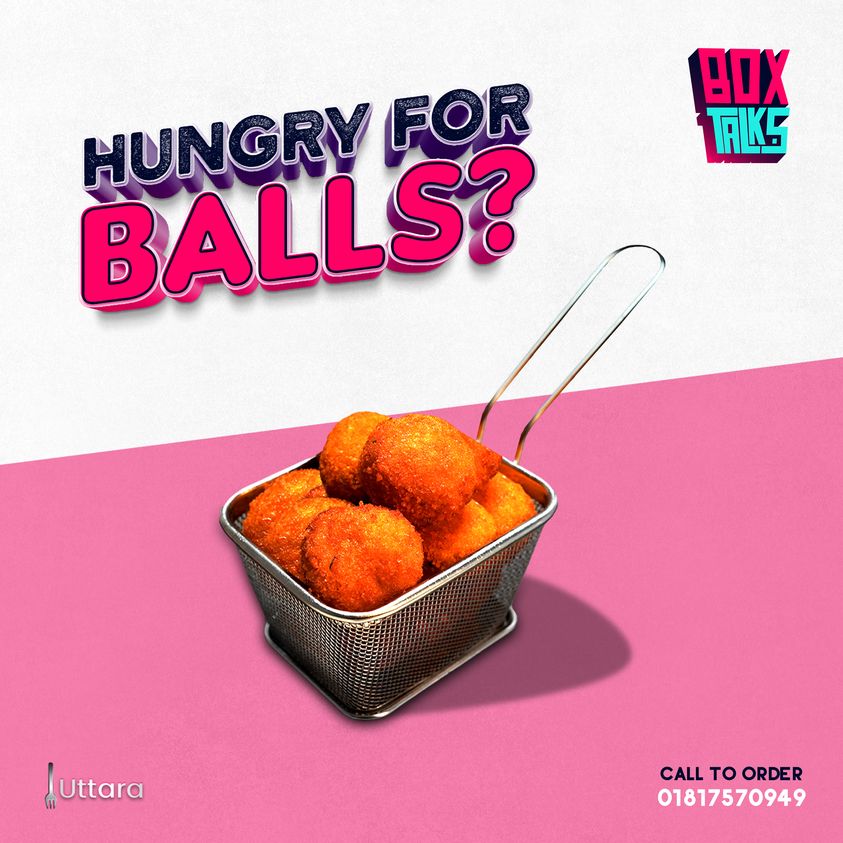 Check out these fantastic cloud kitchens & stay connected for exciting offers!
Crustease: Facebook & Instagram
Issa Wrap: Facebook & Instagram
Box Talks: Facebook & Instagram
If you like this article, subscribe to our newsletter for more!