Gaming is our everyday retreat into the graphical world for mental stimulation. However, is diving into the realm of professional gaming worth the risk and those skeptical looks from people you know?
Valorant. Call Of Duty. DOTA 2. PUBG Mobile. CS:GO. Minecraft.
Don't you feel these games, among others, have changed the idea of "gaming"?
Gaming – Now And Then
In 2021, video games are way different from what they were, even a decade ago. What was seen as a mere recreational activity for teens – has transformed itself into something much bigger. Gaming no longer remains a simple, fun break in our day. Now, it has taken the mammoth form of eSports and reached heights nobody could have imagined at the beginning. Currently, it even offers you opportunities to invest your time, master your craft, and make a career out of it! And don't roll your eyes when you know the prize pool for the top eSports competition ($34.3 million) is among the world's highest, compared to that of a popular sport like Cricket ($4.8 million)!
Professional Gaming has taken the world by storm. Nowadays, it predominantly fulfils the entertainment needs of the 18-35 years old demographic across the globe. In fact, the gaming industry is now worth more than the movies and music industry – combined! This industry currently holds a value of $300 billion – with almost 2.7 billion people being a part of this mega-platform. The accolade also boasts the surprising $150 billion growth and an inclusion of almost half a billion people in the last two years. Imagine how rapidly gaming, a sure-fire trillion-dollar industry, is growing commercially – and where it can take you in a few years! 
Why Professional Gaming?
The lure of money aside, let's understand why the appeal of professional gaming is so strong.
Primarily, a career in gaming is fundamentally different from other ones. You have the full freedom to choose which game you want to specialize in, how much you want to develop yourself, and how much you want to compete with fellow professional gamers. You can literally start your career from your favourite hobby, and pass the learning curves as you improve yourself. Starting in your room, you can end up performing in a sold-out Madison Square Garden!
The addition of multiplayer modes enhanced the social facet of gaming. Playing video games with friends will never lose its appeal to the youth. Online streaming and communication services like Twitch and Discord have facilitated this classic feeling. Professional gamers consider themselves a tightly-knitted family spread across the world. And like Christmas or Thanksgiving, gaming contests are their family reunions. Like-minded people usually get into similar games and strong social ties start to bond from there. So, professional gaming is not only an escape from your reality, it has the power to create an alternate reality for you!
One of the fascinating aspects of eSports is its universality. No longer you are confined to your socio-economic limitations. There is no cultural entry barrier to eSports, making it a true global platform. You can learn from the world's best gamers, compete with them, and even get trained by them. The possibilities are endless as long as you stay committed to it.
A Lot Can Go Wrong in Professional Gaming
Before we take a serious, in-depth look at the downsides of a gaming career, let's talk about a notorious stumbling block. Many gamers face issues with having a competent device for gaming due to their lack of knowledge. If you can relate, why don't you check our simple guide on building a PC?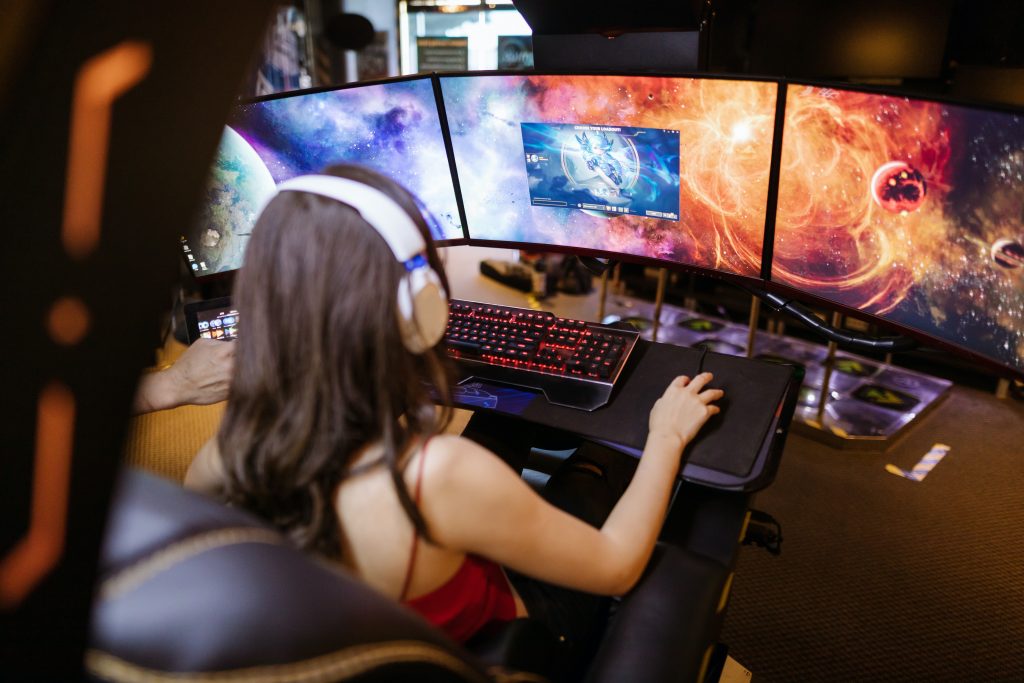 Unfortunately, professional gaming is not a bulletproof career choice. Like the unprecedented potential, it has its own pitfalls. The gaming industry is highly reliant on technology, which brings some general volatility into it. Gaming companies are among the top targets for the most creative minds. Both horizontal and vertical developments in the industry change the gaming scenario every now and then. Compared to the past, popular video games nowadays have a very little shelf life. Newer technologies and newer games bring newer audiences and fanfare. So, staying up-to-date with the industry is obligatory. Many gamers grow obsessed with a single game and while they are busy discovering every nook and cranny of it, that game falls out of favour with the fanbase. Rather than leaving it to the God of tech advancements, carefully selecting your game or genre could be a smarter choice.
Gamers, Take Care Of Your Health!
Another potential issue with professional gaming is the toll it can put on your well-being. When you are gaming, the only tangible work you are doing is looking at your monitor. This can lead to eyesight problems, posture issues, muscle contraction difficulties and many other health complications. In fact, as a generation, we are already facing the impacts of excessive screen time hazards. Furthermore, psychologists have alarmed the gaming community regarding the risk of getting addicted to the games they play, due to overexposure. Professional gamers often lose the grasp of reality and get lost in the immersive experience of gaming. This can easily turn into clinical addiction and develop psychological issues like anxiety, asociality, maladaptive coping mechanisms, ADHD, and even depression. Like the rest of the internet, toxic communities are present in eSports as well. They equally contribute to the deterioration of the mental health of professional gamers.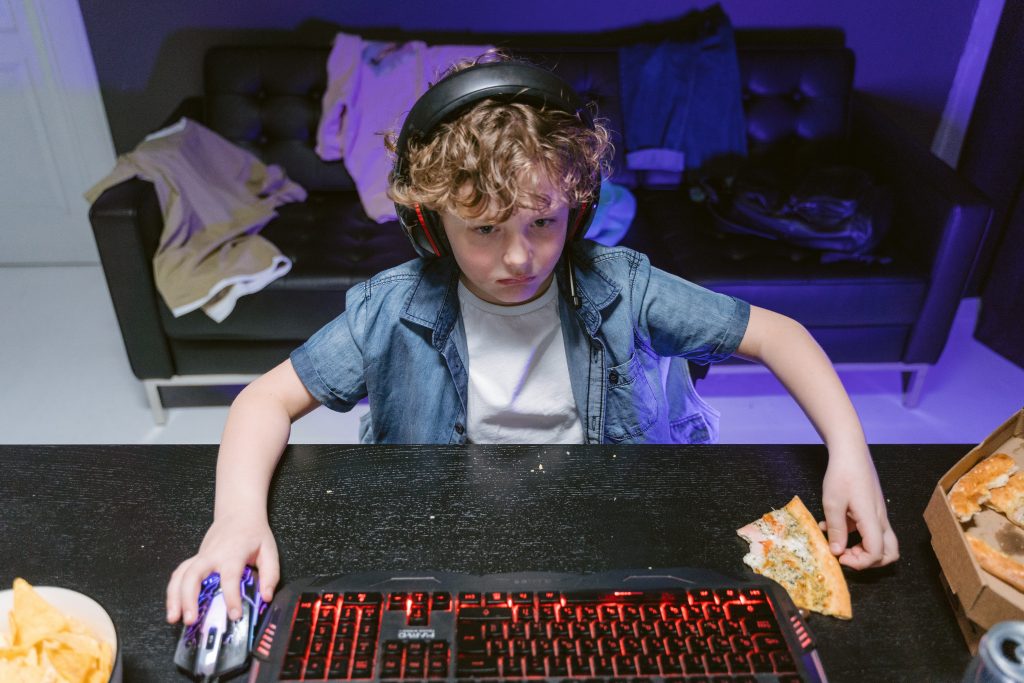 However, professional gaming is becoming a force to be reckoned with. With almost 36% people of the entire world's population behind, it is not a niche anymore. Along with the monetary promises, you can meet friends and kindred spirits across the globe to shoot enemy artillery or score a few goals together. In brief, if you have the drive, dexterity, ambition, and love for gaming – this has to be the ideal career option for you!
Subscribe to our Newsletter for news and updates on sports and gaming!