Books are probably the thing that makes me the happiest in the world. I just love how we can open one of these and mentally travel to wherever it takes us.
I've been an avid reader since I was a teenager. They have been my companion through the toughest of times. Books have given me solace and peace in the most tumultuous of circumstances.
So naturally, I am always on the lookout for new book releases. And 2021 in particular has seen lots of exciting new releases from some of the best authors. Some of the best ones being Klara and the sun by Kazuo Ishiguru, Malibu Rising by Taylor Jenkins Reid, The Push by Ashley Audrain, The Other Black Girl by Zakiya Dalila Harris, etc.
But there are still so many new book releases to come in the last 4 months of this year.
And I'm here with my most anticipated book releases for the rest of 2021
'Beautiful World, Where Are You' by Sally Rooney
Release Date: 7th September 2021
The Author of Best Selling Novels 'Normal People' & 'Conversations With Friends', Sally Rooney, is here again with a fresh new novel titled 'Beautiful World, Where Are You?'.
Set to release on 7th September of this year, the novel follows four central characters as they deal with their life and the world around them.
As per GoodReads, the story goes something like this :
Alice, a novelist, meets Felix, who works in a warehouse, and asks him if he'd like to travel to Rome with her. In Dublin, her best friend, Eileen, is getting over a break-up and slips back into flirting with Simon, a man she has known since childhood. Alice, Felix, Eileen, and Simon are still young—but life is catching up with them. They desire each other, they delude each other, they get together, they break apart. They have sex, they worry about sex, they worry about their friendships and the world they live in. Are they standing in the last lighted room before the darkness, bearing witness to something? Will they find a way to believe in a beautiful world?
The synopsis alone has me floored. Sally Rooney has never shied away from very real important subjects in relationships and I'm sure this latest novel would be no exception to that. I'm very much interested to see how Rooney handles having two separate storylines between four different characters and how they come together.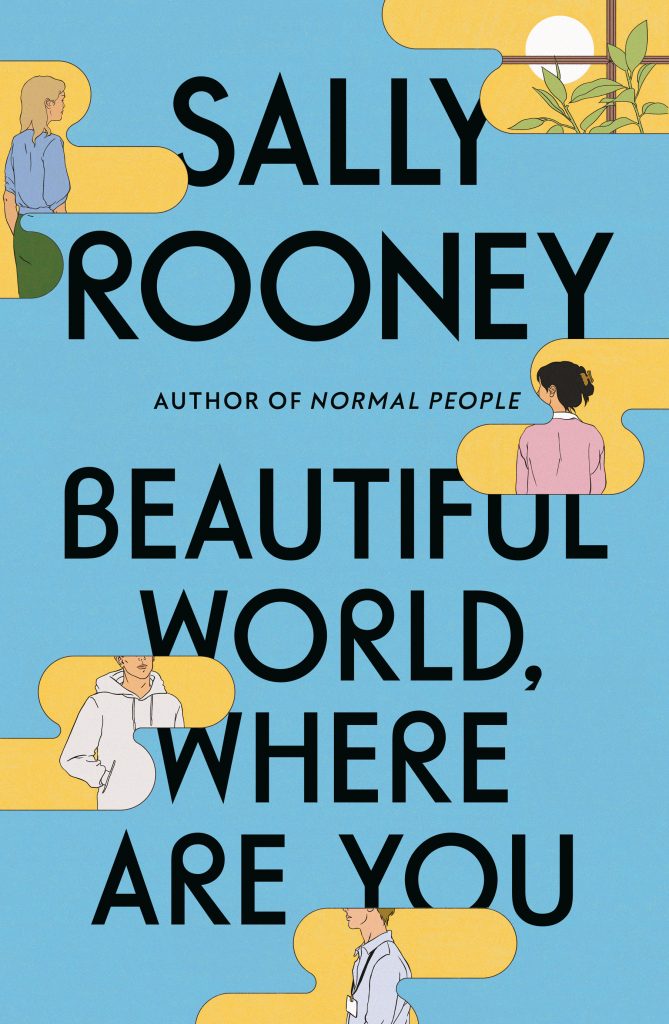 'Apples Never Fall' by Liane Moriarty
Release Date: 14th September 2021
Despite me not really being into mystery/thriller novels, Liane Moriarty's books are the one exception to that.
Her Best-Selling Novels 'Big Little Lies' & 'Nine Perfect Lives' took the whole world by a storm. And this year she's coming out with a new one called 'Apples Never Fall'.
I personally do not like to know the synopsis beforehand for Mystery novels but this is what I got from the good reads blurb :
The Delaney family love one another dearly—it's just that sometimes they want to murder each other . . .
If your mother was missing, would you tell the police? Even if the most obvious suspect was your father?
That's all I need to know to be intrigued honestly. Now, who doesn't love a good juicy domestic mystery/thriller? And that's exactly what 'Apple Never Falls' sounds like.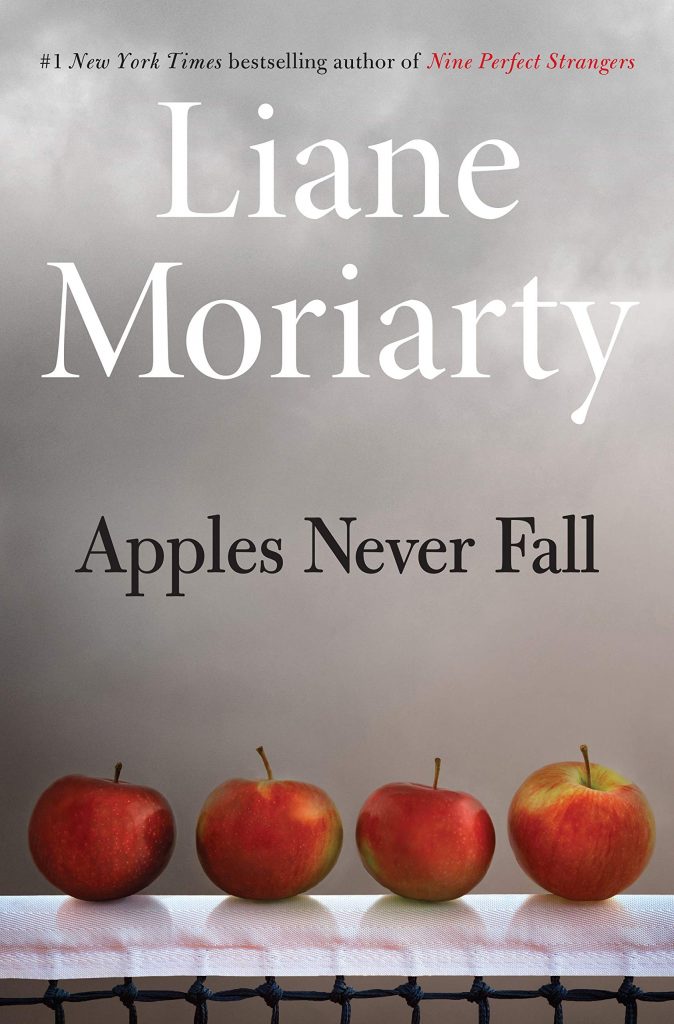 'Under the Whispering Door' by T.J. Klune
Release Date: 21st September 2021
If you keep up with the booktube/bookstagram/booktwt world even a little bit, then you must've heard about T.J. Klune's novel 'The House in The Cerulean Sea'. 'The House in The Cerulean Sea' took the whole book world by storm. It quickly became a fan favorite book and the hype is quite well-deserved.
Now his next novel 'Under the Whispering Door' is gaining the same kind of attention. The book is getting a lot of buzzes already.
The GoodReads blurb for it goes something like this:
Under the Whispering Door is a contemporary fantasy about a ghost who refuses to cross over and the ferryman he falls in love with.
Honestly, for me a cozy fantasy rarely misses, and knowing T.J. Klune's prior success with it I'm all the more hyped for this new one to come out.
'Vespertine' by Margaret Rogerson
Release Date: 5th October 2021
After coming out with YA fantasy stand-alones 'An Enchantment of Ravens' & 'Sorcery of Thorns', author Margaret Rogerson, is now delving into the realm of YA fantasy series with 'Vespertine'.
Margaret Rogerson is known for creating atmospheric worlds and complex characters and her new fantasy looks as good as her previous works as well. The story will follow a teen girl with mythic abilities who must defend her world against the restless spirits of the dead
Goodreads says:
The dead of Loraille does not rest.
Artemisia is training to be a Gray Sister, a nun who cleanses the bodies of the deceased so that their souls can pass on; otherwise, they will rise as spirits with a ravenous hunger for the living. She would rather deal with the dead than the living, who trade whispers about her scarred hands and troubled past.
I am a huge sucker for atmospheric fantasy worlds. And Margaret Rogerson coming out with a series like this means I'm going to have this need satisfied.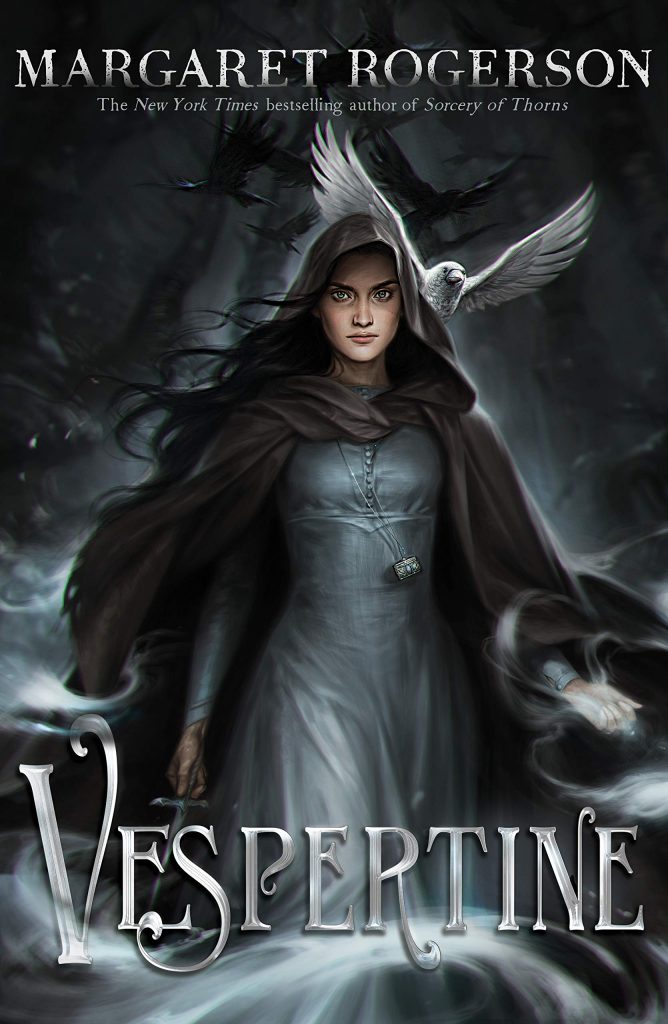 'Aristotle and Dante Dive into the Waters of the World' by Benjamin Alire Saenz
Release Date: 12th October 2021
Benjamin Alire Saenz's 'Aristotle and Dante discover the secrets of the universe' has to be one of the best YA coming of age contemporaries of all time. It is one of the most heartwarming stories I've read.
Now this year, the sequel is all set to come out. Where the first book followed two boys in a border town who fell in love, the sequel will follow them as they discover what it means to stay in love.
The GoodReads blurb reads:
The boys are determined to forge a path for themselves in a world that doesn't understand them. But when Ari is faced with a shocking loss, he'll have to fight like never before to create a life that is truthfully, joyfully his own.
I am absolutely ecstatic to find out more about Ari and Dante as they grow in love and explore themselves even further.
'A History of Wild Places' by Shea Ernshaw
Release Date: 7th November 2021
After the dark and twisted bestselling YA novel 'The Wicked Deep', author Shea Earnshaw is all set to make her debut in the adult genre with the book 'A History of Wild Places'.
This book is a richly atmospheric tale that follows three residents of a secluded, seemingly peaceful commune as they investigate the disappearances of two outsiders.
The GoodReads blurb goes something like this:
A History of Wild Places is a story about fairy tales, our fear of the dark, and losing yourself within the wilderness of your mind.
And that's all I honestly need to know to get excited about this one!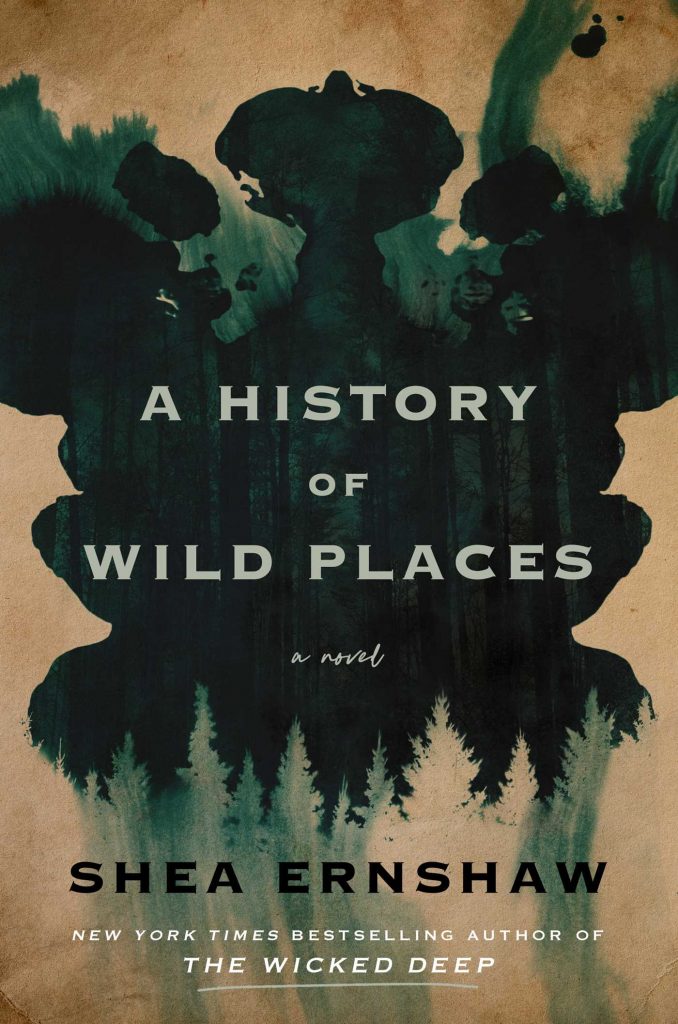 'Roxy' By Neal Shusterman & Jarrod Shusterman
Release Date: 9th November 2021
Neal Shusterman and Jarrod Shusterman have to be one of the best writing duos of our time. Their work 'Dry' is a clear example of that.
Now the duo is coming out with 'Roxy'. 'Roxy' is a new thriller that explores the opioid crisis.
According to the GoodReads blurb:
The freeway is coming.
It will cut the neighborhood in two. Construction has already started, pushing toward this corridor of condemned houses and cracked concrete with the momentum of the inevitable. Yet there you are, in the fifth house on the left, fighting for your life.
Pretty vague but knowing the duo, we can expect this to be a thrilling dystopian take on some very relevant real-life issues we see in our daily lives.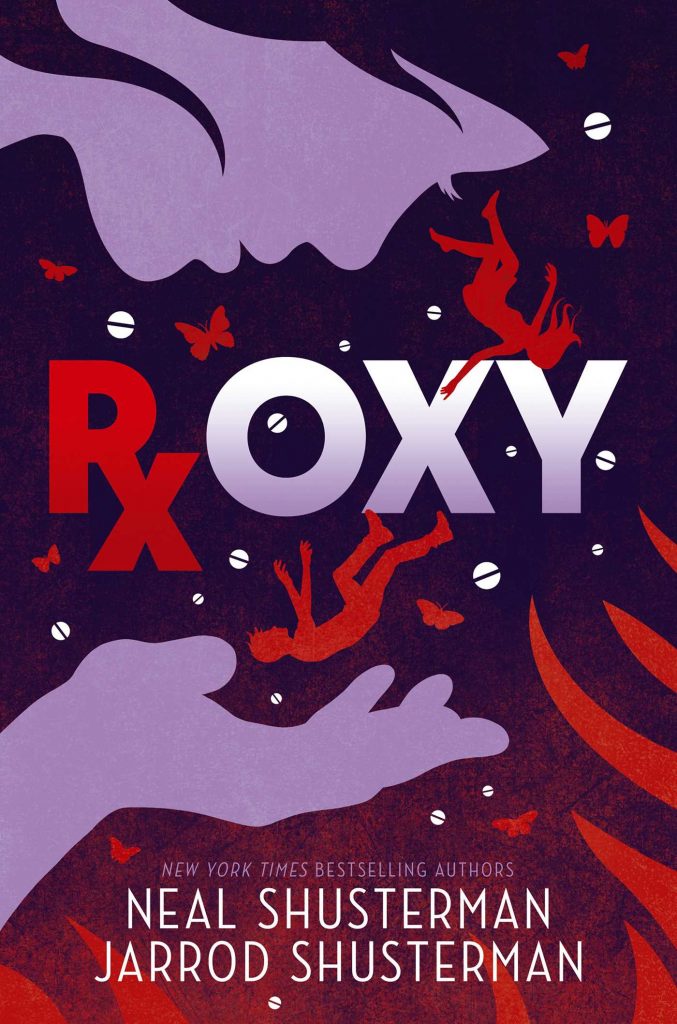 ---
These are some of the releases for the latter half of this year that have me feeling excited beyond words. I'm sure I'll discover even more favorite reads among them. I hope all of you check these books out and find a favorite as well. Happy reading y'all!