The chilling winter fades away and we step into a warmer and brighter season 'The Spring'. As the season changes, so does your clothing style and makeup. Dark lipstick on a bright spring morning? NAH!
Girls, especially those who want to shift from their minimalistic winter makeup to a more colorful and vibrant look, warmly welcome this season. But the problem remains when we feel a bit confused as if we should shift to a bolder look or to a 'no makeup' makeup look.
Besides, we also stress on the color combination of our makeup and the on-going trends to bring in the best versions of ourselves. No matter how silly it sounds, the struggle is real!
So, if you are one of those girls confused about how to pull off your makeup look this spring, stay tuned! Here, we've rounded up some simple and easy spring makeup tips that are currently on trend to lessen your struggles.
Spring Makeup Tips to Try Out Now
Check out the following tips for your spring makeup this year. However, remember that no matter which products you're using, ensure it's a hydrating one to prevent your skin looking dry or flaky.
Spring Makeup Tips # 1: Apply Sunscreen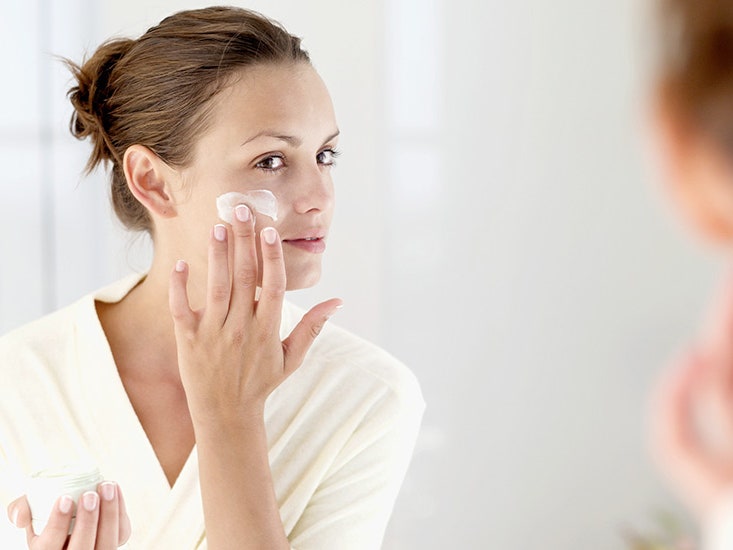 Though summer is yet to come with it's scorching sun rays, still don't forget to apply your sunscreen. Spring sun can be intense as well. The days are increasingly long and this might lead you to increased sun exposure. While applying the sunscreen, start from the center to upper portion of your skin. Make gradual upper moves. This will help and relax your facial muscles.
Spring Makeup Tips # 2: BB Cream/CC Cream/Foundation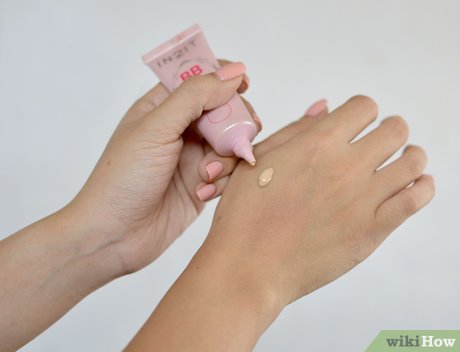 BB or CC creams are best for creating a 'no makeup' makeup look because of their lightweight and airy textures. They are great at providing you a sheer coverage with a satin matte finish. Besides, they also act as concealers to hide redness of your skin and to even out your skin tone.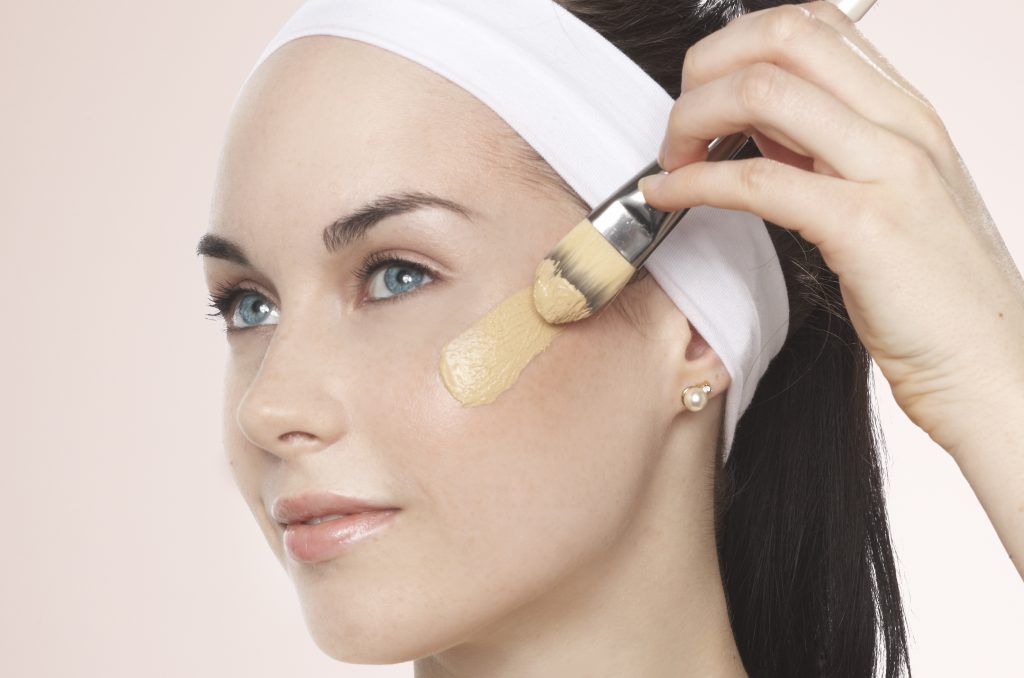 Since, spring makeup is always about going a bit light so, mostly BB/CC creams are preferable. But, if you are a lover of heavy coverage, you can always go for your favorite foundation. Besides, another tip is to use tinted serums for your makeup base. They contain less color pigment and keeps your skin hydrated for long.
Spring Makeup Tips # 3: Go for Bolder Brows
Quarantine has changed our lives and ongoing fashion trends to a great extent. Now, a lot of the makeup artists are preferring fuller, well-filled and defined eyebrows. Because it's often considered that thick and fluffy arches are great at framing the face.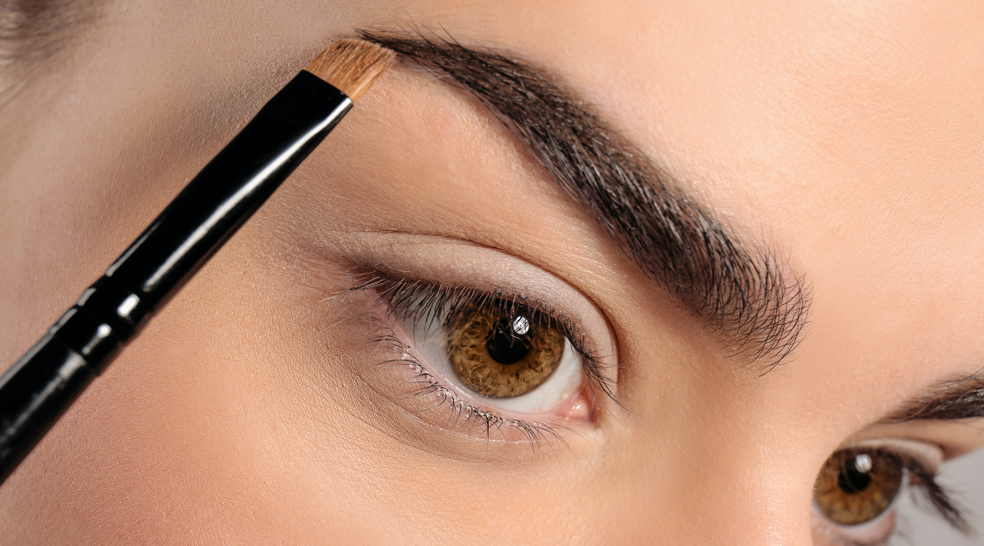 So, unless you really want to keep it that simple, try this spring makeup tip to bring in a change! Remember to apply the product lightly in strokes to match with your natural hairs. Finally, brush off your brows with gel to keep them set for long.
Spring Makeup Tips # 4: Bold Vs. Peachy Eye Shadow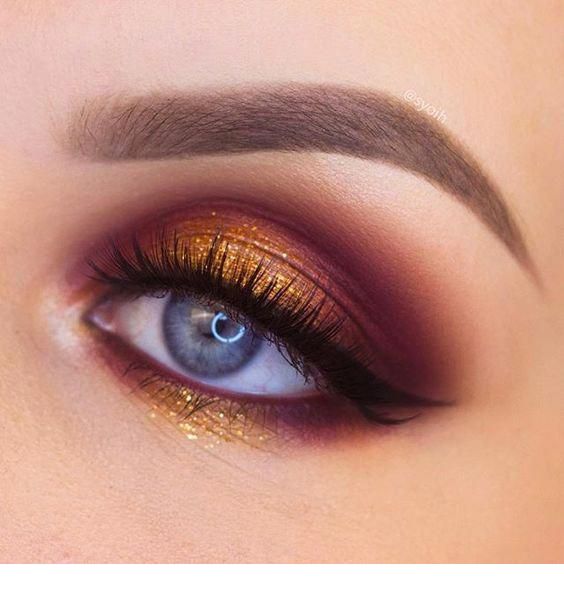 This spring, as per the trend, you have endless possibilities of trying out newer eye shadow looks. Since you would have to wear mask most of the time because of the pandemic so, the greater portion of the attention will be drawn to your eyes which would remain uncovered. Therefore, leveraging this very one fact, makeup artists are focusing more on the eye looks than on any other thing.
You can prefer using many different colors from your eye shadow palette to create rich and vibrant looks. If your color combinations are great and the blending of the hues are just right, your eye makeup will surely go to the next level. But, apart from creating bold colorful looks, you can try out pink/peach toned themes for a natural aesthetic look.
Spring Makeup Tips # 5: Do Bold Eye Liner Styles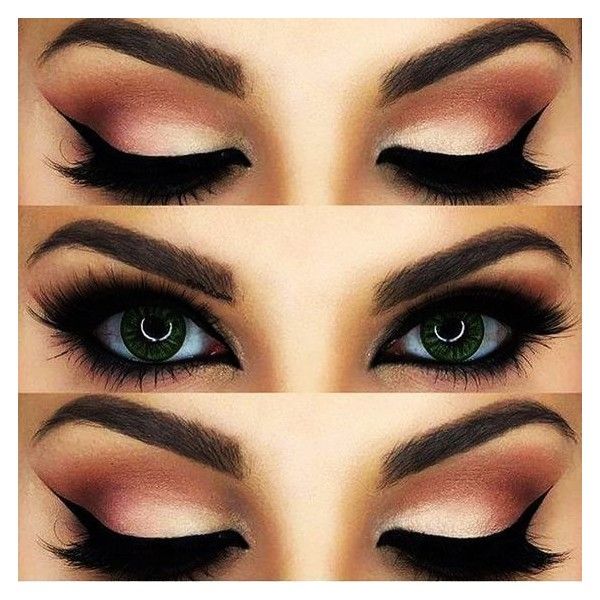 Bold eye-liners are this year's spring trend. You can choose between cat eyeliner, elongated eye liner or even contrasting eye liner. Because all these will give you a dramatic look and will remain in sync with your eye shadow (Whether it's a bright or light eye shadow makeup).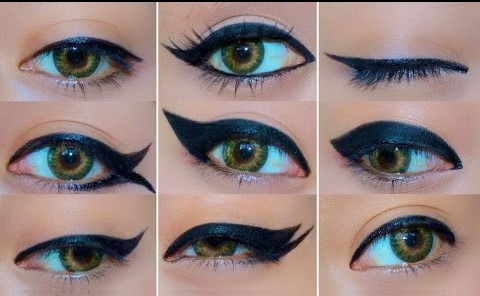 A cat eye liner is considered as a timeless beauty trend even to this day whereas, an elongated eye liner will make your eyes look longer. On the other hand, contrasting eye liner technique would require adding more than one hue to your eye liner which will give you a more stylish look.
A quick tip here would be to do the detailing of your eye shape with an eye pencil instead of an eye liner if you are a beginner.
Spring Makeup Tips # 6: Apply A Thick Coat of Mascara
Mascara is often considered as women's secret beauty product which goes perfectly with the spring makeup. In fact, bold mascaras are on trend this spring! So, surely a volumizing mascara is going to be a perfect fit for instantly opening up your eyes and creating a party look.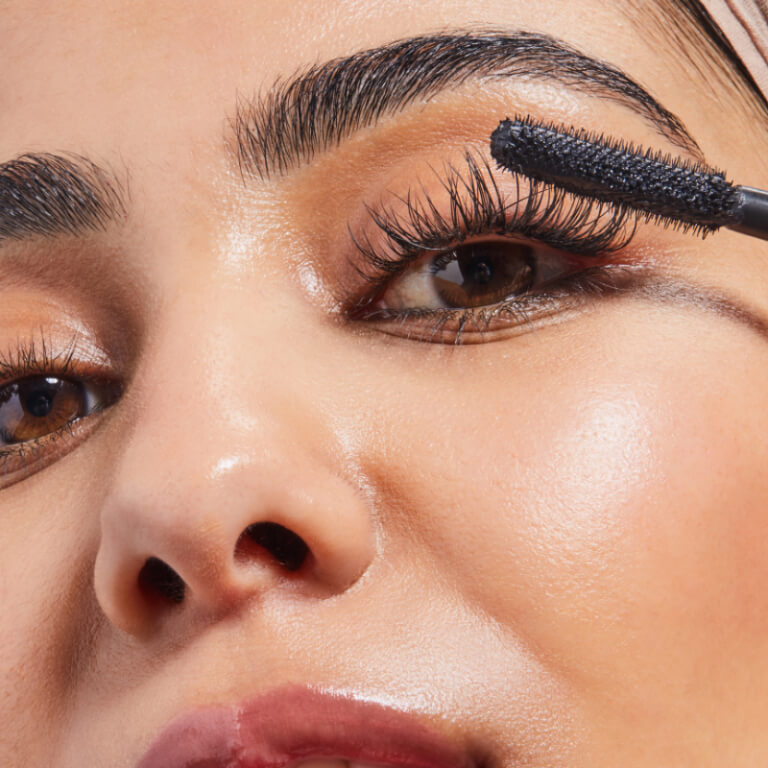 For a more flawless makeup, use lifted lashes or normal lashes. Also don't forget to curl up your natural lashes before application of the mascara.
Spring Makeup Tips # 7: Use Stained/Matte Lipstick
You'd definitely need to wear masks to combat corona virus this spring but that doesn't mean you can't wear a lipstick. But here you need to make a decision on your own as if you'd prefer something matte or hydrating in nature. If you love matte then go for it! Various shades of red lipsticks are on trend this season. Swap the one that you think would go well with your bold makeup look.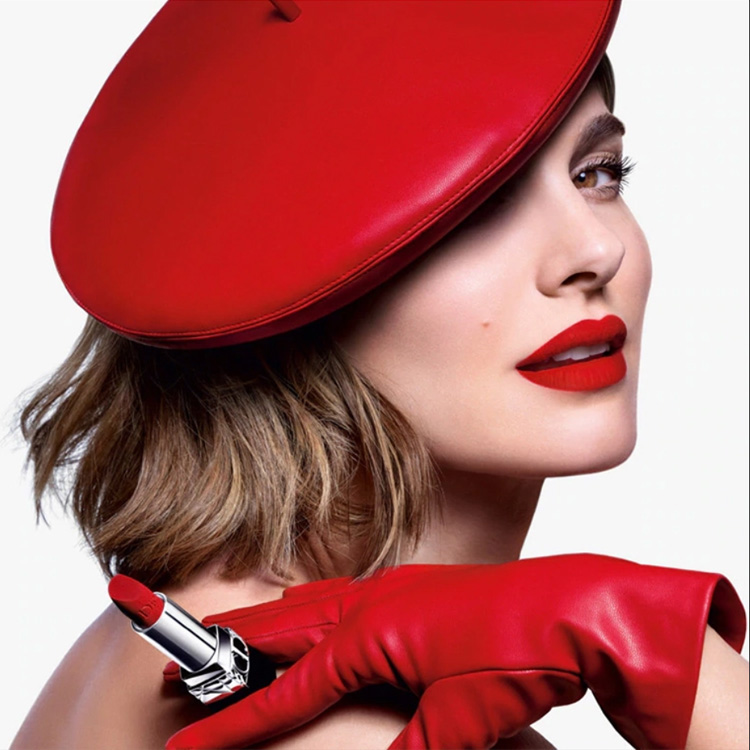 But if you're preferring something hydrating and also don't want it to be transferable on your face mask then you better shift to the hydrating lip stains that are available on the market. You can also go for hydrating lip tints that are transfer-proof and can give you a more natural look. Both the lip stains and lip tints are long lasting, lightweight and pairs perfectly with facemasks. Remember that not all lip stains are hydrating so research well before you purchase!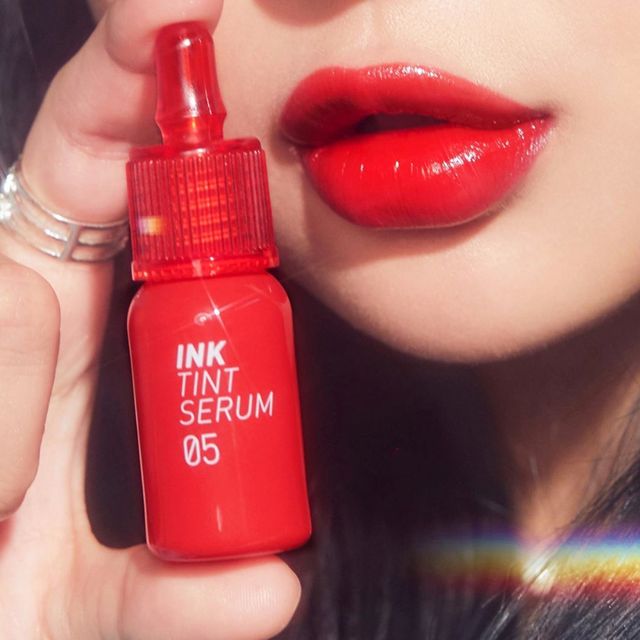 To create an impressive natural look, you can apply your red, pink or peach colored lipstick with your finger. All you need to do is, apply the lipstick on the top of your hand and use your finger to dab and apply on the lips. Finally dust your lips off with a translucent powder to set it in place.
Spring Makeup Tips # 8: Don't Forget to Use Blush
Don't skip this step cause your spring makeup will look incomplete without it. Coral, peach and bright pink blushes are most suitable for your spring makeup but you can also choose orange shades if you want. Apply blush with your finger tips to bring in a natural look on your face. This process works cool both for powder blush or creamy blush.
Besides, it's better to avoid bronzers on spring makeup because you probably would prefer looking more youthful and brighter instead of sun-tanned.
Spring Makeup Tips # 9: Highlighter Is A Must
Highlighters can kick-in a luminous glow on your skin and can give you a dewy finish. That's why, makeup artists always prefer highlighters on spring makeup. It's advisable that you avoid dark contouring and only use luminous highlighter for the face and inner corner of your eyes. You can do this step with your fingertip for a mild natural finish.
Our Concluding Words
Alright so we're almost at the end of our blog! Hope now you hold a good perception about this year's spring makeup trends. You can stick to these tips or go on experimenting on your own, the choice is completely yours. Afterall, the most important rule of makeup is wearing what makes you feel good!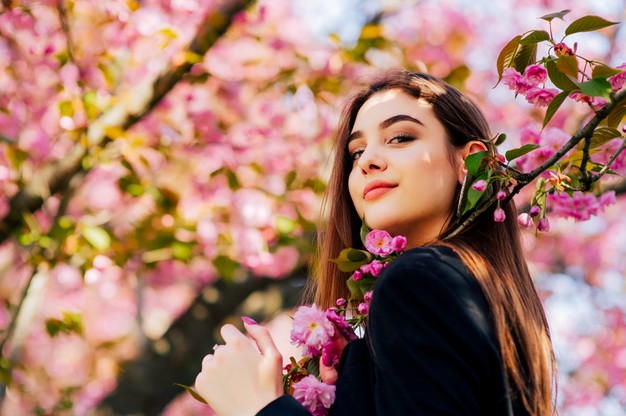 Before concluding, we would like to remind you to keep on sticking to your safe hygienic practices as the pandemic is still not over. So, stay safe and wishing you a very happy spring!