Dour is the first-ever Bangladeshi sportswear brand. This Bangladeshi sportswear brand debuted in January 2020. When Abid Alam Chowdhury was an undergraduate student in the United Kingdom, he had the idea for Dour."I noticed that many people in Bangladesh would wait for someone to bring them sportswear from abroad. Some of my pals would also request that I get them branded sportswear from the United Kingdom. I used to include gym into my daily routine then, and the thought of sportswear created in Bangladesh struck me, "He stated.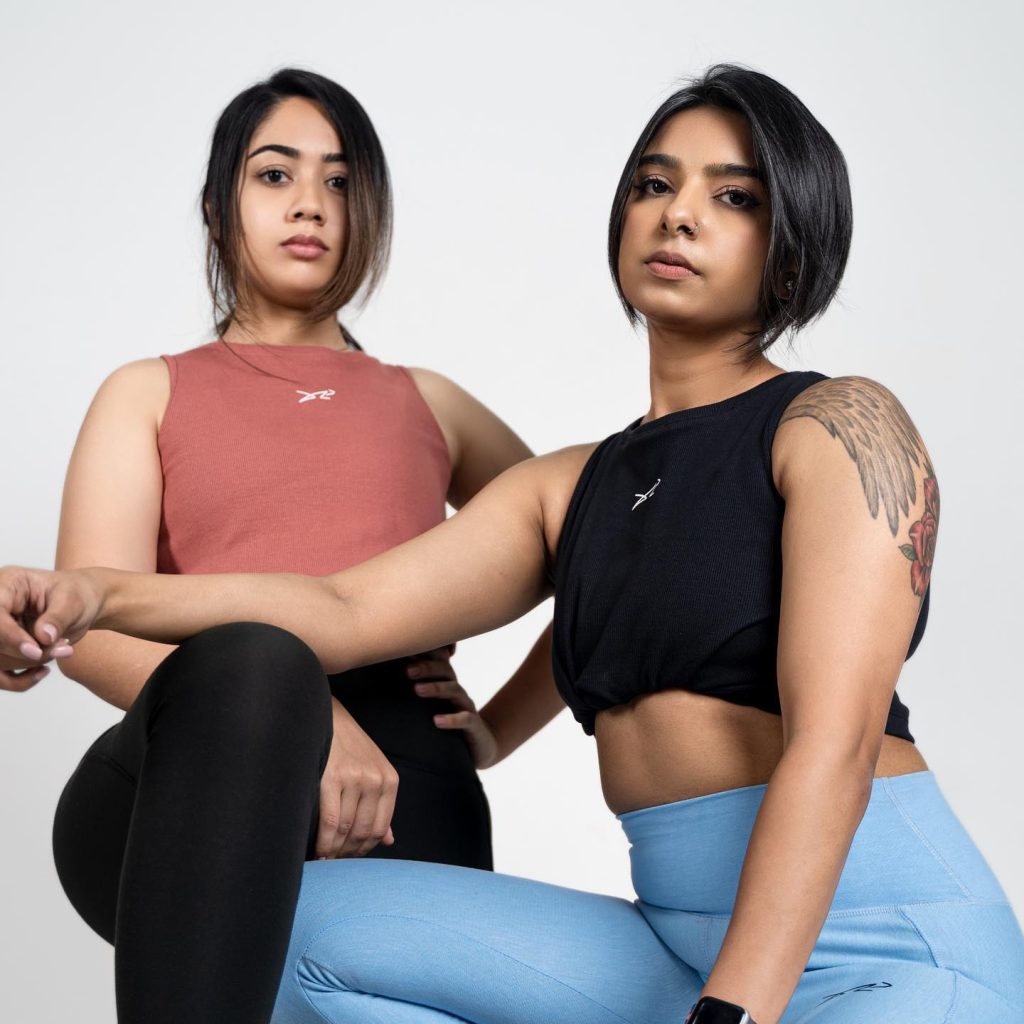 He returned to Bangladesh in 2018 and began working on his proposal within a few months, understanding that sportswear had a specialised market. His family owns KAC Fashion Wear Ltd. Thus, he had the opportunity to play with colours, design, and fabric mix and hire factory workers to work on his brand." I realised at one point that I was preparing too much and that things were not moving forward. I decided to take a risk. Dour went live in January 2020, "Abid said. Dour goods are currently manufactured in the KAC Fashion Wear Ltd factory in Gazipur.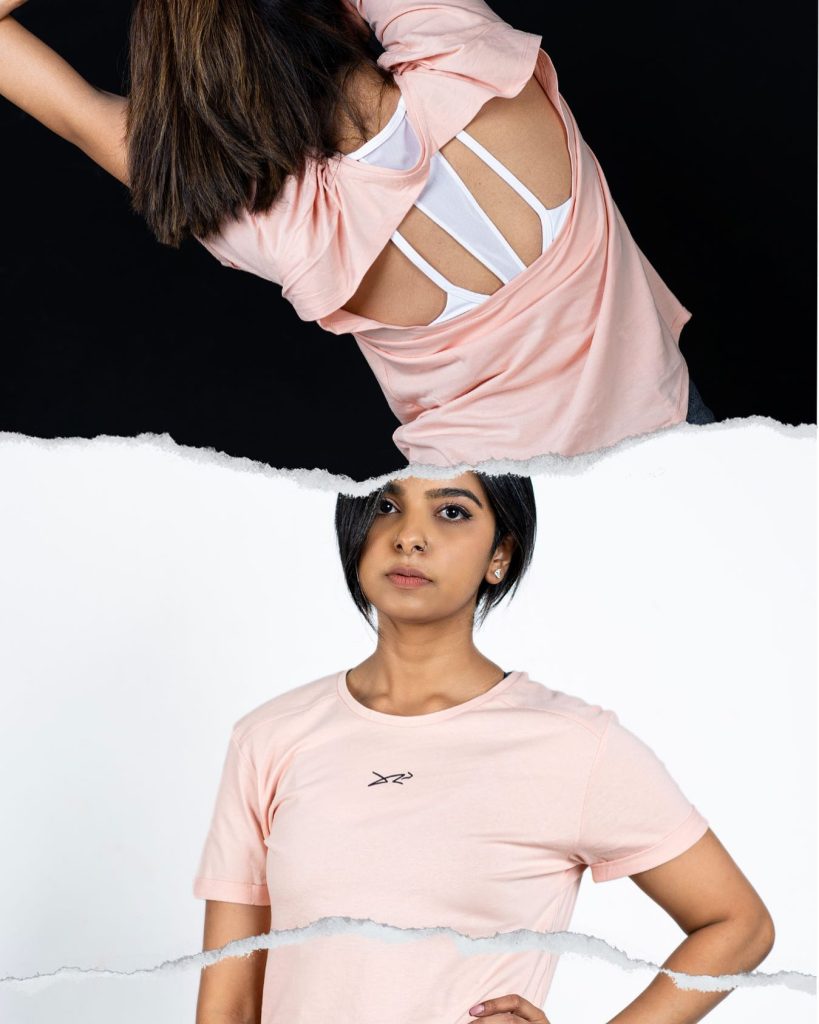 On the other hand, Dour works independently and is likewise registered individually. Apart from polyester, the local industry supplies other raw materials. So far, Abid has done most of the work, from product strategy and design to social media management. "I get ideas from the internet and then make prototypes of old garments. The most crucial aspect of sportswear is utility. No matter how nice these garments appear, they are useless unless they are practical. KAC Fashion Wear Ltd has never created sportswear before. Therefore we conduct a lot of research and development for Dour. We do several trials with various textiles before we are confident in the product's quality."
The Rise Of Dour: The Best Sportswear Brand 'Made In Bangladesh'
Dour sales soared dramatically during the outbreak. The explanation might be improved public health awareness or simply because it is trendy sportswear produced in Bangladesh. Dour has received an incredible amount of attention since its inception. "We are making sales worth a month in two to three days, and many of our goods are selling out in a matter of days. We also distribute beyond Bangladesh Dhaka, with consumers ordering from Rajshahi, Pabna, and Mymensingh."
Even people who do not purchase Dour products commend us for taking such a bold step. Some even provide recommendations for how we may improve. "We appreciate all of the positive energy," Abid added. Dour's collection includes high-waist intensive leggings, sports bras, boxer t-shirts, biker shorts, compress t-shirts, and other items. Sizes range from XS to XXXL, with costs ranging between Tk900 and Tk2480.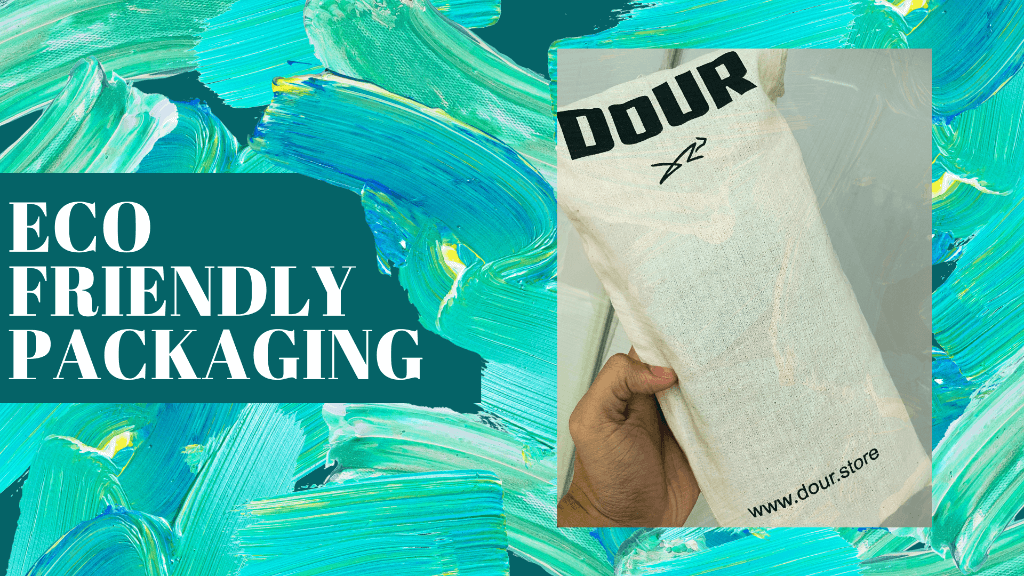 What if our packaging was climate-proof? Dour is becoming green by delivering its items in Jute bags. Their motto for this is 'REUSABLE • WASHABLE • RECYCLABLE.' Dour provides sustainable jute bags that you may reuse when doing errands instead of plastic bags, which are typically thrown away and contribute to pollution.
By doing this, Dour is helping to reduce CO2 Emissions because jute absorbs a large quantity of CO2 from the atmosphere, contributing to a low carbon footprint. It is 100% Bio-Degradable because jute fibres are biodegradable and require at most 1 or 2 years to degrade and compost.
What is your 10-year plan for your brand?
Abid Alam Chowdhury stated that 'We are currently operating in Bangladesh only; we hope to launch in other southeast Asian countries and the middle east.' He also added that ' We want to make clothes for all kinds of sports, including sports that are not famous in Bangladesh, such as Golf, Tennis, etc.' Furthermore he stated ' We also want to make clothes for our national team. We believe our national team should wear a jersey made by our local brand. We hope to compete with the international brand in the future.'
Pair up The Best Activewear For Your Gym Sessions
Whether you're simply refreshing your gym gear or looking for new sportswear, the Web Capitals has compiled a list of our top activewear products from Dour's exclusive sportswear line, ranging from bras to men's leggings.
List of Gym Wear Items That You Must Have: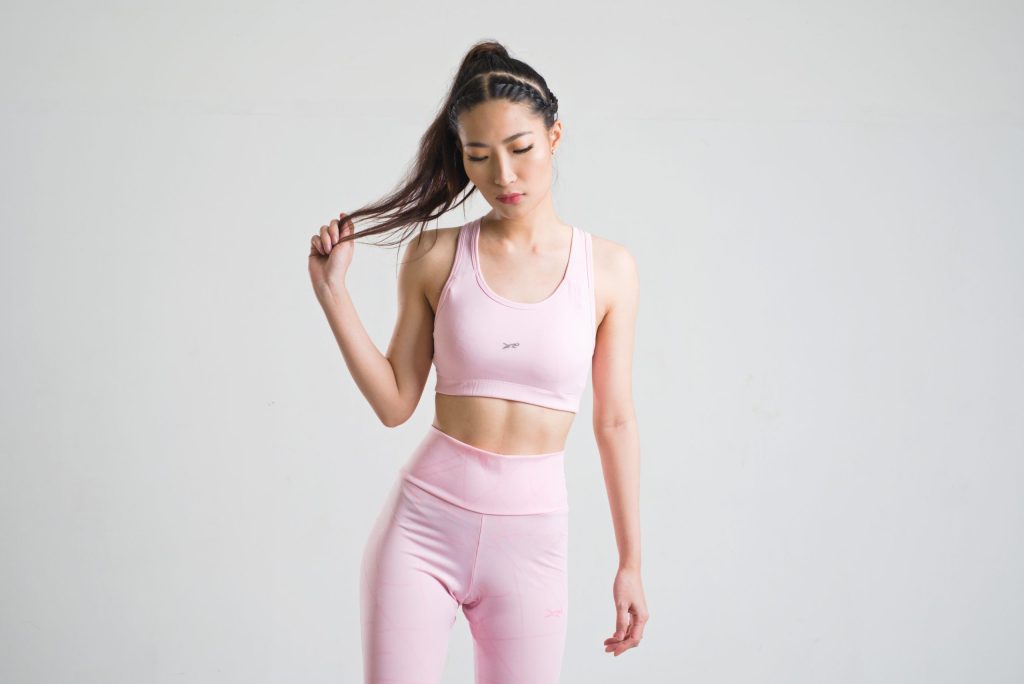 Sports Bra: This is an essential item for every sort of workout. A sports bra's racerback shape keeps the chest in place and does not bring any strain or discomfort. Dour's sports bras are designed to restrict mobility and prevent shoulder impact by shifting weight over your back. The racerback is terrific for staying cool while you work up a sweat, and they also look terrific! Check out their ALL IN Sports Bra, which is perfect and comfortable.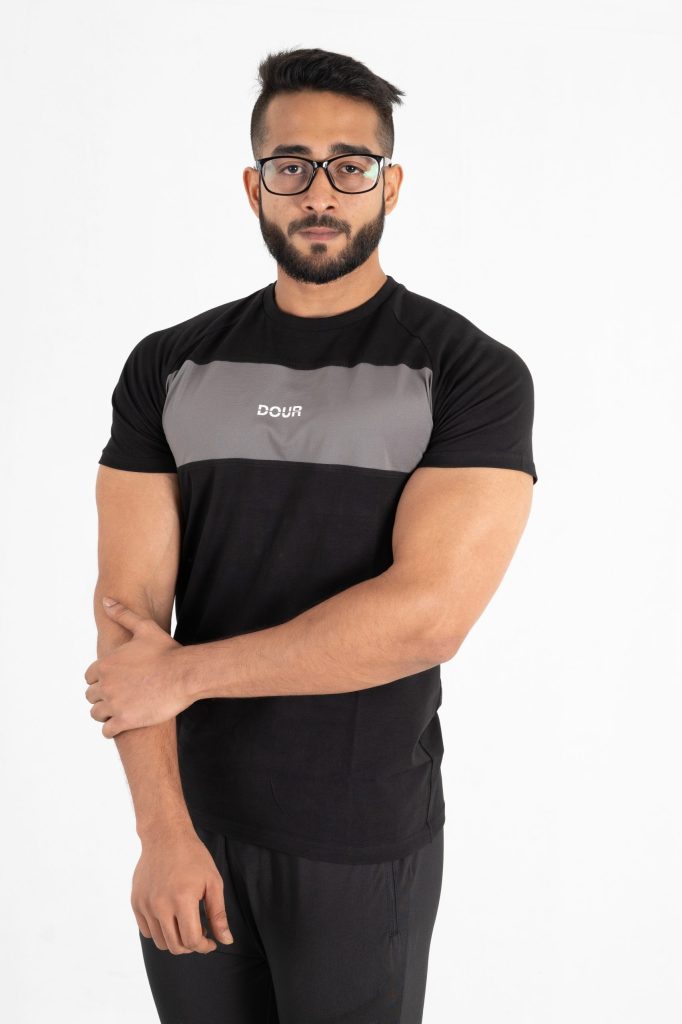 T-shirt: You may believe that any t-shirt will be enough for a gym workout, but you must ensure that your garment has unique features that make your activity comfortable. A perfect technical gym top for men & women will keep its form as you move and save you from chafing. Dour's technical sports t-shirts are designed with fabrics that have sophisticated technical properties like moisture wicking, UV protection, and even anti-odour. Check out their male AIRO T-Shirt and female Backless Training T-Shirt. They also feature a variety of t-shirt types, such as golf tees, goose tees, lightweight training t-shirts, and so on.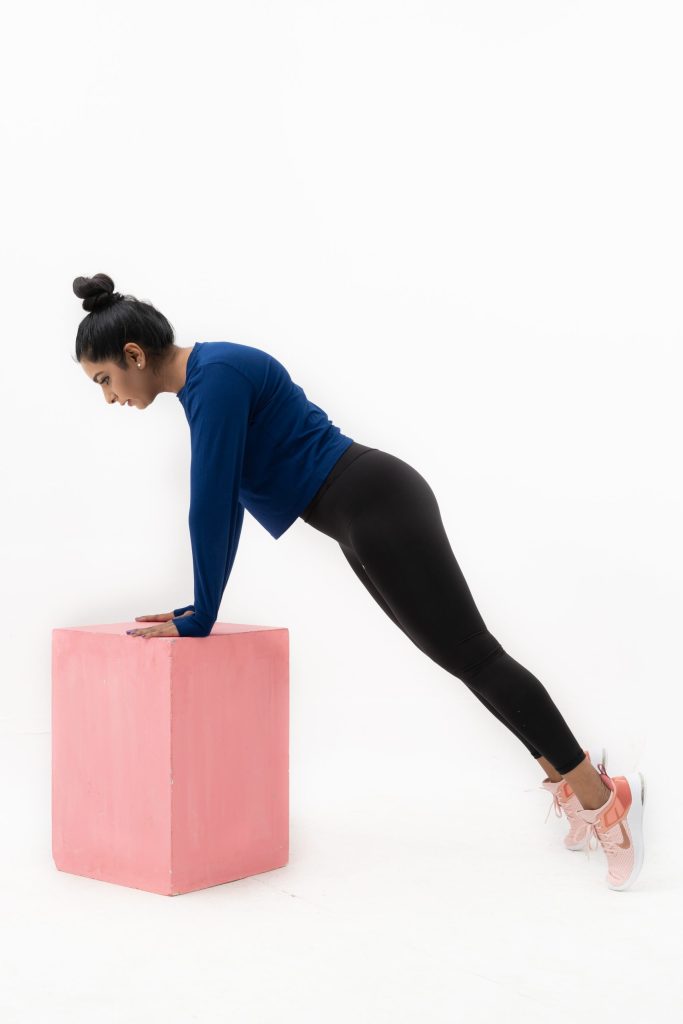 Dour's gym leggings have a high waistband that will not slip or need to be ironed before wearing. It is very seamless; it is available for men & women. Dour has launched new leggings recently called the Impact Leggings, making them exceptionally comfortable and confident to wear because of the new fabric; they experimented with a few yarns to produce this fabric. It is one of the best fabrics they have made, and it is more comfortable, more robust, and water-resistant than anything they have made to date.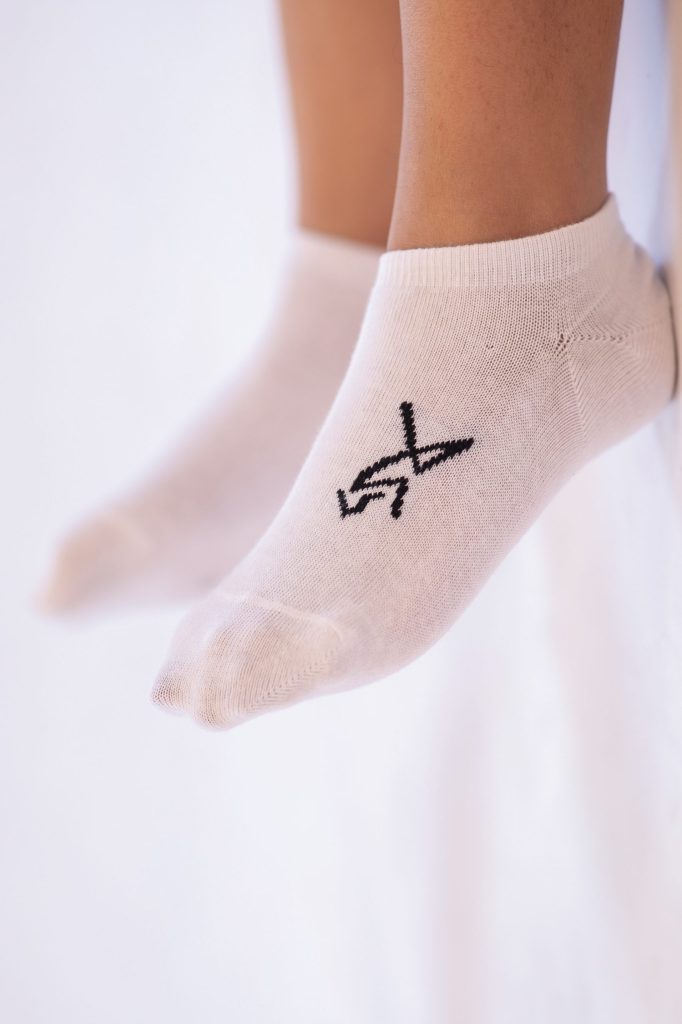 Regarding sportswear, the appropriate socks may not always be at the top of your list, but they are essential. Blisters may hinder your training, and extended training hours rely on your feet being comfy. These training socks are sweat-wicking and provide additional cushioning or protection in places prone to blisters. Dour's socks include meshing ventilation panels on the top to allow your feet to breathe and drain moisture away from your skin, preventing chafing and blisters. Check out their socks for men & women.
The correct gym stringers and tanks will help you feel confident and at ease in the gym. Their Stringers & Tanks are constructed of seamless fabric for comfort and have a trendy arrow pattern on the chest to improve your figure.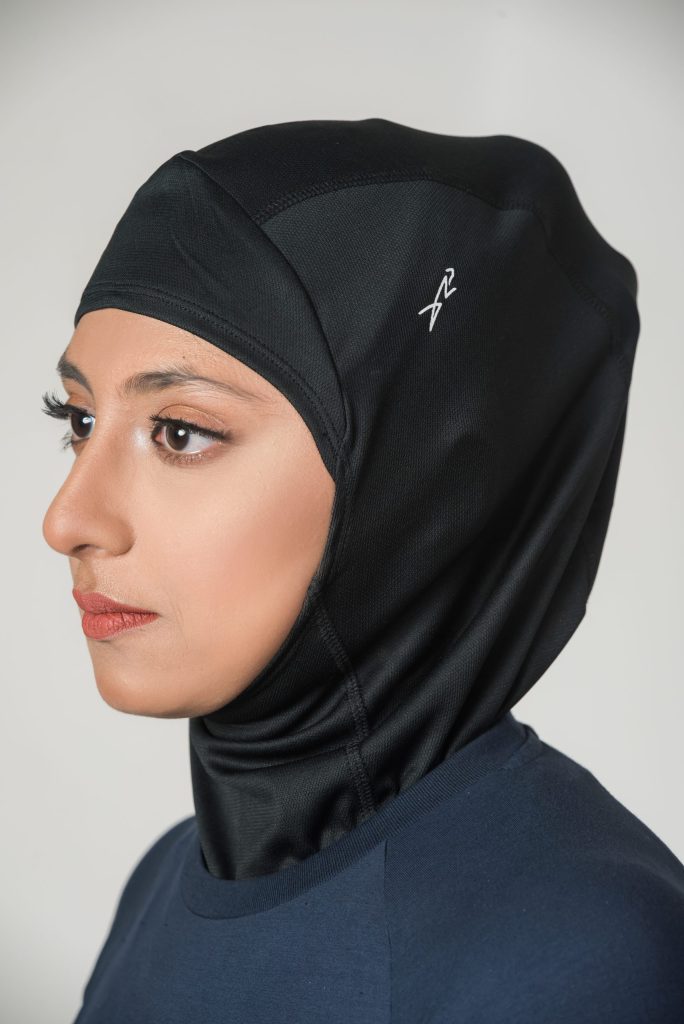 Their sportswear keeps you comfortable during the game, and the lightweight material allows you to move freely. Best of all, their brand offers hijab and caps to combine with athletic gear, giving you the modesty you want while living an active lifestyle.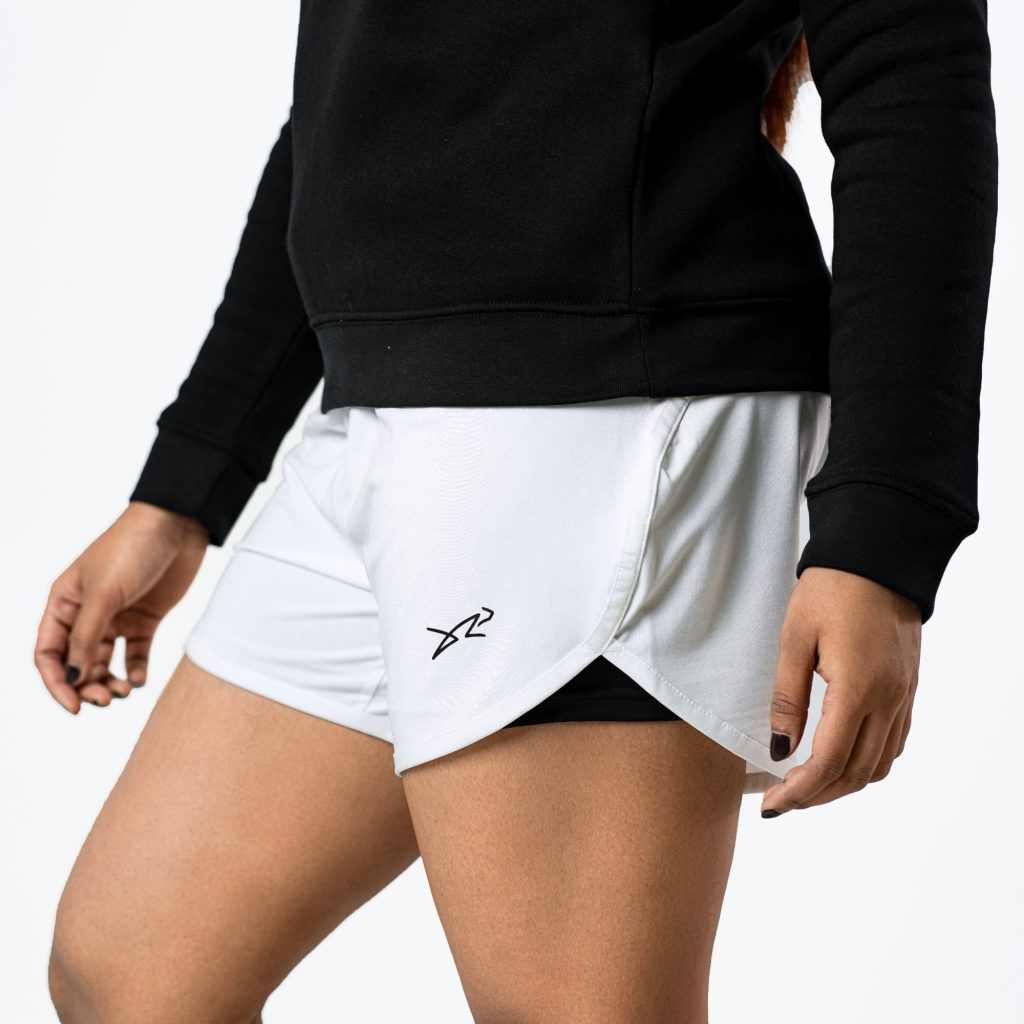 Finding the best pair of workout shorts appears to be a straightforward task. Most people want a pair of sneakers that they can sweat in and then forget about. However, as gym apparel becomes more inventive and activity-specific, many factors to consider when purchasing a new pair, such as liners, inseam lengths, and moisture-wicking technologies. Of course, there is no one universal pair for everyone.
Still, Dour has the best collection for men and women. Their shorts stand out from the crowd because their clients are personal trainers, athletes, and active people who assured us through their testimonials that they have found their favourite pairs for each activity from Dour's collection.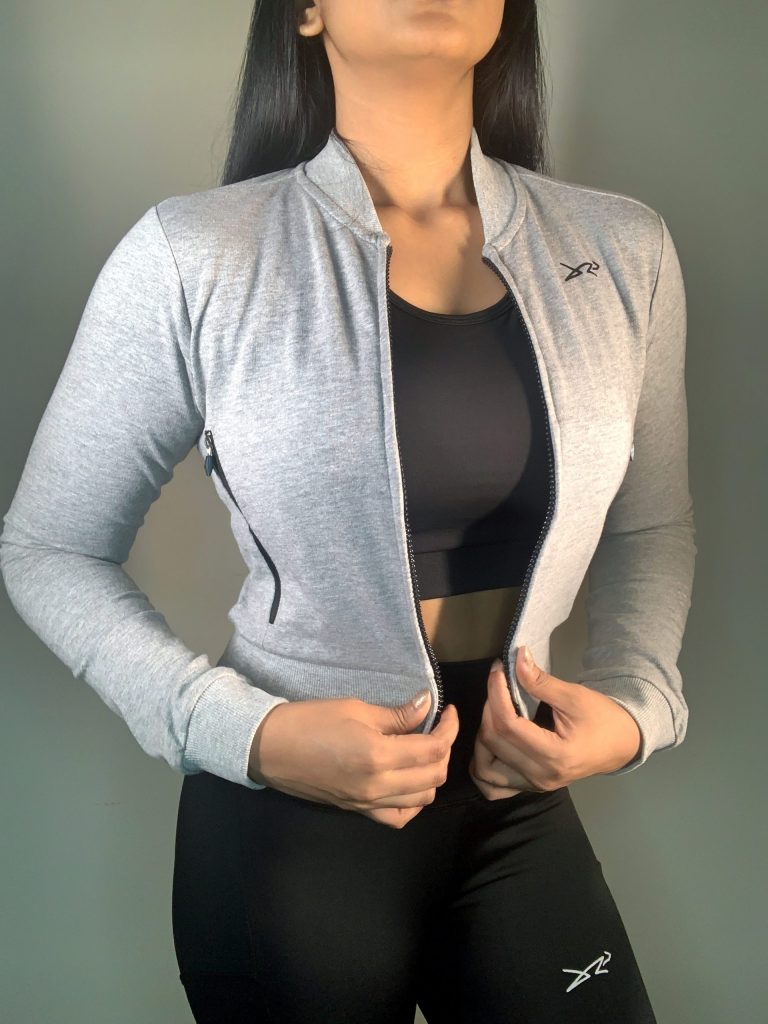 Dour's outer layers and hoodies are of dynamic style and exceptional craftsmanship, which takes the products to a premium level. Are you looking for men's & women's workout jackets and hoodies? From Dour, you will find the top workout jackets and gym hoodies for guys available online. You should consider these selections from Dour. Shop their exclusive collection of sportswear for men & women now!
Dour's Website: https://dour.store/
Instagram: https://www.instagram.com/dour.store
Facebook: https://www.facebook.com/DOUR-101516167927033
Youtube: https://www.youtube.com/channel/UCvJVV07KUyfkinzXaGXM8JQ
Browse more from our fashion-based niche and send us your suggestions!