Choosing the right valentine's day gift for the very special person often becomes nerve-racking for many. And as this special day of 14th February draws nearer, so increases the stress of the love birds to select a gift that best reflects their love.
So, if you are one of those love birds, struggling to come up with a gift idea, then this blog is for you. Here, we will walk you through some trending and thoughtful gift ideas, mostly being budget-friendly.
So, let's dive right in!
Gift Ideas for Your Valentine:
To make your time a little less stressful, here's a bunch of popular but, simple gift ideas to choose for your valentine.
Valentine's Day Gift # 1 Personalized Keychains
Keychains are super useful gifts as everyone owns at least a single set of keys in their life. Besides, it is a durable gift that is going to last for long. And when it's a personalized keychain, it becomes all the more unique and memorable.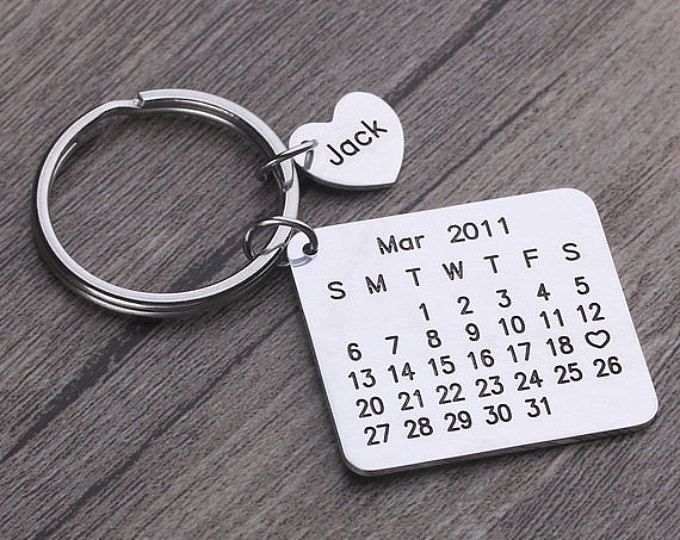 If you are someone newly into the relationship and don't know about his/her likings, you can always go for this handy gift. In fact, it doesn't belong to any particular age range or gender so you have total freedom to choose.
Now, there are a good number of keychain ideas that you can choose from. Some of the popular ones are: photo keychains, engraved keychains, themed keychains, calendar keychains and whatnot. These are way too budget-friendly and can be a smart idea for your last-minute shopping.
Valentine's Day Gift # 2 Personalized Scented Candles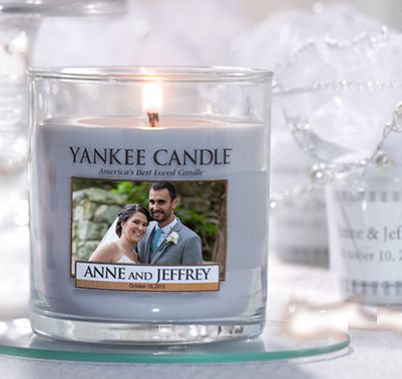 This is another of the popular and affordable gift ideas this year. You can pick any of the fragrances you like and also choose the shape of the candles. After that, you need to add a picture, message or note from your part and it's done!
These scented candles will be perfect for your date night, spreading a warm and soothing feel all around. You just need to be mindful of the quality of the wax and the length of the wick you choose. Because it plays a significant role in the candle's diffusion power.
According to some trade professionals, when it comes to wax quality, using a combination of at least 8 different waxes provide the best results. On the other hand, the wick length should be medium, as a larger wick will cause smokes and a smaller wick will have difficulty in melting.
Valentine's Day Gift # 3 What I Love About You Book
This is one of the romantic and trending gift ideas in the present days. It's an opportunity to express gratitude and love towards your valentine that he/she is definitely going to love. Afterall, it's something that is full of pure efforts and admirations.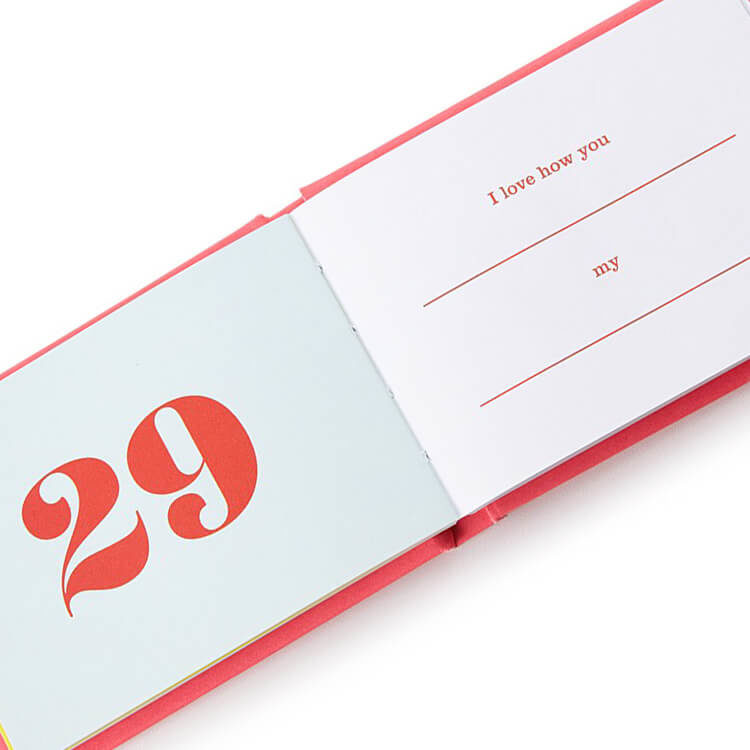 This too, is a budget-friendly gift that you can easily purchase from the retail stores. The diary contains a good number of pages in the form of fill-in-the-blanks. All you need to do is, go through these preset writing prompts and fill-in the blank spaces with your genuine feelings. That's it!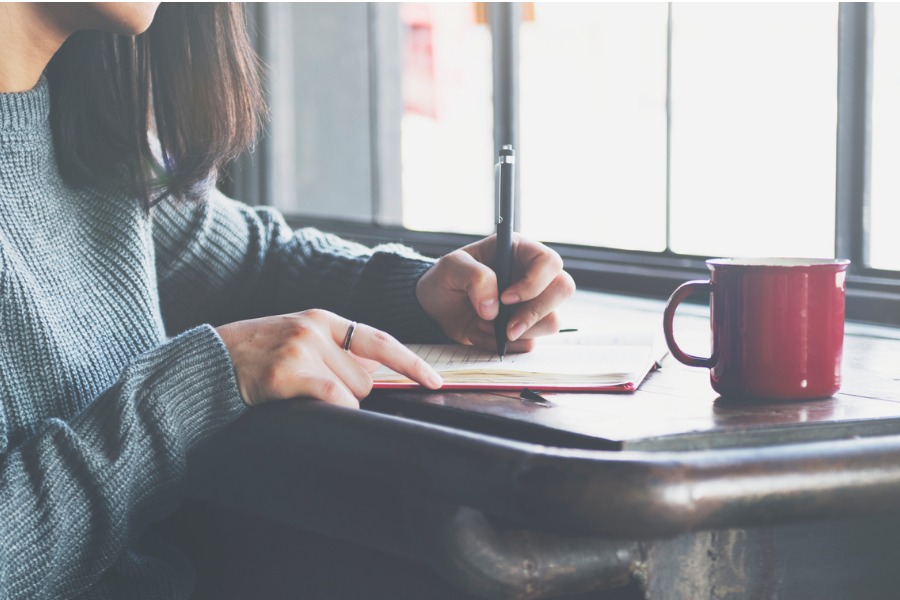 However, if you want your journal to be totally customized with no preset prompts, you can do that too. Just buy a cute journal and start writing on your own. Every line you write will forever remain engraved on his/her heart.
Valentine's Day Gift # 4 DIY Basket
DIY baskets can be an amazing valentine's day gift if you know what to include in the basket. This is so much playful cause you can customize the box with almost anything and everything.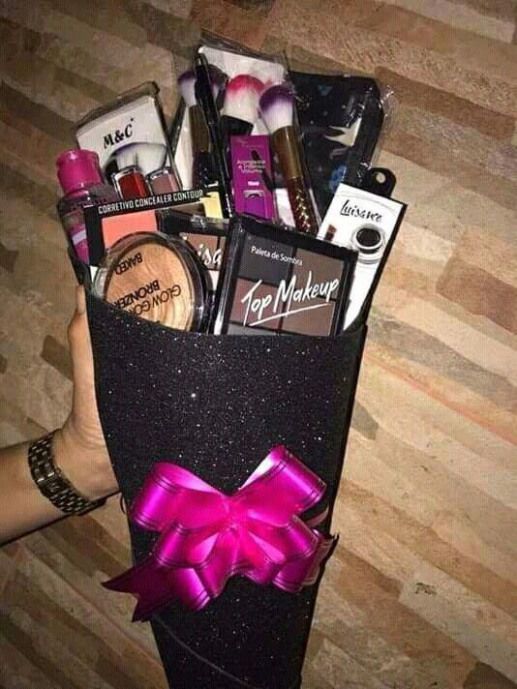 For women, the box can include chocolates, accessories, makeup, spa products etc. For men, the box can be designed with snacks, chocolates, coffee or tea gift sets or even grooming sets.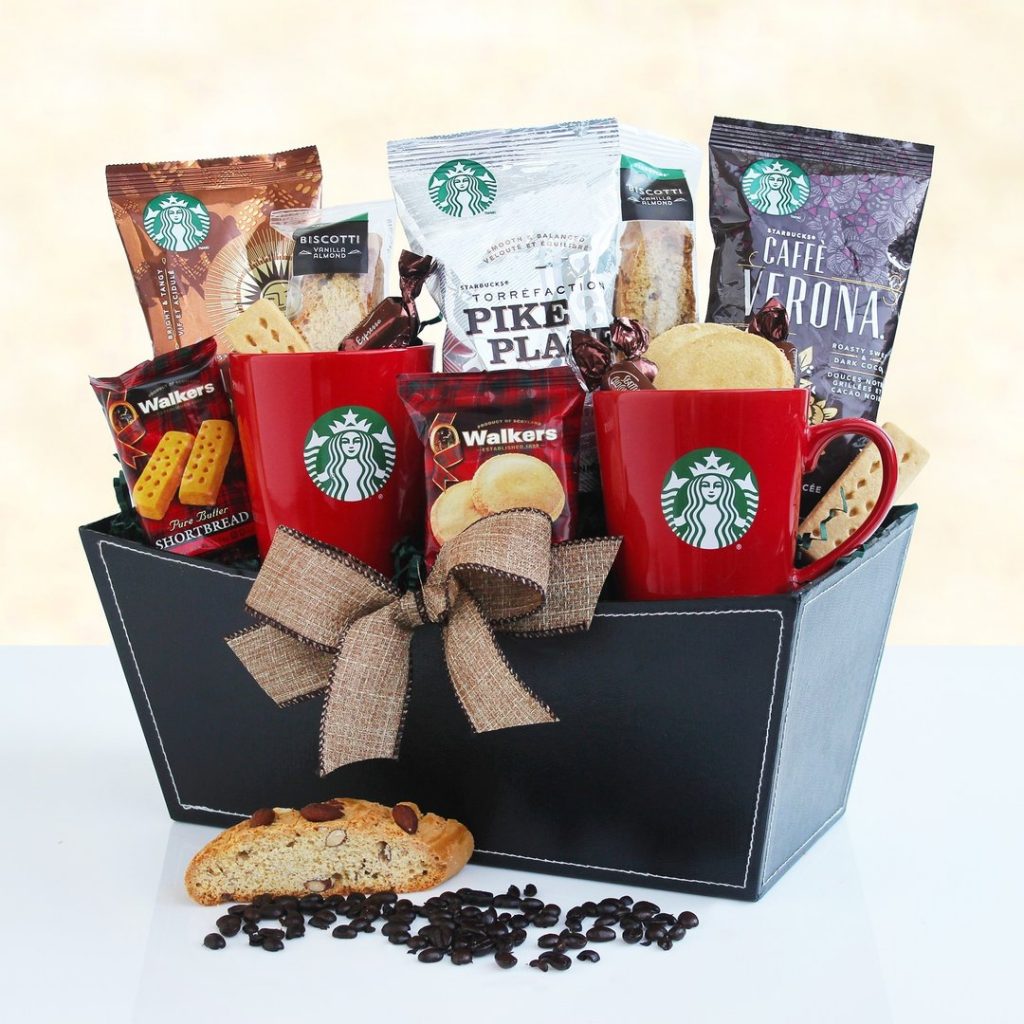 However, it might or might not be a budget-friendly choice, depending upon the items you're including in the box. Also do remember that, customizing the basket needs prior time in hand to choose from many different items individually. So, if you have a tight budget and less time in hand, it's better to go through the readymade gift baskets and select one from there.
Valentine's Day Gift # 5 Framed Instagram Prints
We all know the saying "A picture is worth a thousand words". Indeed, it is, as you can enclose all your favorite and lovely moments together in one single frame without even writing a word.
You just simply need to select the Instagram pictures and the type of frame you want. This can get a little bit expensive if you want your pictures to be elegantly mounted on the frame by experts.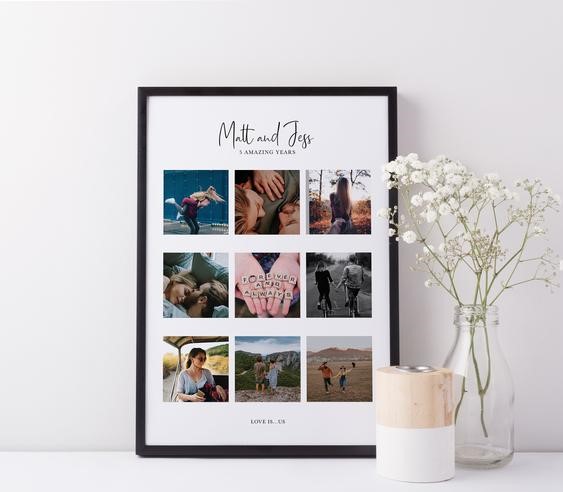 But you can also do it on your own. The best way is to separately purchase the frame and get the prints done. Finally, attach the pictures on your own. If it doesn't look that professional, don't worry. It's definitely going to be an invaluable gift for your loved one as it bears your very personal touch.
Valentine's Day Gift # 6 Jewelries
Jewelries are the ageless and the most common type of gifts that lovers have always kept on their lists. But it is often these wearable items that are great at confusing you in the first place as which one to buy.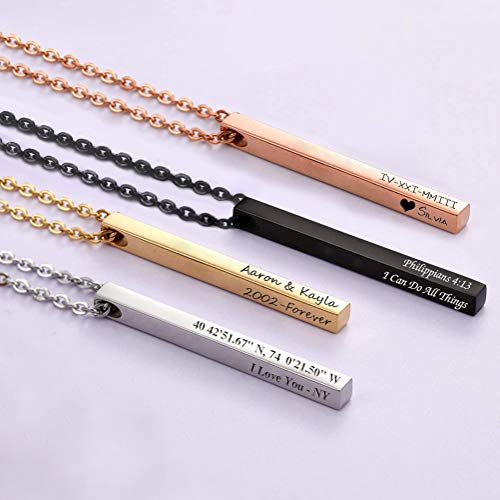 However, if you already know your partner's choice, choosing a jewelry for him/her won't be a challenge for you. Reminding you once again that price doesn't matter when it comes to love. Nowadays, there are numerous online and offline stores selling stylish and appealing jewelries at an affordable rate.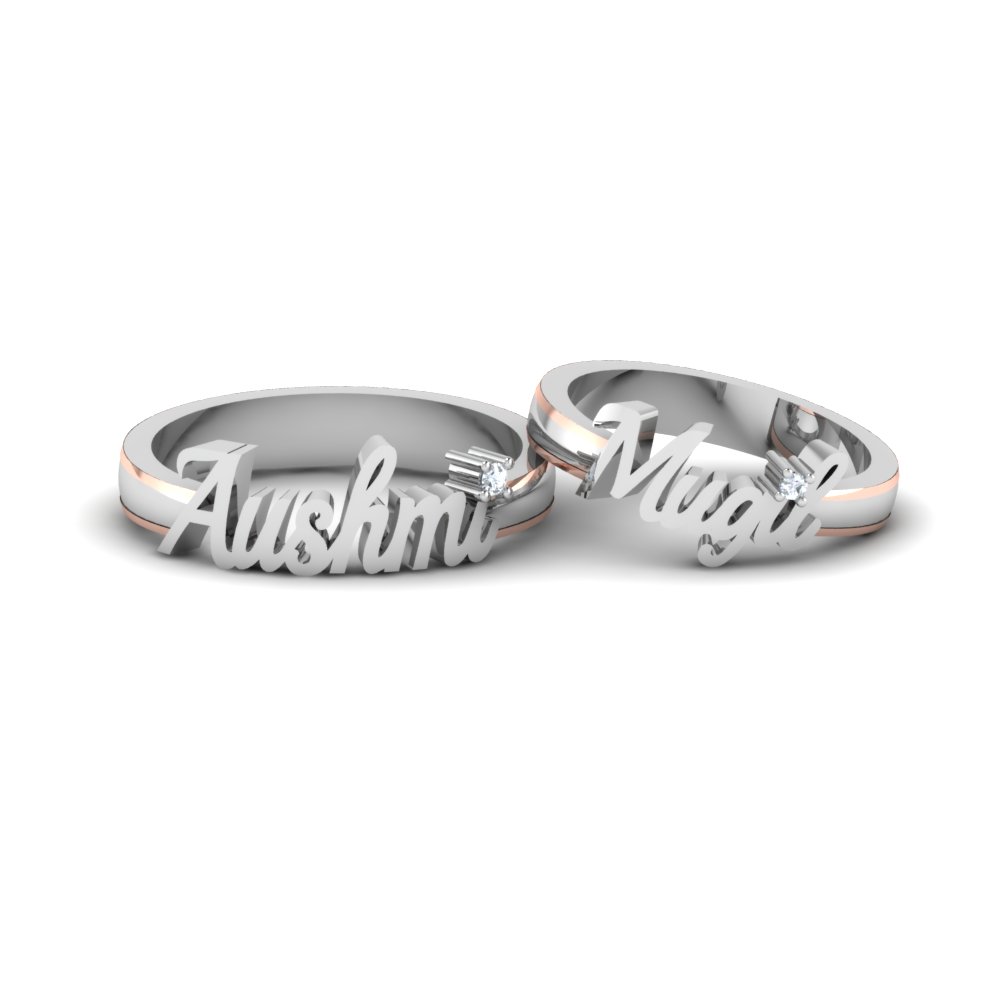 The latest trend in jewelries is the personalized ones. There are the personalized bar necklaces with cute little texts, zodiac necklaces, picture pendants, custom handwritten bracelets, rings with initials and so on. Also don't forget to consider wristwatches if your loved one is a time conscious person.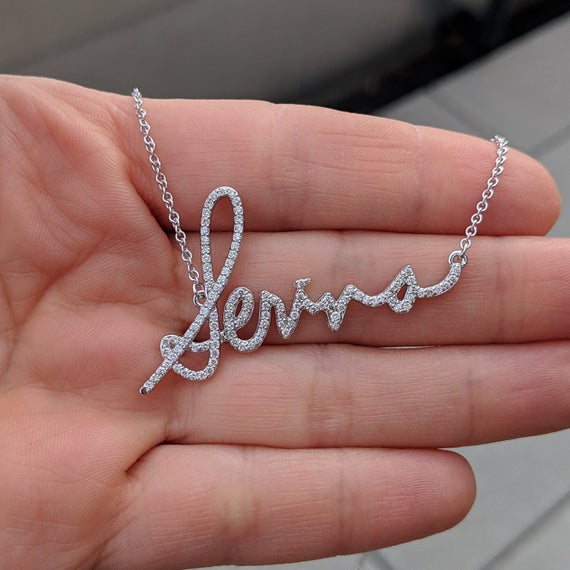 Valentine's Day Gift # 7 Mug or Insulated Tumbler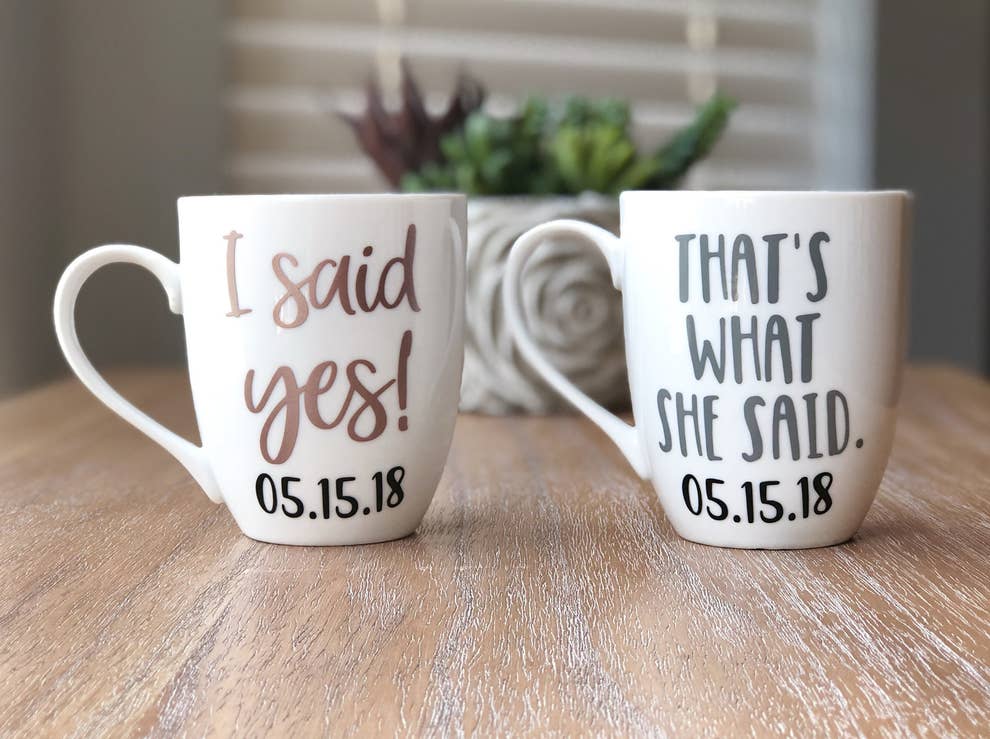 If your partner is a coffee or, tea lover then you can go for mugs or tumblers. To make it a little bit more creative and special, go for the customized ones. There's a wide range of designs and shapes to choose from that will remind him/her of you each time they use it. You can often get the mugs at an inexpensive price range but, good quality insulated tumblers would be a bit costlier.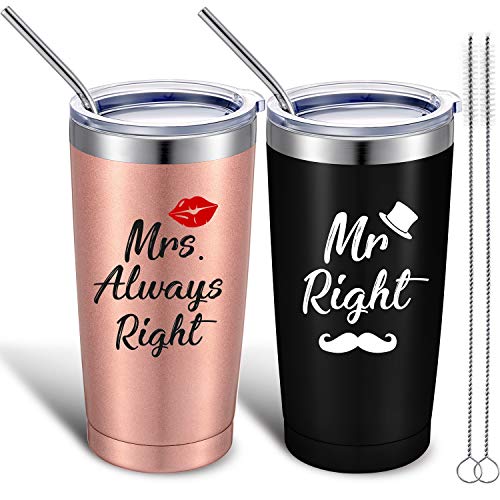 Valentine's Day Gift # 8 Body Sprays & Perfumes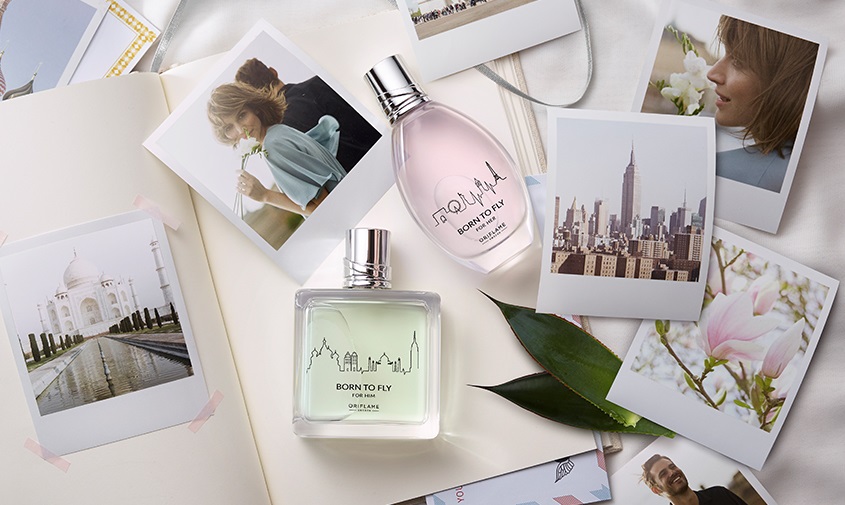 This particular gift idea has never gone old and is still popular amongst the love birds. In the present days, it has become all the more popular because of their variations in fragrances and really cool packaging. The price will, of course, vary depending upon the product quality, packaging and size.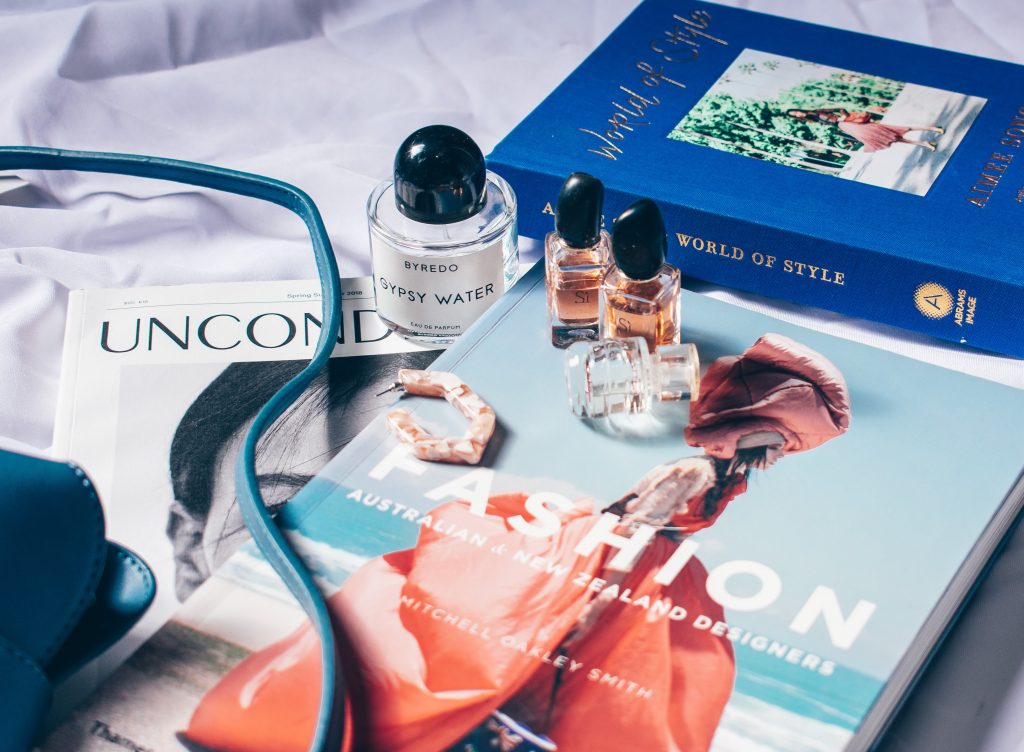 For those who want to present a collection of body sprays or, perfumes to your partner, you have the option to choose from the mini versions available. This way, it remains affordable to you alongside your partner getting a variety of fragrances together.
Some Last Words
Now, we hope that probably you found your so much desirable gift idea from the above list. Don't panic so much cause it's your effort and intentions that ultimately matter the most to your loved one.
Gifts are just a reflection of that love which you hold deep inside. It has nothing to do with the price tag. So, be confident with your selection!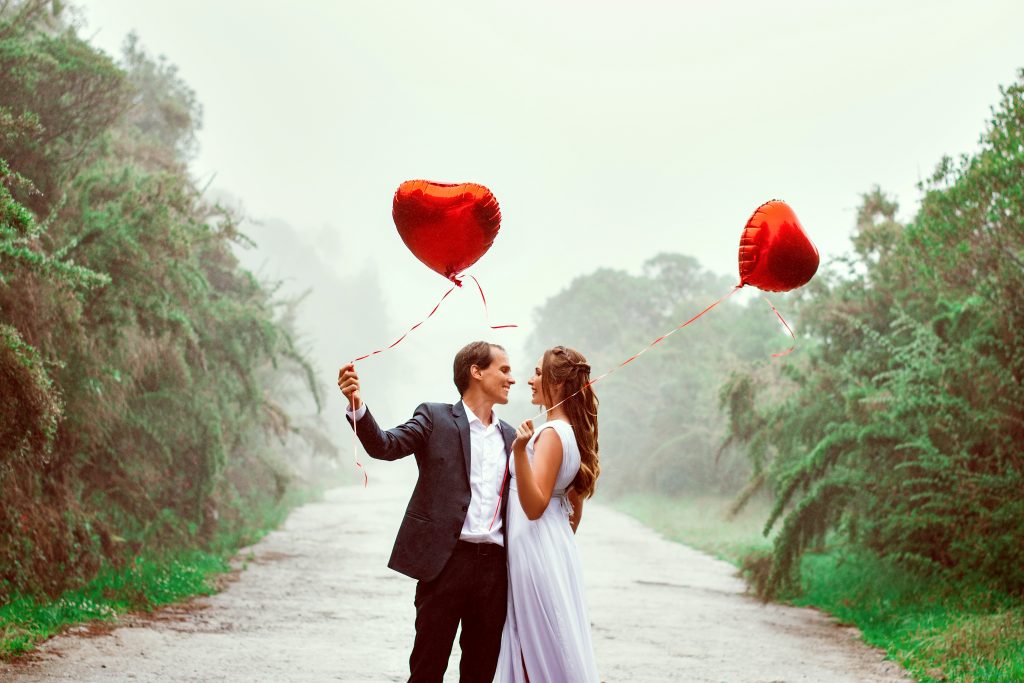 Wishing you all the best! May you have an amazing Valentine's Day this year.