Home decor elements can make your house a happy home. In your life, no matter how far you travel, you will always feel the urge to return back to a place, that is your "HOME". Every home, with its decoration, depicts the personality of people living inside it. So, home decor essentials can change your mood!
Now, let's find some home decor items which are beneficial as well as lucrative.
Layer Lighting with Lamps
The lights should provide multiple functions.
General lighting
task lighting
accent lighting
Now, let's see different types of lamps.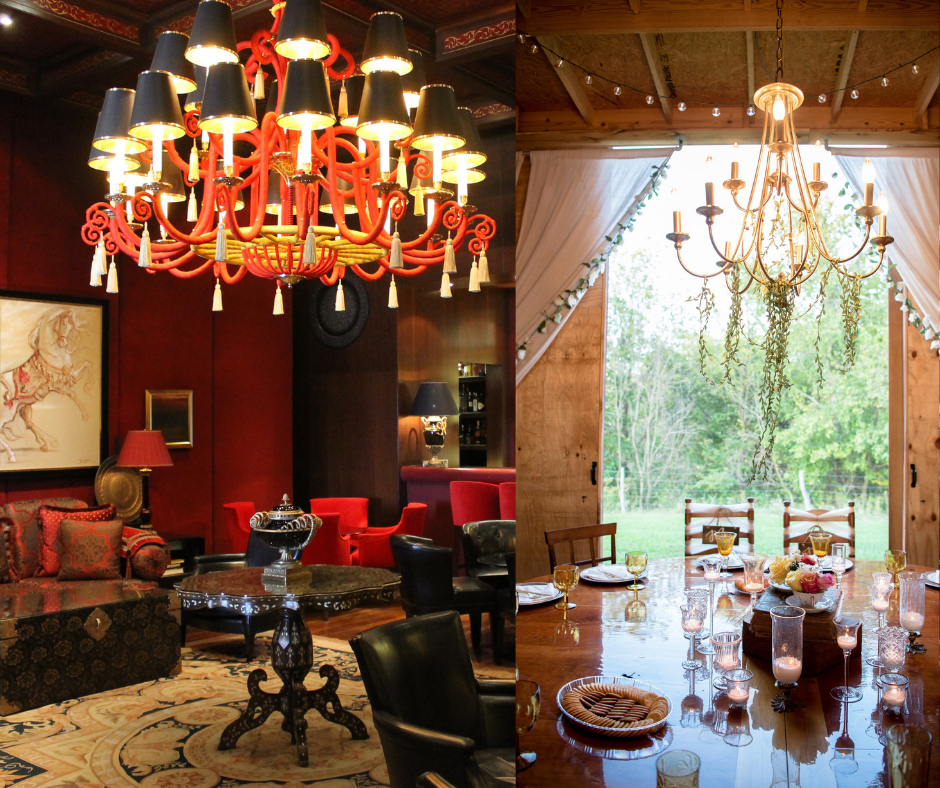 Chandelier lamps can be useful particularly for illuminating dining table rooms or it can be placed on the ceiling of the center of the living room. You can try different layer lighting to your desired look that is visually interesting also. You can use floor lamps to make any particular task more functional.
Want to change the ambiance of your home?
Wait, you have more options.
You can use hanging lights, wooden or handmade lamps of different designs at your kitchen or home entrance that will create a warm yet soft environment.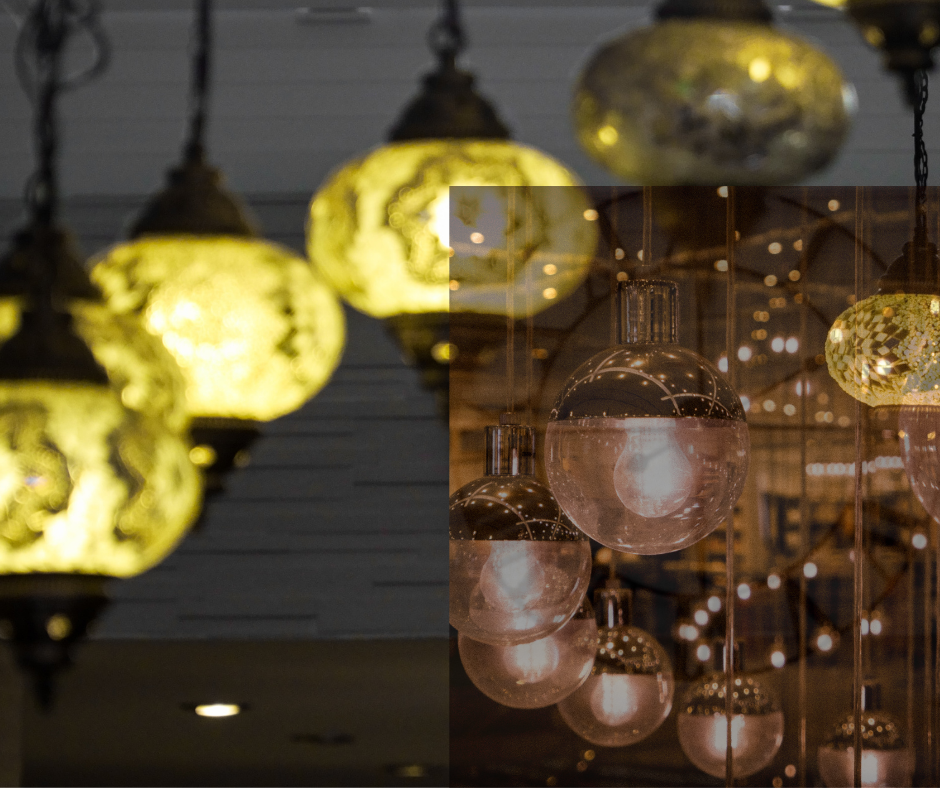 Choose your perfect lamp shade
An adequate amount of light enlivens the home by removing the dull environment. The lampshade should be one-third of the overall height and the width of the shade should be two times the base width.
Paint Colors
Choosing perfect colors for your wall might be the hardest part of home decoration. But no worries!! Here are some quick tips-
Always give preference to your personal choice and lifestyle
Use existing furniture as guidance
Consider the functionality of the room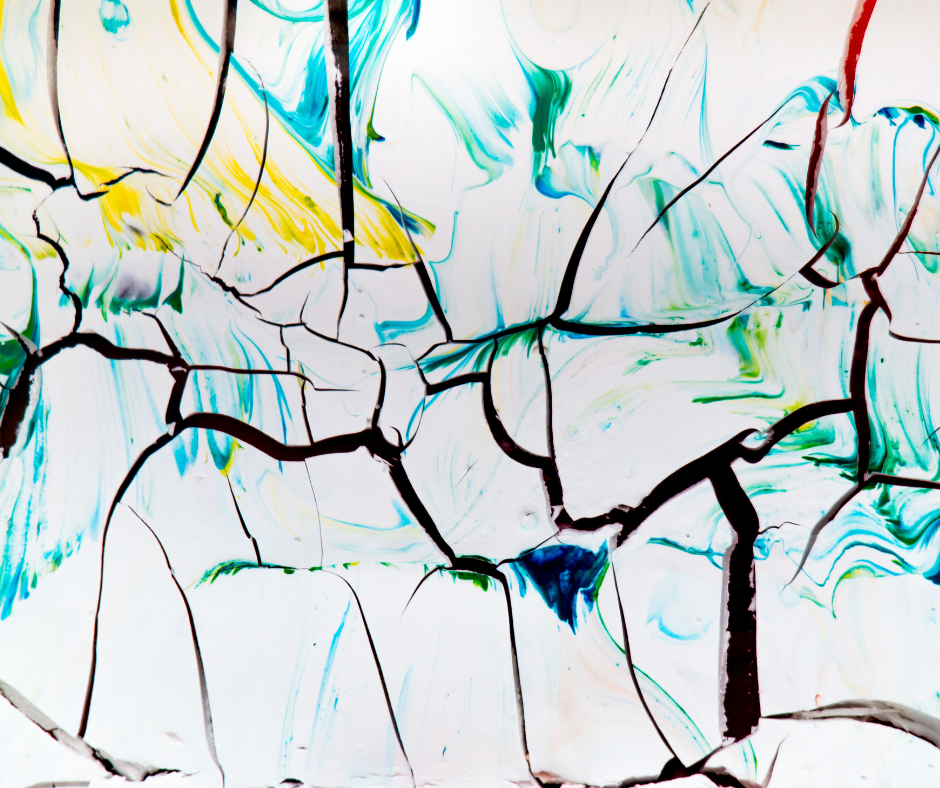 Did you think about room size?
If no, then you should.
A darker color can make a room feel smaller and cozy while lighter shades can make a room seem larger and brighter.
Single paint colors seem boring?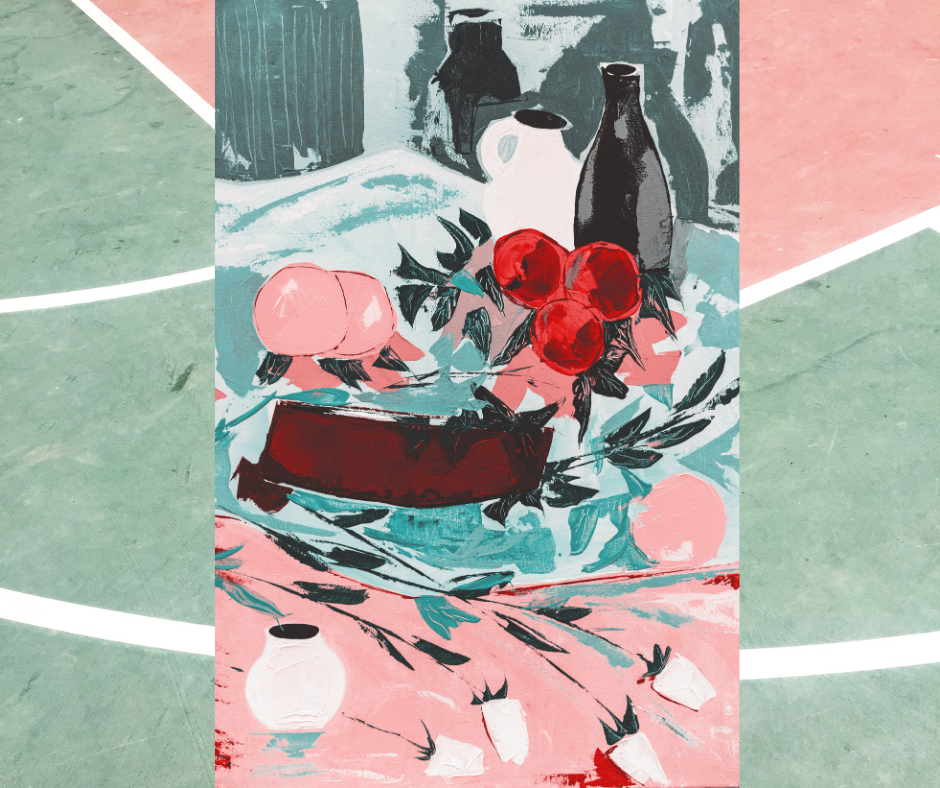 If you love to play with colors, go for wall paint designs or patterns relevant to your room's theme. It will add more versatility to your home.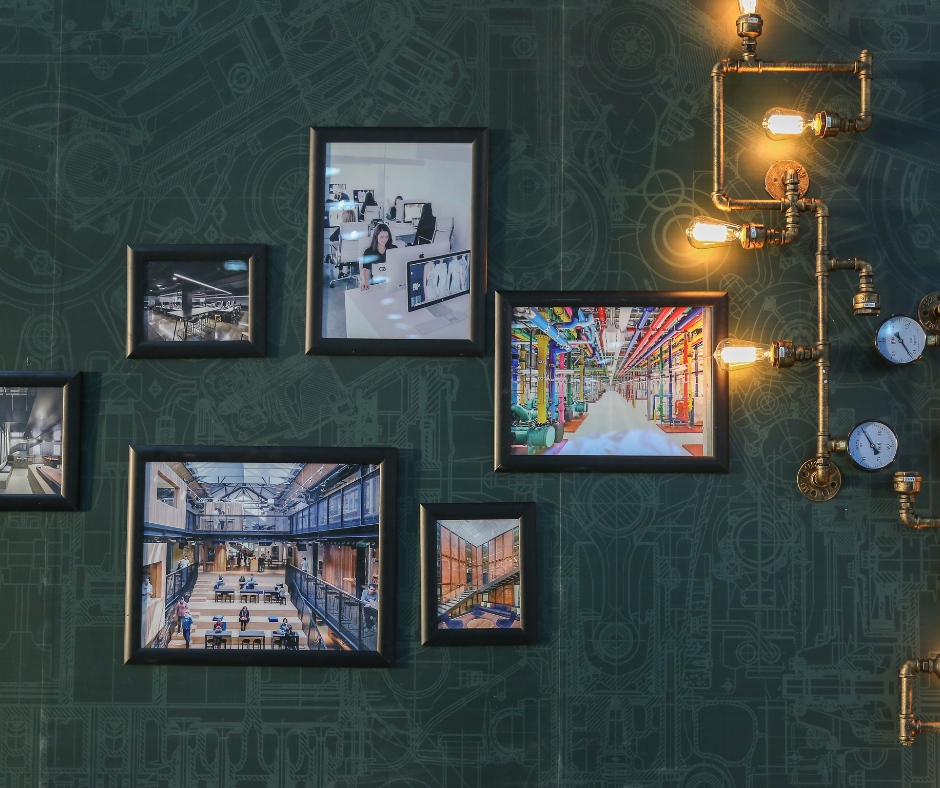 You can also choose traditional wallpapers, wrapping paper, scrapbook paper for wall decoration as per your taste.
Curtains or Drapes
Confused between drapes and curtains?
Let's clarify your dilemma.
Curtains are made of light materials and hang from curtain rods, suitable for living rooms on the contrary drapes are made of heavy material to block the sunlight, suitable for bedrooms.
How to pick suitable curtains?
If you have white or single-colored walls try colorful printed curtains, on the other hand, if the walls have multi-colored wall paints, go for plain curtains.
Plants and Planters
If you are a plant lover or keen to decorate your home with plants, let's find out what options do you have-
If your room has less amount of light, go for low light plants like the snake plant, ponytail palm, etc.
Do you often forget to water them? Choose low water houseplants like sago palm, ZZ Plant, etc.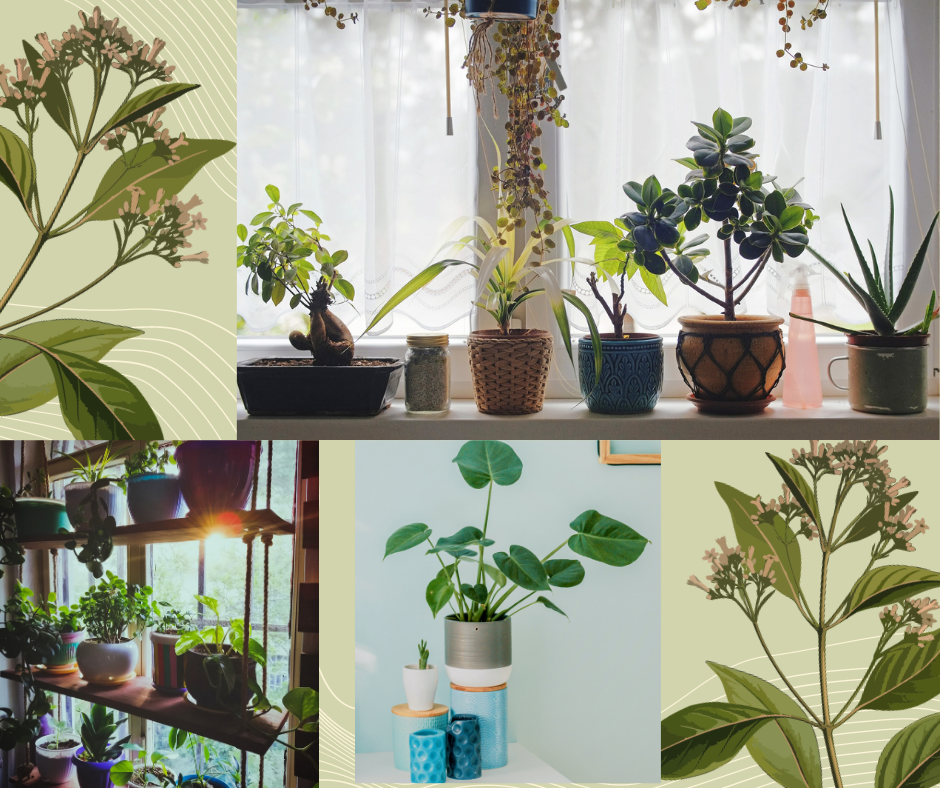 Money Plant, Silver Dollar Plant, Orchids are some long-lasting as well as easy to handle indoor plants. Ceramic pots, jute planters, terracotta pots are some most preferred and stylish planters for indoor plants.
Wall art
unable to select perfect wall art? Let's simplify.
While choosing, consider the height of the ceiling and the texture of the wall. At least your living room should be adorned with nice pieces of artwork.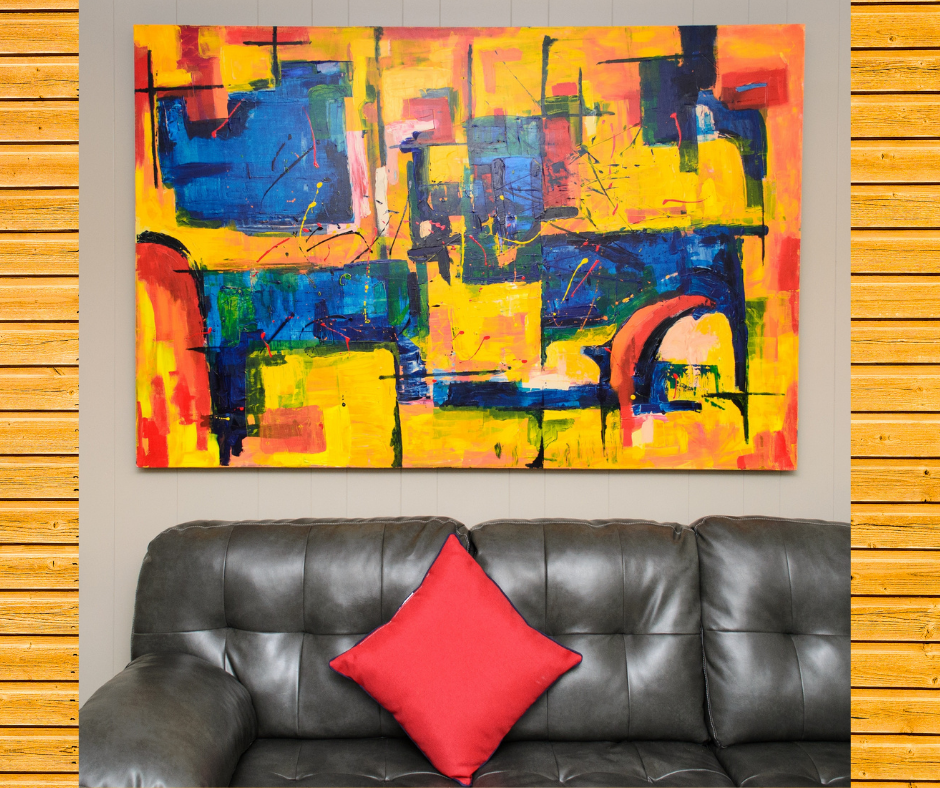 If the space is large enough, group small pieces of wall arts. You can also create gallery walls with photographs and artworks.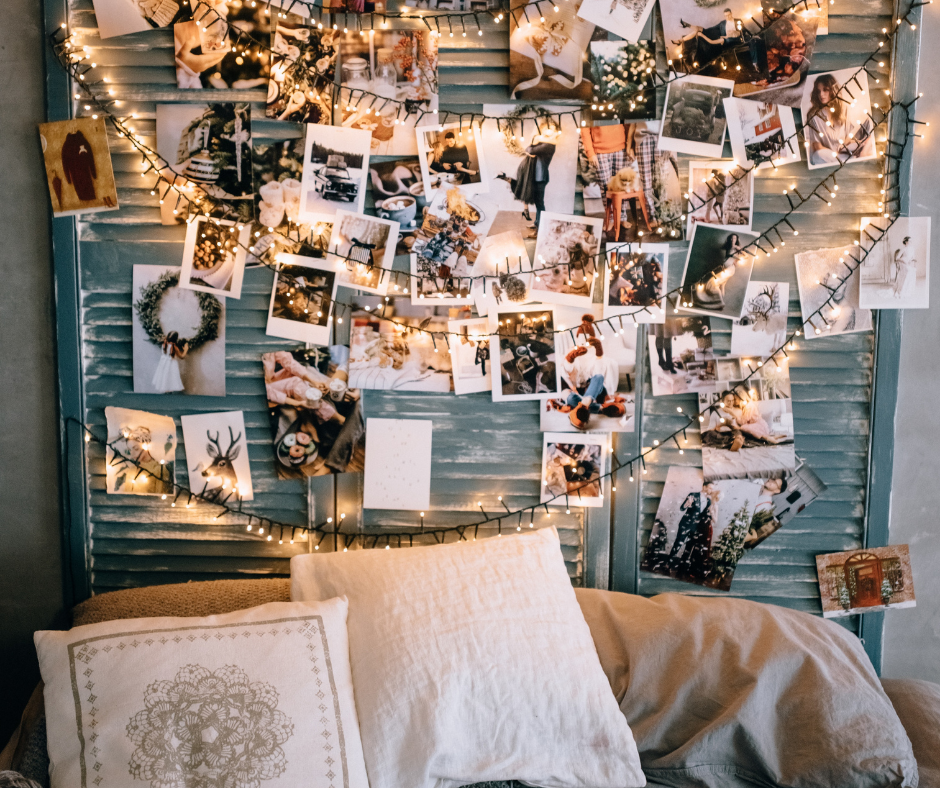 Sculpture
Select such sculptures that create harmony between your room walls and artworks. Here are some options-
Modern
Whimsical
Realist
Minimalist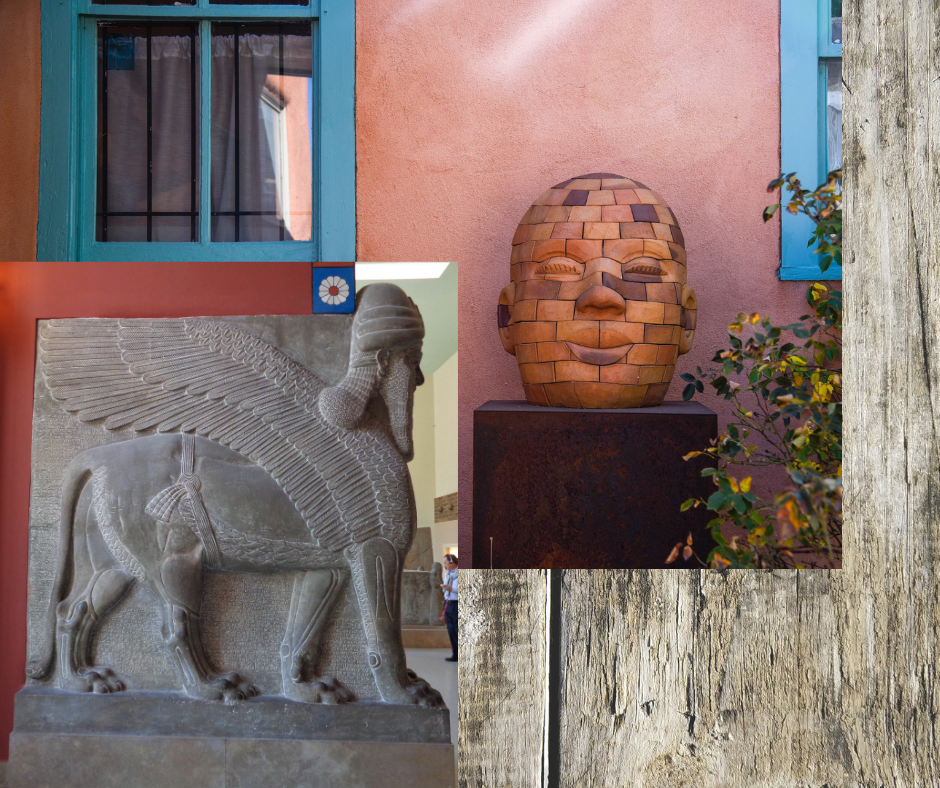 Want to express your style in a more creative way?
You can blend modern and classical sculptures to recreate the room set-up. You can also go for wooden, handmade, or wall sculptures for your home decoration.
Colorful Pillows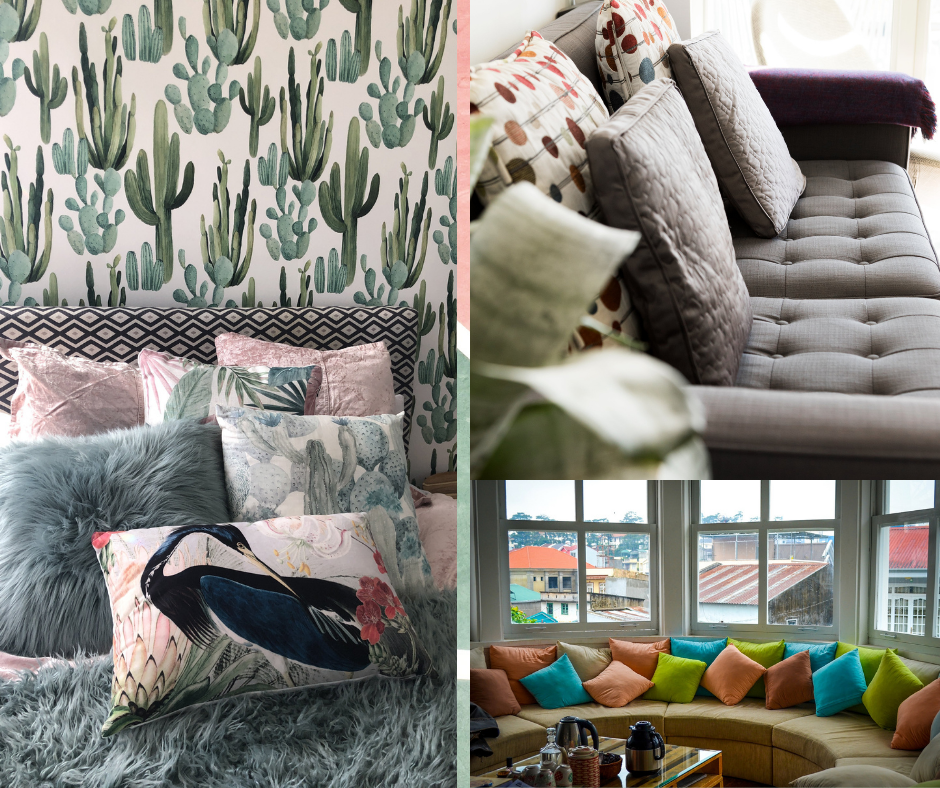 Decorative pillows can change the look of your room amazingly. It is all about using a variety of colors, shapes, sizes, considering the wall texture and curtains, arranged in a unique way.
Mirrors
Want to brighten up your rooms?
Add mirrors to your home decoration.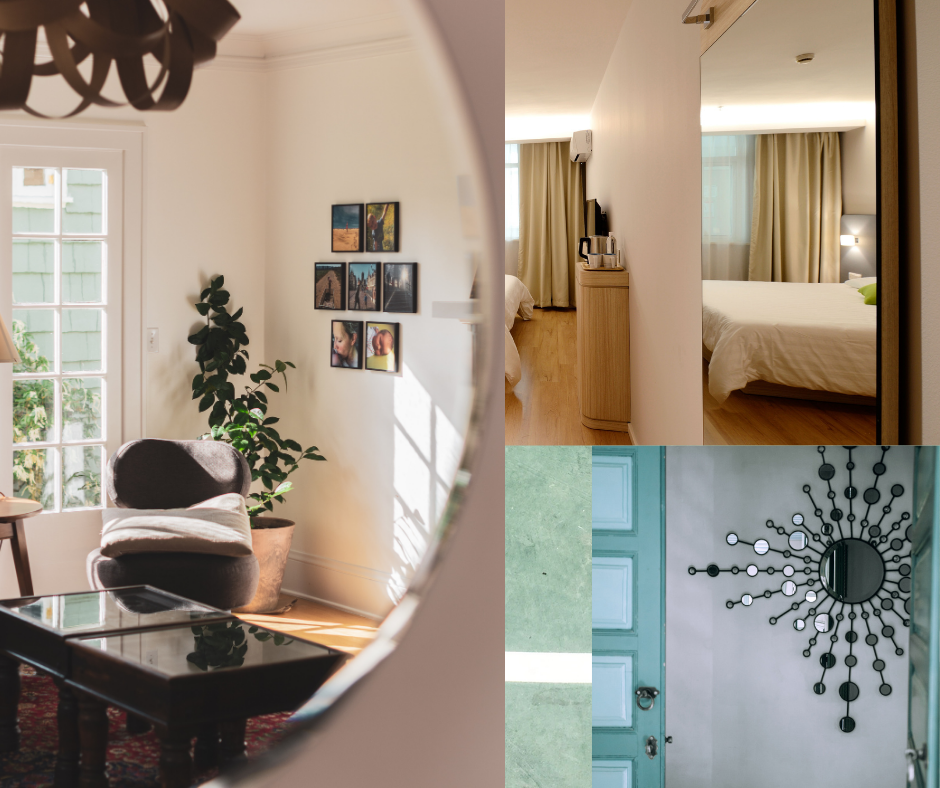 Use a vertical mirror to emphasize the height of the room and a horizontal mirror to make space feel wider.
Decorating a home is nothing but the clever play between all the elements complementing each other to create a comfortable space.
So, adorn your little world as per your personality.