One of Hollywood's best kept secrets from teens revolve around the actors being hired to portray teenagers. As a teenager, have you ever wondered why some of the teens on-screen don't really look like teens? That's because they aren't! In the age of still having cable as well as so many streaming platforms, new TV shows are dropping left and right. With so many teen dramas both old and new, the age gap between actors and their on-screen characters seems to get more prominent.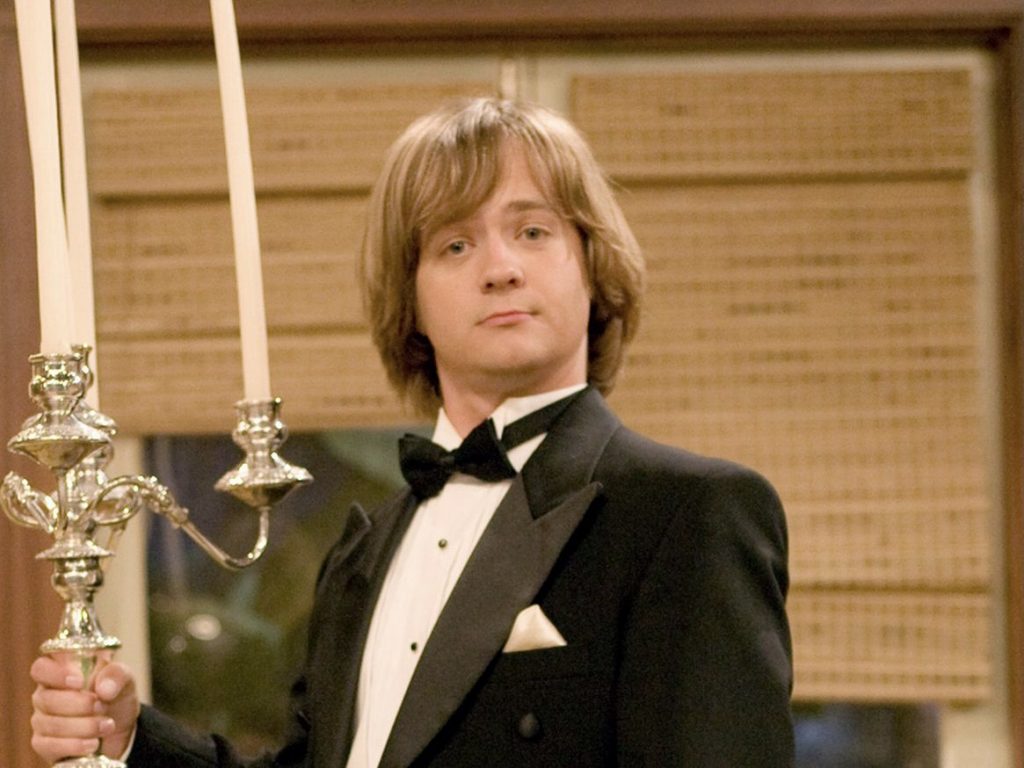 I started watching Disney Channel when I was probably 7 with Hannah Montana, The Suite Life, Wizards of Waverly Place and so on. As I stepped into my teens, I started watching shows ranging from Castle to Pretty Little Liars to The Big Bang Theory. I remember being shocked when I found out Jason Earles, who played Jackson Rod Stewart on Hannah Montana, was actually married and in his thirties during the show's run. As someone who has literally grown up watching TV shows, I still get pretty dumbfounded whenever I find out the real ages of some teen characters. For instance, I binged-watched Netflix's Never Have I Ever about a month ago. Just last week, I found out that the actor who plays 16 year old Paxton Hall-Yoshida, Darren Barnet, is a 30 year old IRL.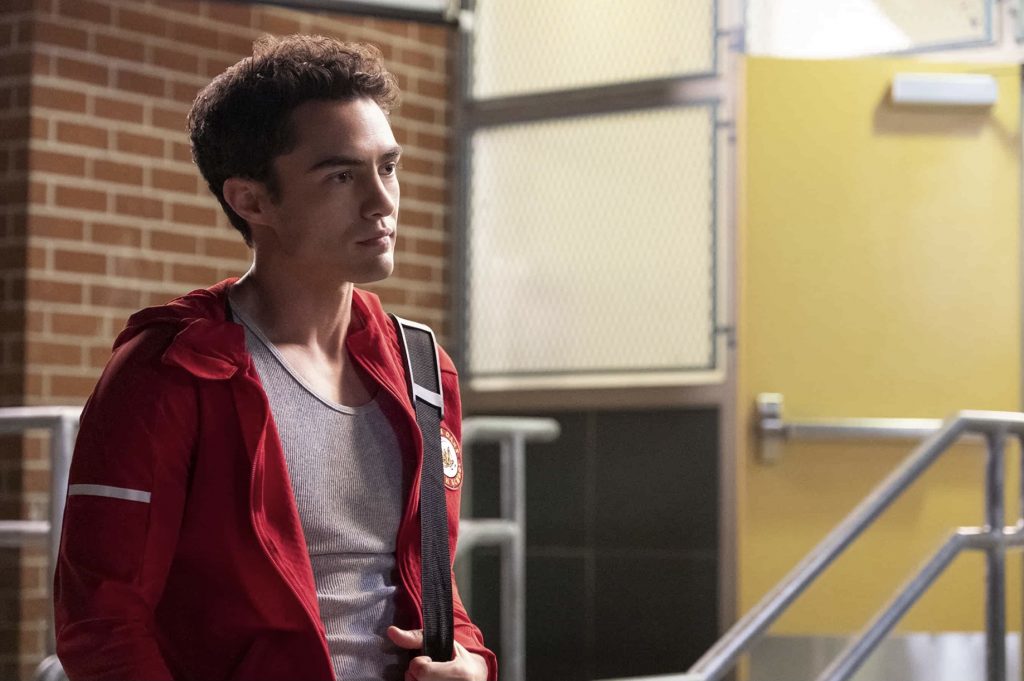 A few examples of adult actors playing minors (or vice versa!)
What's interesting is that, while it might surprise some viewers, it's actually pretty common for casting directors to hire adult actors to play teenagers. Late actors Cory Monteith and Mark Salling both played the role of high school students on Glee and were 27 at the time. In the 90's classic Clueless, a then 28 year old Stacey Dash played 16 year old Dionne Davenport. The entire cast of Riverdale, except KJ Apa, were already in their twenties when season one came out.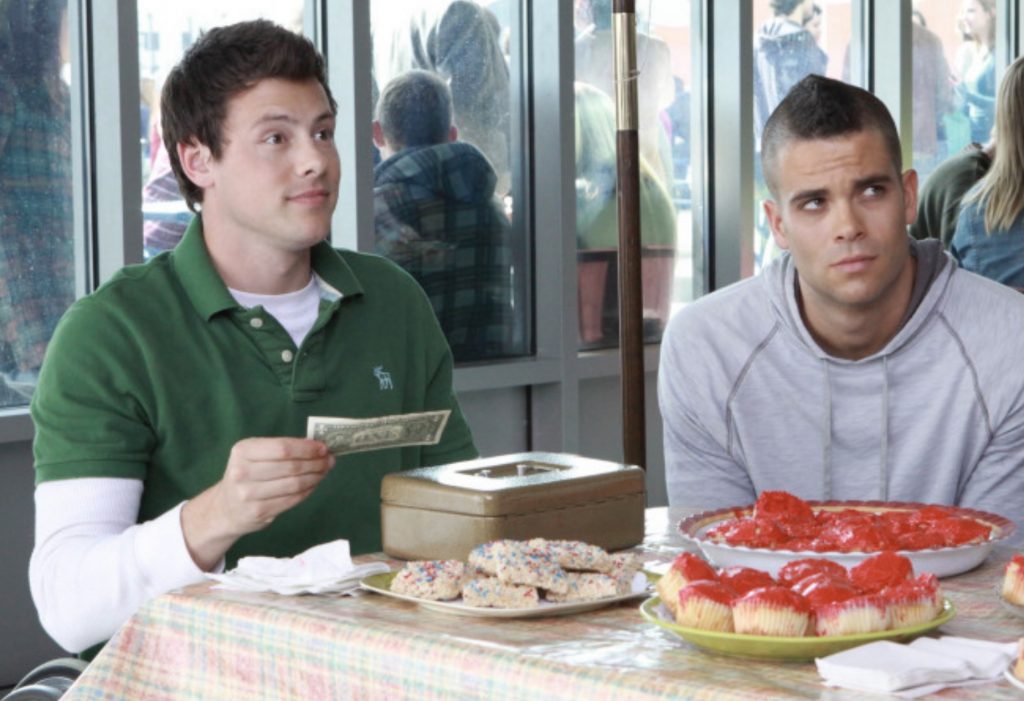 An age gap of 2-3 years is understandable if you do look like a teenager. I mean, Zendaya has been playing a teenager her entire life, from Shake It Up to Spiderman to Euphoria. Despite being 19 at the time, Alexis Bledel's "baby face" seemed fitting for her portrayal of 16 year old Rory Gilmore in Gilmore Girls. However, Keiko Agena, who played her best friend Lane Kim, was 27. This was surprising for me too because she didn't look a day older than Rory!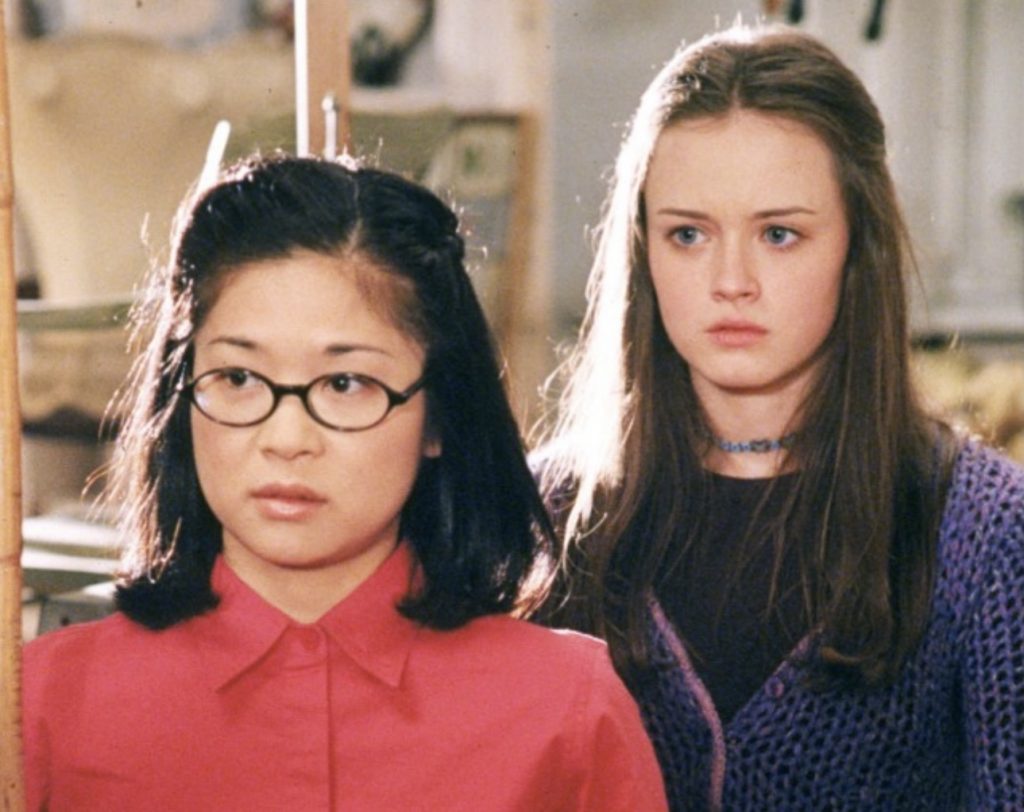 The reverse is not as prominent, but it does happen. For instance, the four core liars on Pretty Little Liars were well in their twenties when the show aired. However, Sasha Pieterse, who played the role of Alison DiLaurentis, their friend who had gone missing, was only 12-13 years old. Now how does that work?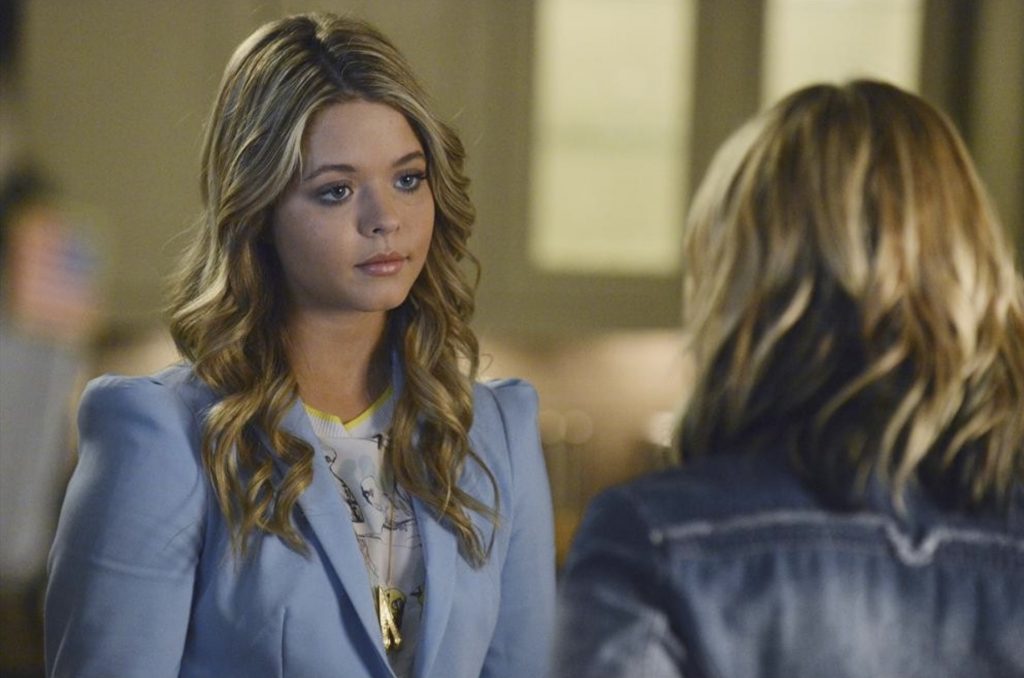 What makes casting directors hire adult actors to play minors in the first place?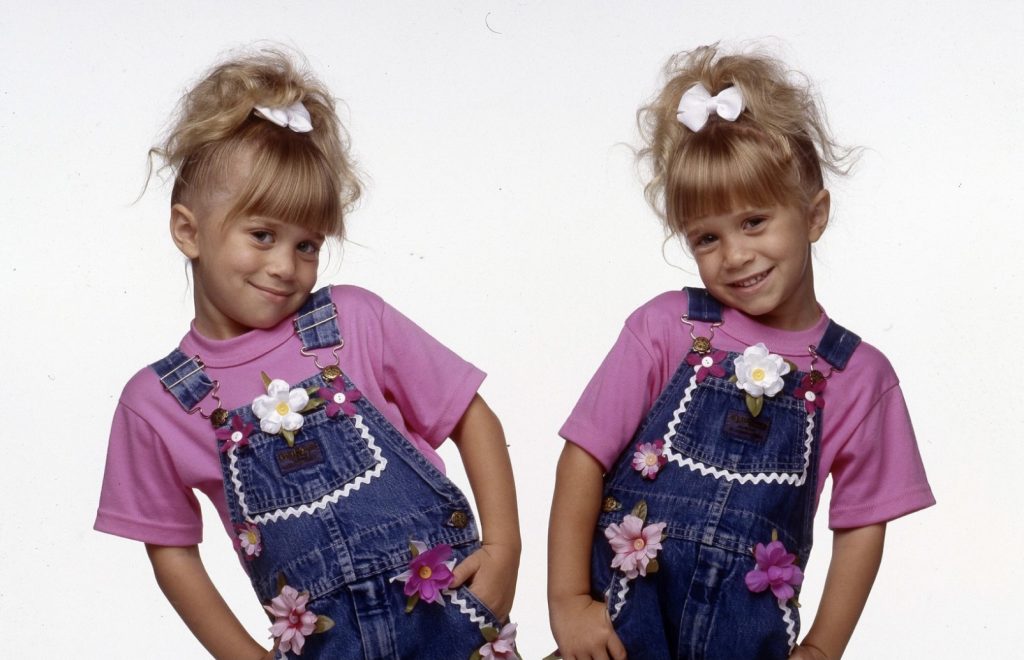 A lot of a casting director's choice to cast adults to play teenagers has to do with rules and guidelines. A guardian must be present on set at all times. Additionally, due to schooling, guidelines limit the number of hours a minor can be on set. Additionally, they must have a studio teacher — a tutor to supervise and provide schooling on set. This also explains why twins are often cast for the role of a character. For instance, Mary-Kate and Ashley Olsen both have played the role of Michelle Tanner on Full House. Take the example of Modern Family for the need of hiring a studio teacher on set. The minors on set were all tutored by Sharon Sacks, who was really supportive, as claimed by Aubrey Anderson-Emmons. Hence, sometimes casting adults in the role of minors could be just due to production and budget constraints.
With that being said, it all comes down to talent, as proved by Mila Kunis when she auditioned for That 70's Show. If you've watched the show, you know no one could've been better in the iconic role of Jackie Burkhart. Everyone who auditioned had to be either 18 years old or legally emancipated. Kunis, however, was 14 and told the casting directors that she would turn 18 but didn't specify when. The producers figured it out by the third audition when she specified that she would need a studio teacher, but they believed that that's who would be perfect for the role. This may have also been the case for Sasha Pieterse. Can you really imagine someone else playing Alison?
Why is this a problem though?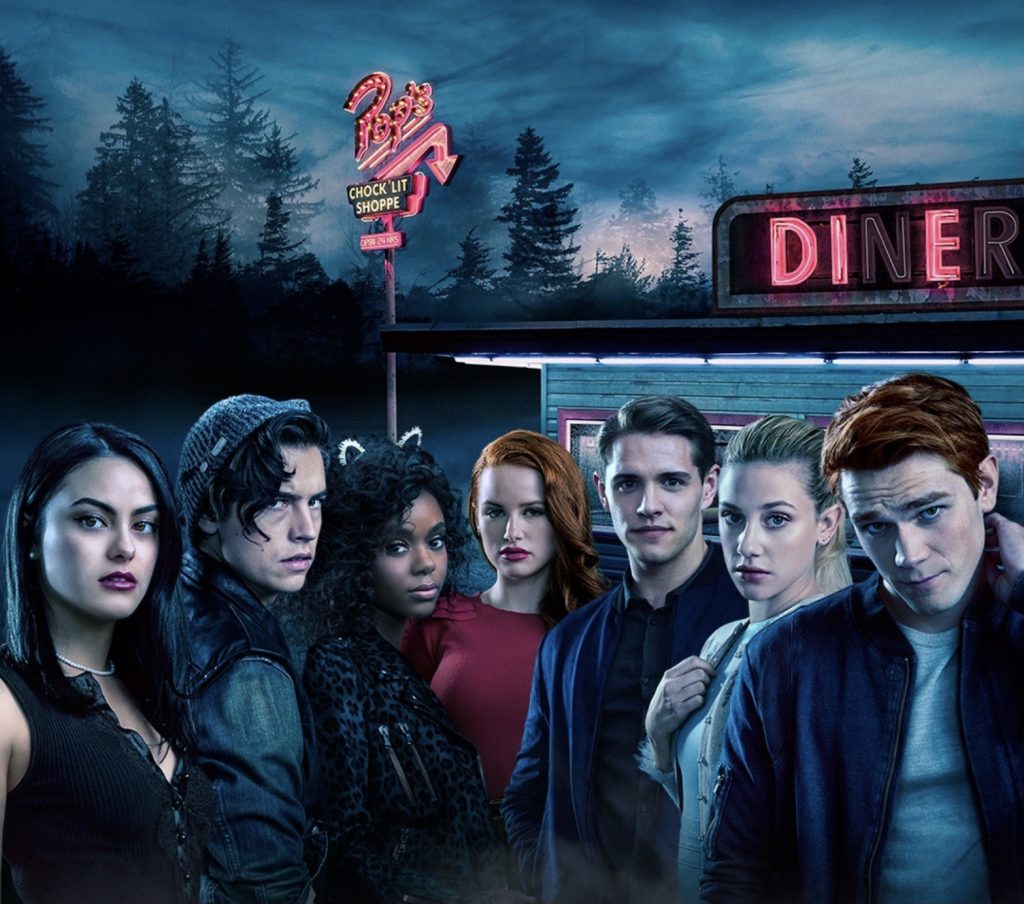 The issue isn't with why this is a common practice in Hollywood; it has more to do with the kind of impact it has on the audience. Teen shows are often watched by tweens and teens. At that age, when they're looking at an adult playing a teen, they become insecure overtime. However, I don't really blame them. I was 16 when Riverdale came out and I remember so many of us following all of the stars on the show. Even until 3 years ago, we'd follow their skincare or makeup routines without realising that they're in their twenties. It's a given that what works for them wouldn't work for us.
Teenagers aren't supposed to have clear skin or a perfect body, whatever that means. The "teenagers" on screen didn't look like this when they were actual teens either. Hence, casting adults to play teenagers is deceiving for their audience who may feel insecure about their appearance.
During their adolescent period, watching "teenagers" also leads to them unconsciously mirroring their behaviour and beliefs. You might think, "It's not really that deep. I bet they don't even pay attention." Think about it this way; when you like someone, you know how you automatically begin to mirror their actions? Unless you're doing it on purpose because of a "Psych Hacks" TikTok, you won't even realise that you're doing it. Similarly, adolescents often tend to mimic the behaviour of the characters they see on screen. If the character's a good role model, that isn't necessarily a bad thing. On the other hand, imagine a teen wanting to live the life of Chuck Bass or crave a relationship akin to that of Chuck Bass and Blair Waldorf from Gossip Girl. Yikes!
Conclusion
There's also Hollywood's fascination with over-sexualising teenagers to look into. Case in point: Gossip Girl, Euphoria, PLL, Riverdale and so many other successful shows. Some common themes in all such shows include underage sex, excessive drinking, drug abuse and minor-adult relationships. If these aspects are crucial to the storyline, you can expect an adult to play the role of a teenager. You wouldn't want an actual teenager to be in explicit scenes, right? While that makes sense, why should a teen drama even have scenes that graphic?
Casting adults to play minors due to production-related reasons is understandable. In fact, it's a good thing if you consider how often child actors are abused in the industry. However, doing so to be able to sexualize teenagers for a more mature audience is wrong. Diving into this would need a whole other article but all in all, I think we can all agree that watching 20-somethings engage in high school antics is not only uncomfortable but also unethical and shouldn't be encouraged.
What are your thoughts on Hollywood casting adults for teen roles? Let us know in the comments below! If you liked reading this, subscribe to our newsletter for more!