Minimalist style is the combination of the approaches and aesthetics of "keeping it simple". The concept stems from the idea of purposely cutting down on whatever feels decorative and/or unnecessary. Be it clothing, decor, architecture, or branding – a minimalist touch can make your lifestyle less stressful; more sustainable!
The History of Minimalism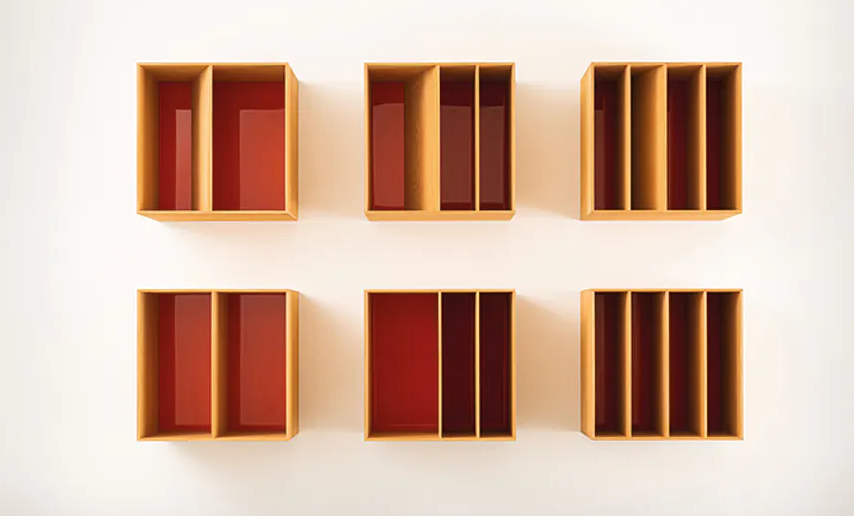 The inception of simple living in the USA during the early nineteenth century brought Minimalism into consideration. Later it evolved as the modernist wave that involved a representation of aesthetic restrain in the process and designs. The reason? Well, to make products user and environment friendly. Post-WW-II, Minimalism came to light as an art movement. It was only in the late 1900s when minimalist designs and living started getting popular. And then, widely adopted altogether.
Finally, Coming to present-day Minimalism, let's take a look at the minimalist perspectives in different dynamics.
Minimalist Style Fashion
A cupboard full of clothes yet doesn't know what to wear. Piles of clothes and can't find the perfect piece? Remember that chair in your room that hugs in the mountain of clothes? If you find these relatable, then know that these are far from being just memes on social media. They are real-life issues that consume a lot of our time and energy. Minimalist fashion is the solution-driven approach to it. Which, In fact, is also ideal for having a capsule wardrobe.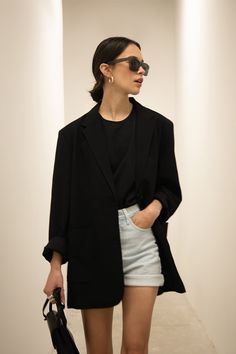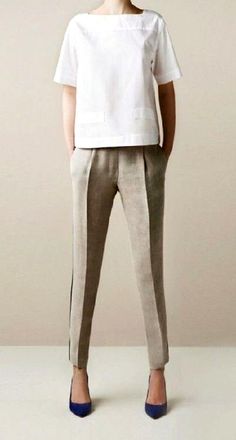 Minimalist fashion is not just the rescue for laid-back people but also the busy-bees. Because it saves time, energy and contributes to your health and style-statement as you only have the pieces, which bring you tangible/intangible values that you want. Buying fewer items, recycling the old ones, and having consistent basic designs and elements in the attires is your guide to a minimalist wardrobe.
Minimalist Style Architecture
When it comes to minimalist architecture, it's all about restraining design elements and making the structure less ornate. Architectural Minimalism involves the depiction of condensing content and patterns limited to only the unskippable. Lavish, without dramatic effects in work.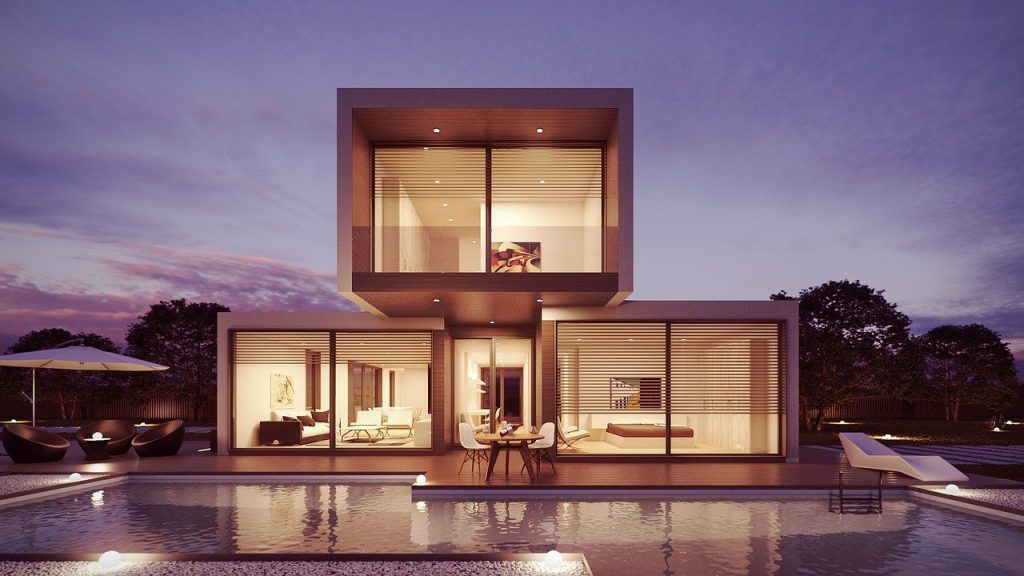 Minimalist Style Decor
They say Home Is Where Your Heart Is. But if the interior of your home makes your heart feel restless, or you often need a getaway to change your air and find calmness, then that's a problem. Getting bored with your home interior to the point you start hating, and the lack of breathing space due to the abundance of lush pieces can be anxiety-inducing. Furthermore, it also comes with the added responsibility of maintenance. Hence, minimalist style decor is the key to satiation.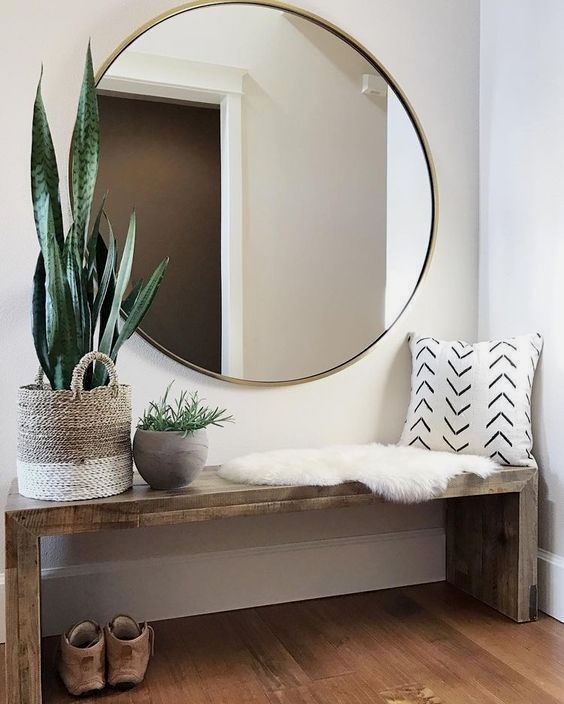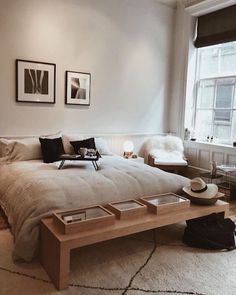 Minimalist decor involves a toned-down colour scheme, a more open place, incorporating accent decorations. It means synchronising the simple pieces for the ultimate sophistication.
Minimalist Style Branding
The most dramatically presented logos, campaigns sometimes fail to convey the entire message, whereas ones with a minimalist concept can leave a long-term impression in our psyche. Unlike the "larger than life" branding, the minimalist style branding is about cohesive and neat design, brand elements that embody and illustrate the essence of the brand persona.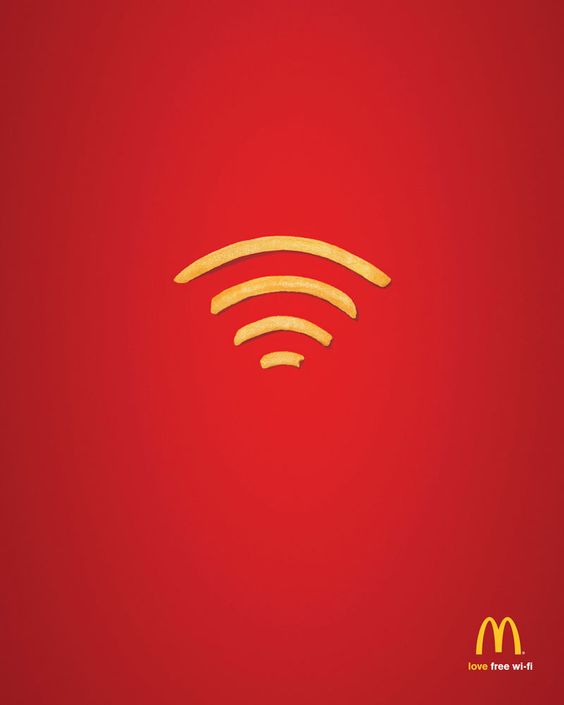 Minimalism in the brand communication can inject a premium and unique outlook into any brand.
Minimalist Style Art
The usage of geometric forms, minimal designs in the abstracts, incorporating grid structures, linear approach to sculptures, and minimising visual elements is what minimalist or modern-day art is all about. Call it as you see it because minimalist art does not intend to convey any message beyond what's in front of the eyes. Nonetheless, it is beauty in its purest form, not hiding any meaning or faking anything.
Talking about the art forms, minimalism also prevails in music, literature, and not just paintings and sculptures.
Why should we turn to a minimalist style?
Our home life, professional sphere, creative sectors, no matter what it is, sustainability and consistency, is the edge we all want. Minimalism gives us that edge. It takes care of the "triple bottom line" of the 3Ps – People, Planet & Profit in the sleekest way possible. In other words, it minimises the negative impacts on the social, economic, and environmental realms. Due to the consumerism fueled by manufactures and advertisers, we are continuously leaving behind carbon footprints. Thus, the minimalist style is not just a choice but, in fact, has also become a necessity now.
Minimalist style makes us leave fewer carbon footprints in the process, no matter what we do or consume. We contribute less to wastage, pollution, and industrial mal-practices as we internationally restrict ourselves from exploring a wide range of options. It allows us to lean towards more nature-friendly, reusable, bio-degradable products. Indeed, it facilitates us to enjoy a happy life filled with values beyond material possessions and minimise burnouts.
In sum, "LESS IS MORE" is the quote to live by; it's a lifestyle!