As this year's valentine's day is really close so, it's pretty obvious that you have planned several V-day ideas ahead to celebrate a perfect day with your loved one.
But if you are someone still without a plan or is someone who wants to take this special day to the next level, then check out this blog.
Here, we will give you some trendy ideas and guidelines to design a memorable valentine's day with the person you love so much.
So, let's get started!
Things to Do to Make Your V-Day More Special:
Keep these following ideas and guidelines in your mind to make your day amazingly special and memorable.
Valentine's Day Ideas # 1 Start the Day Differently
You surely have a regular pattern of starting your day. A day that is filled with lots of routine-works one after another. So, this time, kickstart the day a bit differently.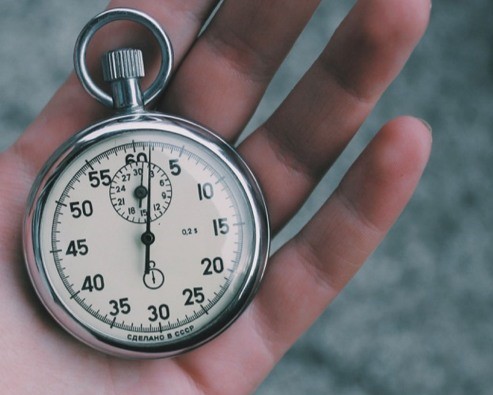 Now, how you're going to do this depends upon the fact that if you two are staying in the same place or different. If you are in a long distant relationship, you can start the day by sending a long lovely message to your loved one. Or, you might go for an instant call just to remind him/her that he/she is always a priority.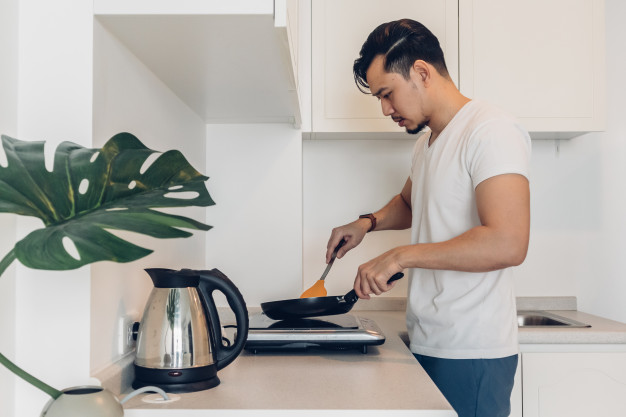 And if you two are staying in the same place then why not cook something special in the morning? Pick a dish that is favorite to your beloved and surprise him/her with that delightful valentine's day breakfast.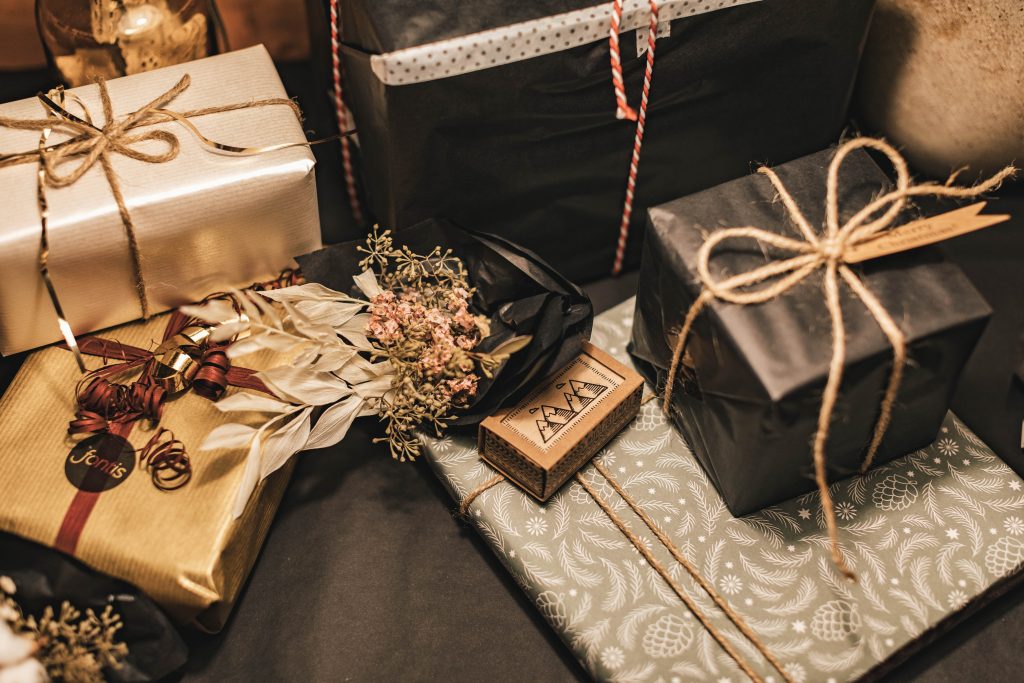 However, if you are not that experienced in cooking then it's better to avoid this plan because you never know when an accident might occur. But, don't be sad. You can still make his/her day start in a romantic way by waking them up next to your valentine's day gift. This too, is enough to make them feel loved and happy and blessed.
Valentine's Day Ideas # 2 Spend Some Genuine 'We Time'
We know this might sound a bit silly but you heard it right. We truly mean the saying "Spend Some Genuine We Time". Because often it might happen that, you are becoming ever so busy executing your whole valentine's day plan, trying to ensure each and everything to work perfectly. This ultimately prevents you from spending enough quality time with your loved one.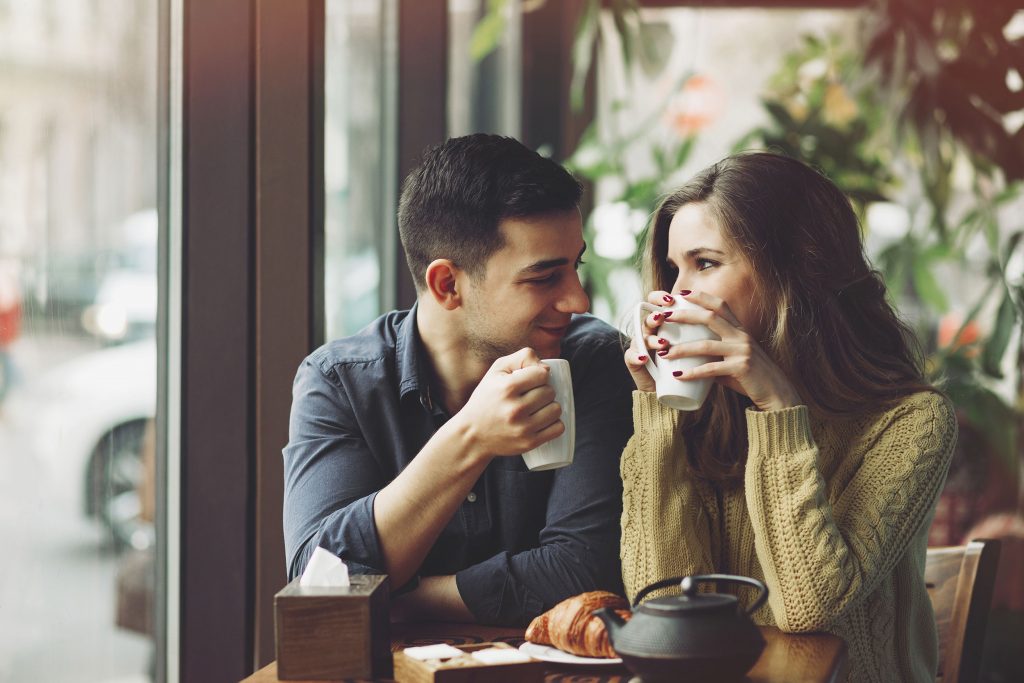 Instead of planning a huge number of outings in many different luxurious places, try keeping things simple. This way, you have more time in your hand to spend together. You can always use this time as a means of expressing gratitude. Tell each other about why you fell in love with each other and why you think you are blessed to have your loved one in your life.
This are really simple but powerful gestures. When you are uttering words of thankfulness and gratitude, it lifts up your mood and makes you focus more on the good sides than on the bad. And on the other hand, your loved one too, will be filled with a positive vibe and gratefulness. This will surely remain as a memorable moment for you two, ultimately ensuring a very satisfied and strong relationship in the long run.
Valentine's Day Ideas # 3 Do Something Together
This is one of the fun things to do in valentine's day. Instead of planning and doing every single thing on your own, include your partner in some of the acts to make things less boring and more interesting.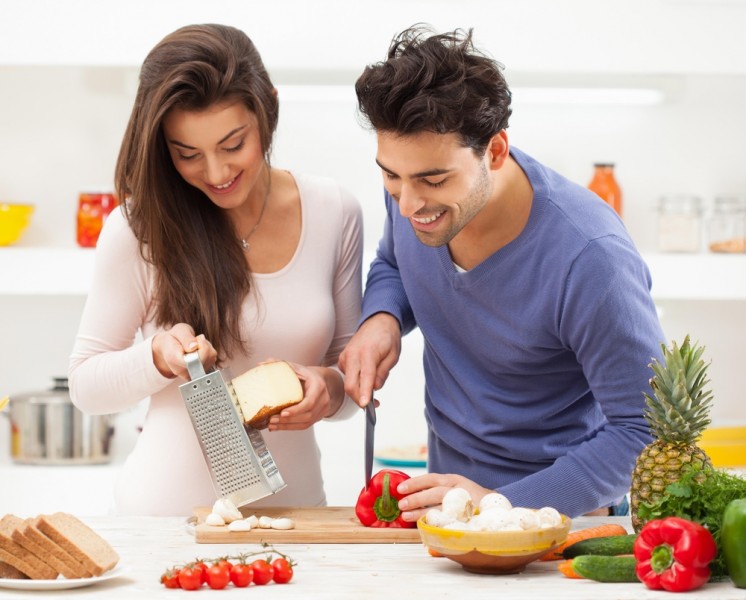 You can plan for cooking a meal together. If you have your lunch planned outside, make the dinner together. And if you have your dinner planned outside, make the lunch together. This way, you are spending a good part of the day together, not getting bored or stressed of the usual chores and also not spending a lot on outings.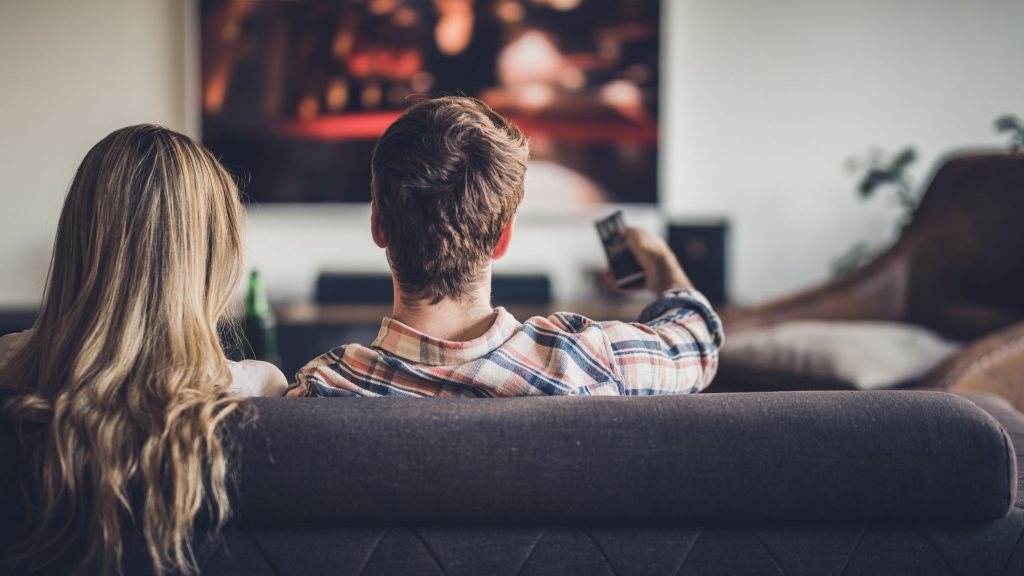 You can also plan to watch movies together in the evening or, at night. Get your popcorn ready, set up your scented candles, create a cozy atmosphere and start binge watching.
Besides, if you want, you can allocate a particular time of the day to sit together and make a scrapbook of your relationship. But this requires some prior works as you'll have to arrange for the pictures, printed texts and stickers beforehand.
However, it will be worth the work. You can later expand the scrapbook with your future valentine's days if you want. It will turn into something great that you two can cherish in your old days.
Valentine's Day Ideas # 4 Take A Walk in the Nature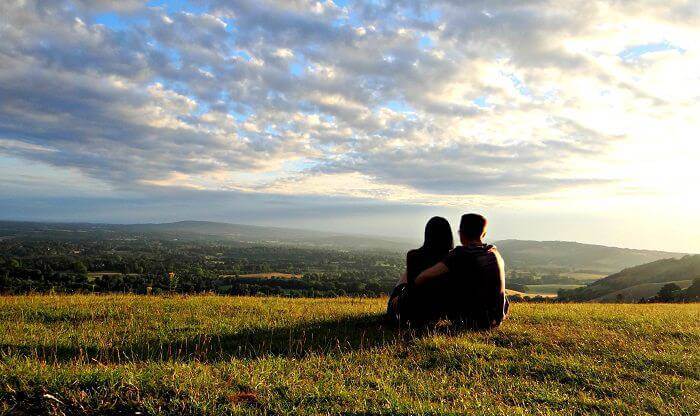 With the advancement of civilization, we have gradually grown distant from the nature. We are ever busy with our loud and noisy city lives, having zero time for seclusion. A vast number of researches have shown that, spending at least 5 minutes in the greens can play huge beneficial roles in your mental wellbeing alongside strengthening relationships and uplifting family cohesions.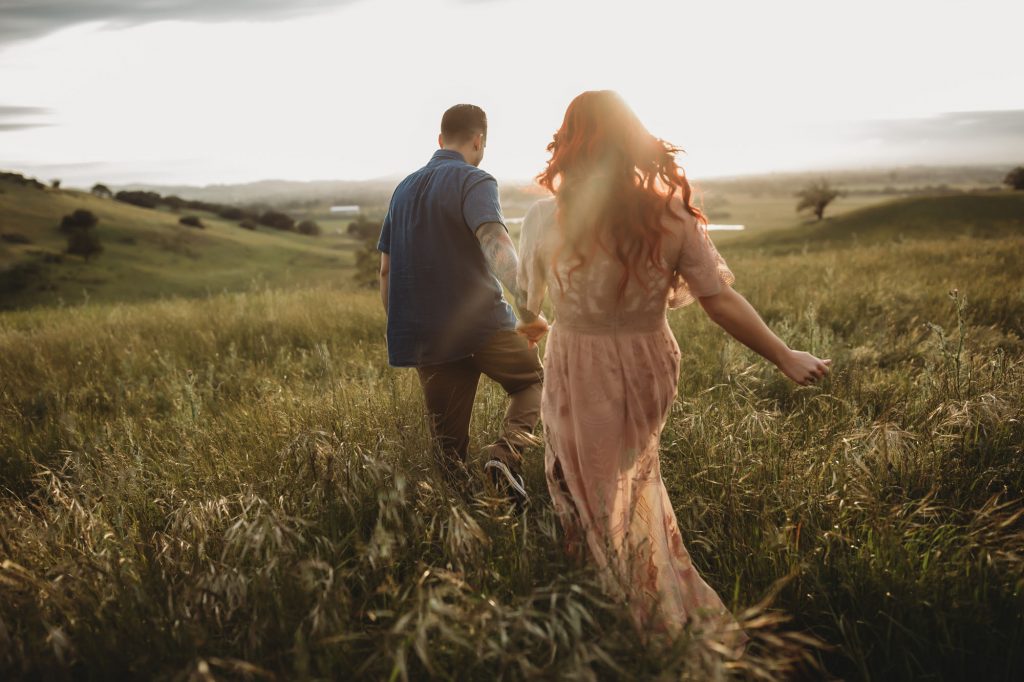 Try this out on this year's valentine's day because truly, all our lives have come to a standstill for the quarantine. Find a calm and beautiful place in the green, have a walk together and indulge into the serenity of the mother nature. You're definitely going to love this!
Valentine's Day Ideas # 5 Go for A Long Drive
Going for a long road trip with your valentine sitting beside you could be one of the best things to do in valentine's day. It will help you create some mesmerizing memories as you keep on sightseeing through the car window.
A long drive can play a significant role in boosting up your relationship. Studies have shown that, couples who travel together are happier than those who don't. The reason is simple. It helps release dopamine; the brain chemical that makes you feel happy.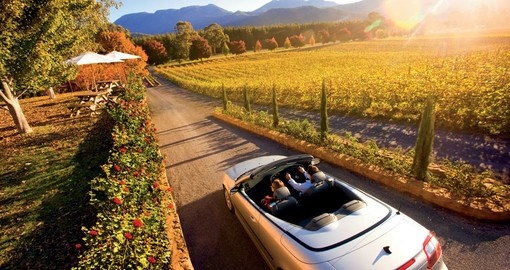 Now, it's not mandatory to have a destination. If you simply want to keep it up to the exploration of new terrains then let that be. In fact, as we are amidst the pandemic so, staying inside the car is much safer than roaming around and risking your lives. So, try making some time this valentine's day to go on a long drive with your loved one. And yes! Don't forget your favorite playlist to include on the go.
Valentine's Day Ideas # 6 End the Day with Stargazing and Watching the Moon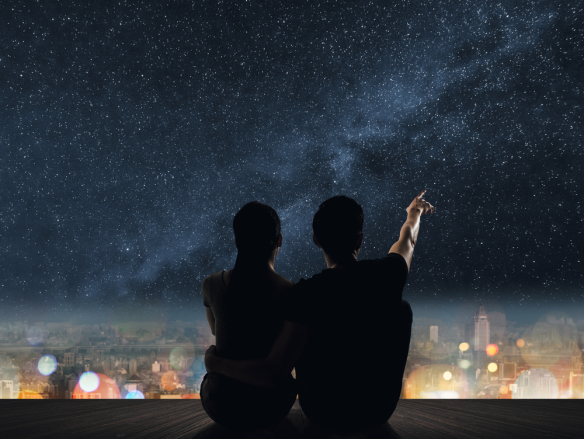 There's nothing more romantic than standing beside your special person and staring in the night sky full of stars with a cup of hot cocoa. In fact, stargazing, too has innumerous benefits on the mental wellbeing and relationships of people. If you are in a long distant relationship, you can always have him/her connected to the call while both enjoying the dreamy starry night.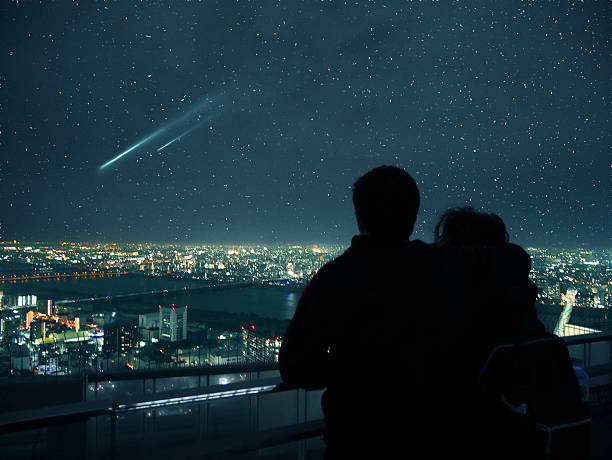 So, if your pandemic valentine's day is getting a bit bored, try this out. Head over to the balcony or rooftop and enjoy the soothing and magnificent beauty of the night sky. It will remove all of the day's stress and bring in a silent and peaceful retreat.
Some Concluding Words:
Great that you made it to the end of the blog. We just want you to remember that, every single day is precious and every single day is unique. So, try living each day as if it's the last day of yours. Enjoy every moment to the fullest.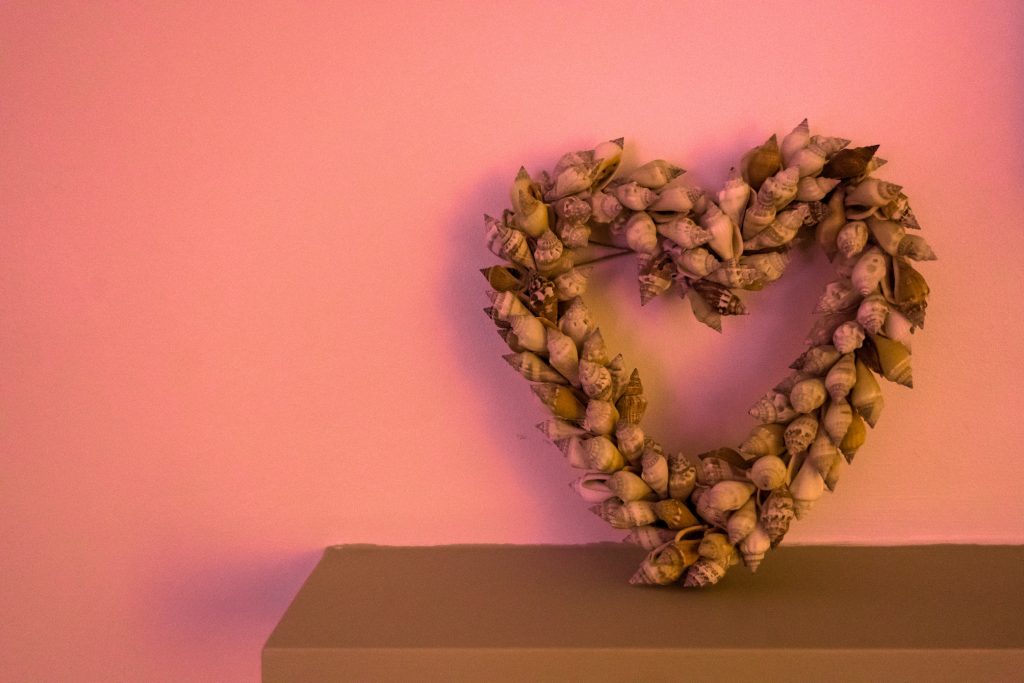 And also, do remember that, valentine's day is not only for the lovers. It's for everyone. If you are single, spend the day with some me-time or with your family and friends. Afterall, how much you have enjoyed the day is more important than what you had planned for the day.
Lastly, We, The Web Capitals team, would like to wish you all the best. May you have a great Valentine's Day this year!