Travelling trends come & go every year. However, 2021 is set to be one of tourism's most significant years to date. As the world continues to slowly recover from COVID-19, borders are gradually starting to open. Travelling will thus look slightly different than it did pre pandemic.
Amidst the uncertainty, one thing is clear; we won't be travelling as freely as we used to before, at least for the foreseeable future. Government regulations, health awareness, & the long-lasting attitude effects of a global pandemic will mean changes for the tourism industry. However, with this comes an exciting opportunity to adapt and innovate, along with the likelihood of travellers being willing to pay more to reduce their COVID-19 exposure.
Social distancing while travelling: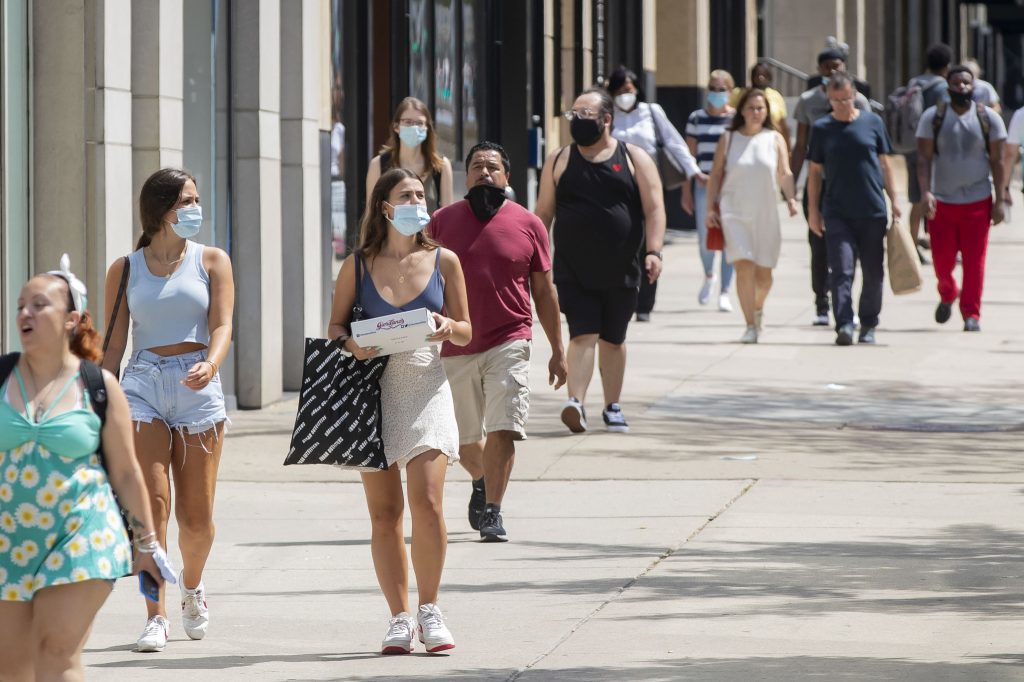 Before COVID-19, it was exciting and invigorating to explore a crowded city. People would wander through bustling markets, enjoy dinner at a local bistro, & visit tourist hotspots. Sadly, these sources of endless travel memories are now that incite fear & anxiety for several people. In a post COVID-19 world, travellers will be more aware of the need to travel to places that make it easy to maintain social distancing practices. Those who plan tours will have to be wary of avoiding public forms of transportation & crowded tourist areas.
Social distancing is important in order for travelling & tourism to be sustainable. It is important to promote safe health practices for the health of the travelers of the community. These practices will allow tourism to start operating safely & sustainably for the benefit of the economy.
Sharing information on time: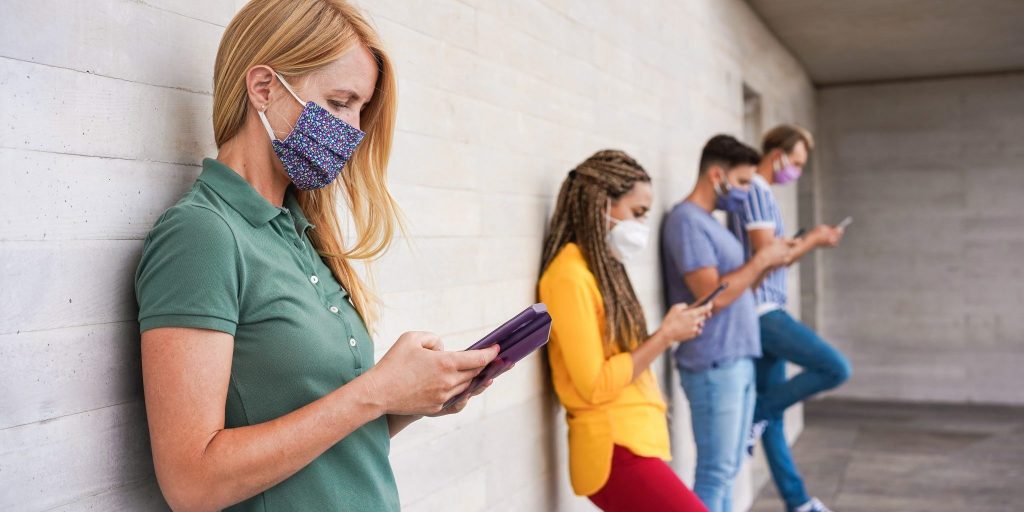 In a post-COVID-19 world, it will be more important than ever for travellers to stay connected as they travel. People have to stay informed & updated with the latest travel guidelines. Travellers will keep in mind those tour operators that provide them with detailed online & offline itineraries. Trustworthy advice from these operators will be key for travellers while they are in-country.
Fewer group travels:
People can find travelling in groups to be very appealing. This is because doing so saves money & can lead to a unique experience. In 2021, this form of travel needs to be avoided. Thus tour operators & travel agencies will need to think of ways to pivot their businesses to operate safely & successfully. One option could be to switch to FIT travelling (travelling solo). Another option could be to limit the number of people in groups. These include people who only know, trust & interact with each other.
Changes in market popularity:
In the future, destination popularity may be dictated by how well a country or region has controlled the coronavirus. Precautions will have to be in place to reassure travellers while in a particular country or location. This may result in popular hot-spots disappearing due to the crisis & lack of tourism. A travel designer will have to ensure he/she has a number of locations to offer to clients if or when a problem arises elsewhere.
A shift in expectations of transport: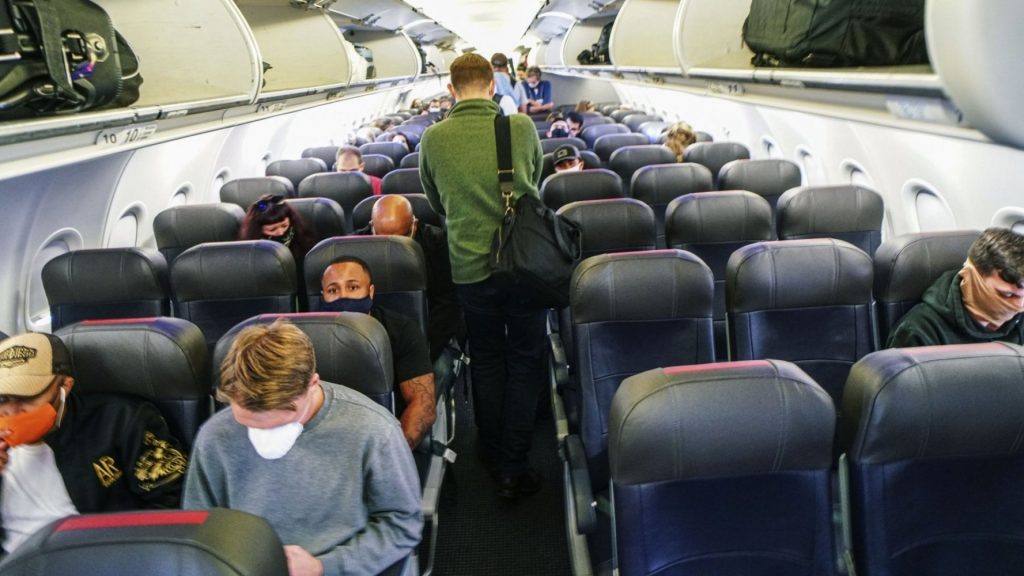 The thought that popular destinations will change will impact how people want to travel to places. The mode of transport will not solely depend on price anymore but rather on hygiene standards. People will resort to private transport or business class train carriage to travel within the country. They will do this so that they can stay safe & avoid crowds.
Importance of travel experts:
There is a considerable amount of uncertainty regarding the safety of travel online. Thus, travellers will look to experts' advice to plan their trips. Travel is likely to become extremely complex in the near future. The agents will be crucial to help manage complicated airline arrangements & health regulations that travellers must adhere to. These agents need to put in work to have a good reputation. Doing so will help them attract customers when travelling resumes.
Reunion travel:
It is still uncertain as to when people will be able to travel the world freely once again. However, that will not stop them from planning to reunite with friends & family. They will resort to the travel experts to coordinate & manage the processes of the planned journeys. This emerging trend will likely require less detailed in-country activities. There will also be more focus on providing carefully researched transportation & accommodation plans to & from the reunion destination.
Countries & places to visit in 2021:
1. Costa Rica:
Costa Rica has maintained one of the lowest COVID-19 fatality rates in Latin America. Its government has also been recognized for its successful management & containment of the virus. Costa Rica also became the first country in Central America to legalize same-sex marriage, thus demonstrating its commitment to welcoming all types of travellers. Besides adventure offerings (canopy ziplining, surfing, whale watching), the country is also enhancing its luxury offerings. Great places to visit there include Hacienda AltaGracia, Nayara Tented Camp, Six Senses Papagayo & Botánika Osa Peninsula, Curio Collection by Hilton.
2. New Zealand: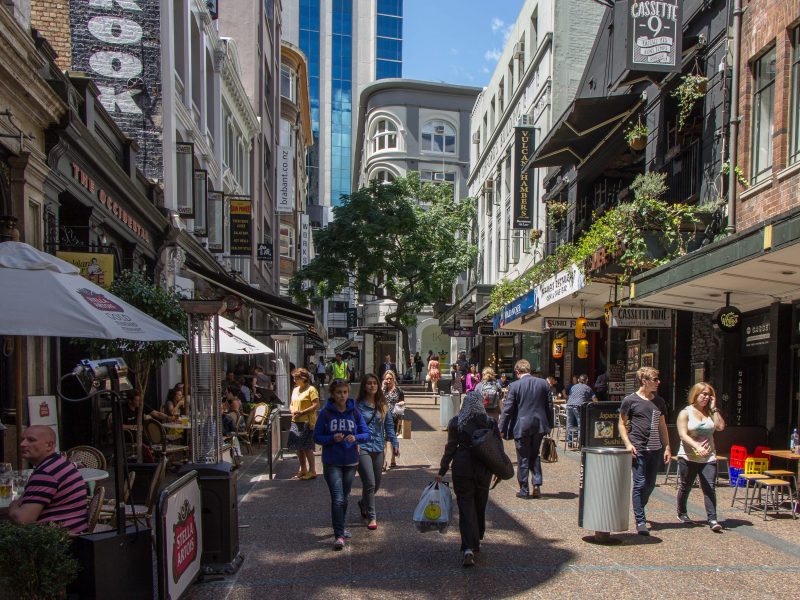 New Zealand is one of the countries that has dealt best with the pandemic. Many travellers base their travels on some kind of purpose, such as sustainable travelling & being socially distant in nature. The country ticks off all those boxes & holds plenty of appeal for its amazing outdoors & isolated escapes. In addition to all this, people visiting there can experience four seasons in one day.
3. France: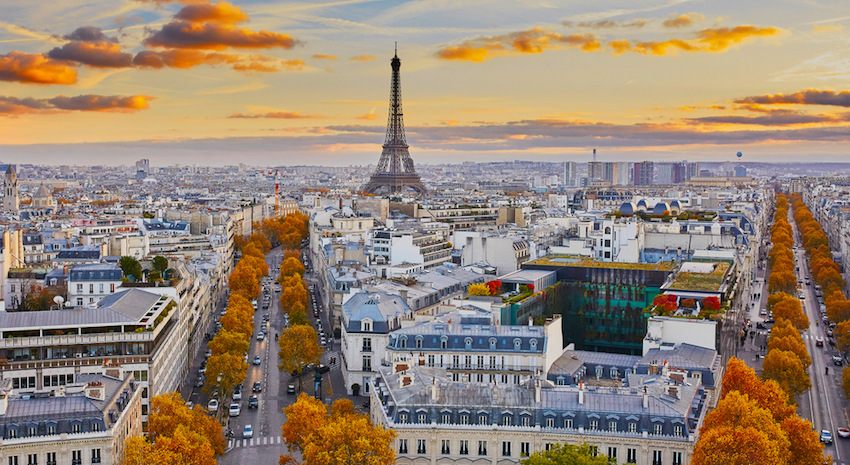 Paris would be a great place to visit post-COVID-19. The city is irresistible, & is also getting its own spotlight during Indagare's Future of Travel Summit. Paris attracts more than 45 million visitors annually & is the world's most popular tourist destination. Tourists award the city with many names such as the City of Lights, City of Love, and Capital of Fashion. Paris is also on the top place for honeymoon couples because of its romantic ambiance and command in industries like business, entertainment, gastronomy, fashion and art, and culture. Visitors want to return for hotels such as Cheval Blanc & Hotel Particulier Villeroy.
4. Mexico:
Mexico was one of the first countries to reopen its borders to American travellers. While the beaches remain popular, the heart of Mexico's interior also remains strong. Places to keep an eye on include spots like the Yucatán's capital city of Mérida. There's also San Miguel de Allende, voted the best small city in the world by Condé Nast Traveler. Then there's Mexico City, where the food & culture are amazing. The opportunities to explore neighboring towns, villages & fabulous hotels are also changing the landscape of the city. People should also try to visit Casa Adela in San Miguel de Allende.
5. Slovenia: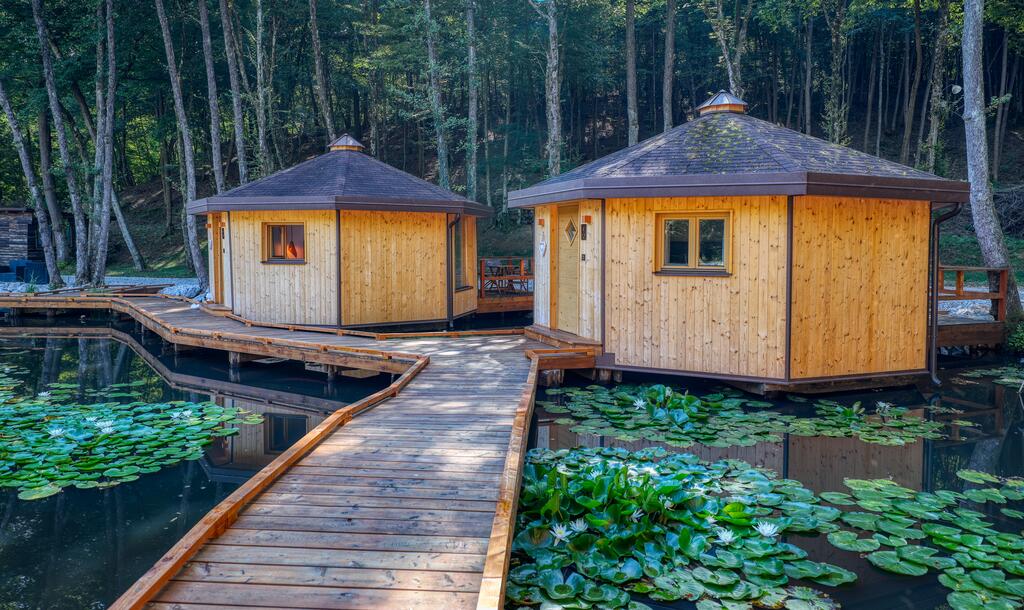 Often overlooked as a place to visit, the country is a top destination for 2021 thanks to leading by example in areas like sustainable tourism. National Geographic recently named it the world's most sustainable country and its capital, Ljubljana, is known as Europe's Green Capital. Slovenia is a food haven, & was named "European Region of Gastronomy for 2021" with six of its restaurants awarded a total of seven Michelin stars in 2020.
Travellers should visit the country's first floating glamping hotel: Pikol Lake Village, located among the vineyards of Vipava Valley. It belongs to the country's Michelin-starred restaurant Pikol. There is also Glamping Resort Blaguš, a forest resort located near lake Blaguš. Visitors will also have to visit Visitors will also have to keep an eye out for Grand Plaza Hotel, which will be opening its doors in Ljubljana in spring 2021. It will have a restaurant that will offer amazing views of the city & its surrounding nature.
6. Egypt: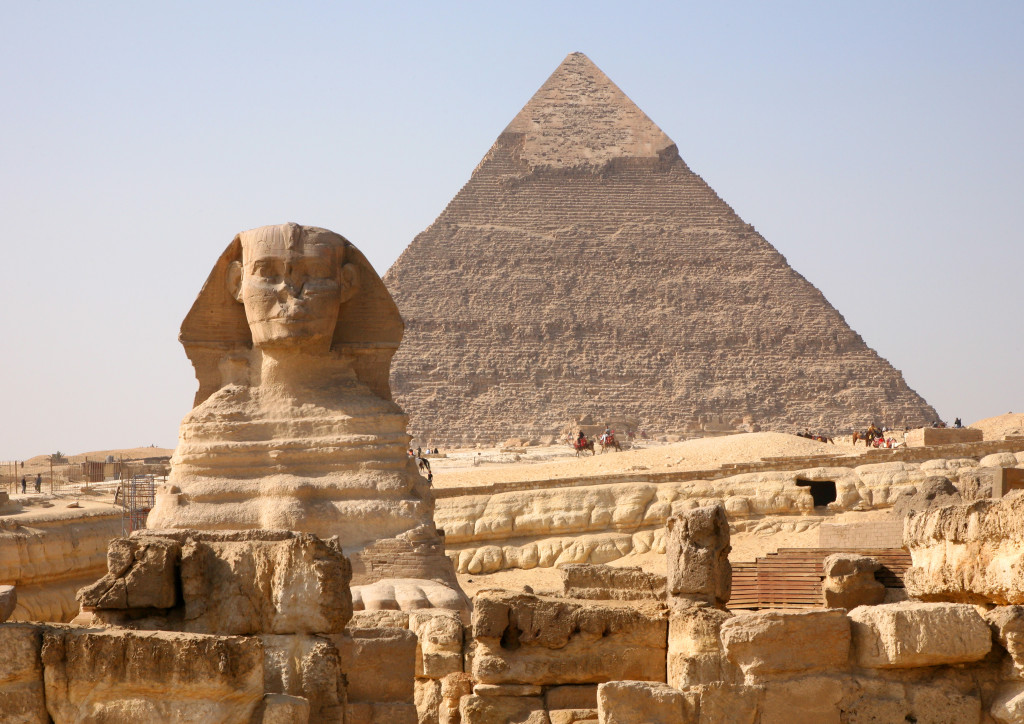 2021 is considered to be the year for Egypt, which reopened to Americans in 2020. The country is home to a third of all the world's antiquities. There is also the only remaining place in the original Seven Wonders of the Ancient World: the pyramids at Giza.
The Grand Egyptian Museum, officially the largest archaeological museum in the world, is set to open in 2021. It is supposed to be filled with dazzling exhibitions, one showcasing every artifact found in the tomb of King Tutankhamun.
7. Qatar: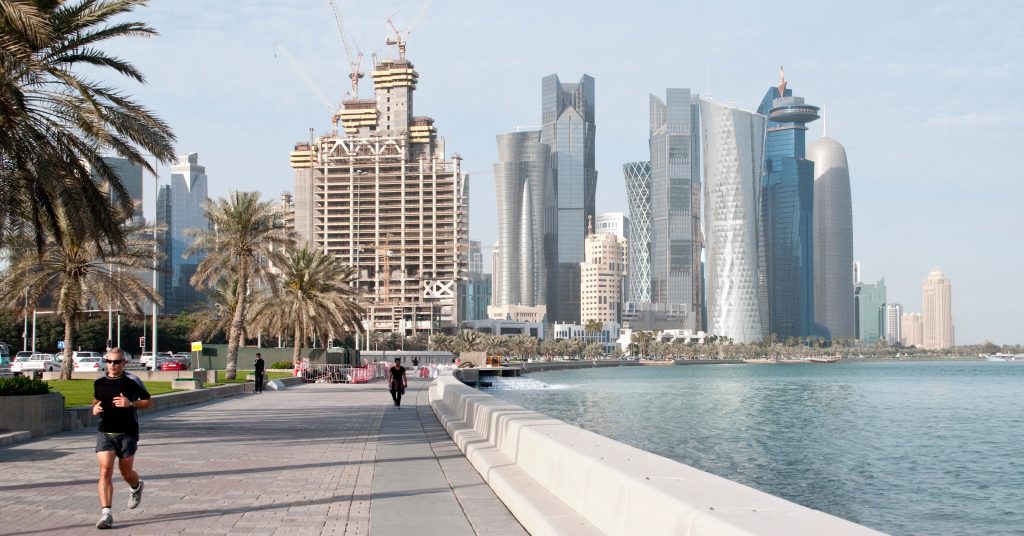 Qatar is an Arab country on the Arabian Sea, known for its fascinating culture. People also know it for its varied landscapes, ranging from beaches to deserts to the futuristic skyscrapers of Doha. The country has a strategy to position itself as the region's prime spot for travel, sustainable tourism & culture. The country will host the 2022 FIFA World Cup, which will boost tourism even further. In response to the pandemic, the country has also rolled out an initiative called Qatar Clean. This ensures compliance with strict standards for hygiene and cleanliness at all hotels, restaurants & tourist attractions.
The country's airline helps to attract travellers who previously just flew Qatar Airlines to get to other areas. Qatar was recently named "the richest country on Earth" due to the glamorous hotels there. These include names such as St. Regis, W, Park Hyatt & Ritz-Carlton.
8. Maldives: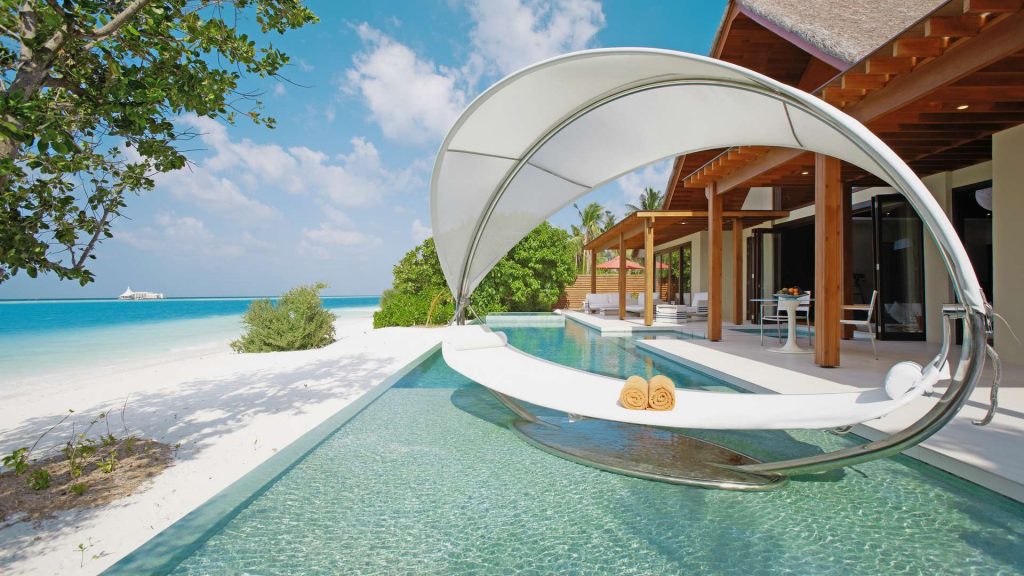 The Maldives is known for being a secluded country with incredible new hotels, making it a naturally socially distant getaway. The country has introduced strict COVID procedures, with all of its resorts & accommodations taking precautions. Places around the country have introduced complementary PCR testing. In addition to all this, Maldives is launching the world's first destination loyalty program. Places to visit include Velaa, Niyama, Patina Maldives, etc.
9. Thailand: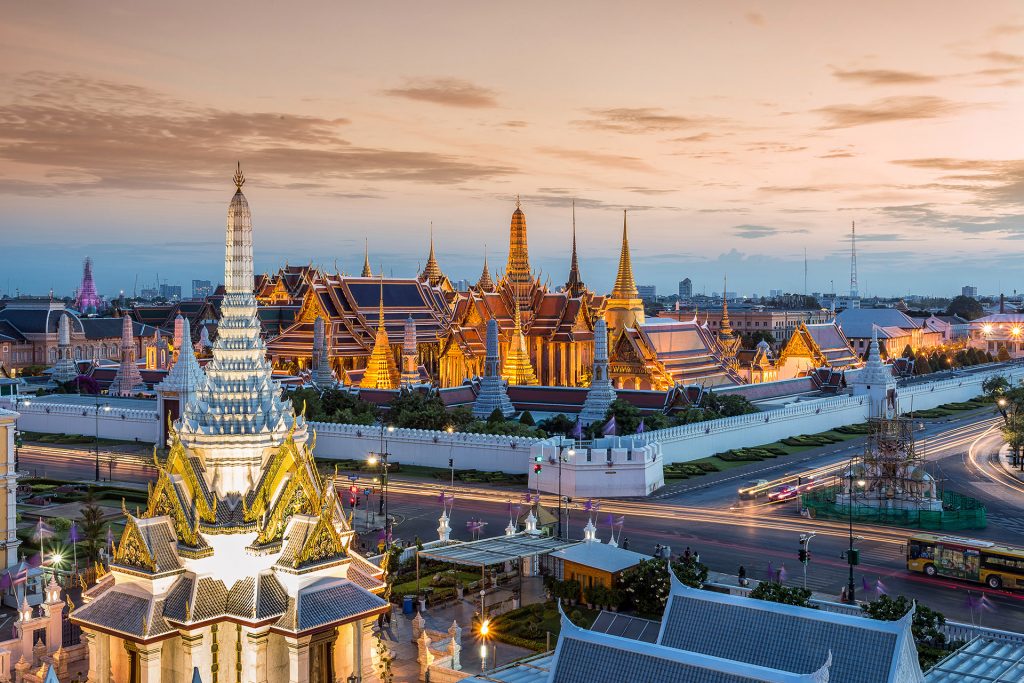 There is something wonderfully classic about Thailand's hospitality. The kingdom has announced visas & exemptions to travellers worldwide for long term stays of up to 90 days. One city worth visiting will be Bangkok, where the Capella Bangkok and the Four Seasons Bangkok at Chao Phraya are anchoring a new riverside district. Visitors should definitely try out the signature street food there. They should also check out the places on Michelin's 2021 dining list, showcasing the cosmopolitan scene of the country.
10. Australia:
The "Black Lives Matter" movement had a significant impact in Australia. Aboriginal communities campaigned to reestablish their rightful claim to the island continent. In recent years, restaurants have started to use local ingredients in their recipes. Aboriginal artists are also showing a prominent presence in the art scene. People should give Wukalina Walk a visit, where they can gain an insight into local lore & traditions.
"Intrepid Travel" of Queensland offers a multi-day tour of the hallowed Daintree tropical forest. Guests there can take aboriginal painting classes & also listen to creation myths. Travellers should also visit the Francois Peron National Park of Western Australia, where the red sands of Uluru meet the turquoise sea.