It would be wrong to understate the impact the introduction of smartphones has had on us. These gadgets have become an integral part of our lives. It's hard to imagine someone not carrying a smartphone in this day and age. People often find themselves devoting most of their time to smartphones, even at the expense of their loved ones. Their functionalities are what makes them so important. Some of the most iconic smartphones of all time have included high-end cameras, long-lasting battery life, water resistance, incredibly fast processors, as well as vivid display panels. While most smartphones don't have ALL the aforementioned features, their combinations make life easy for targeted consumers.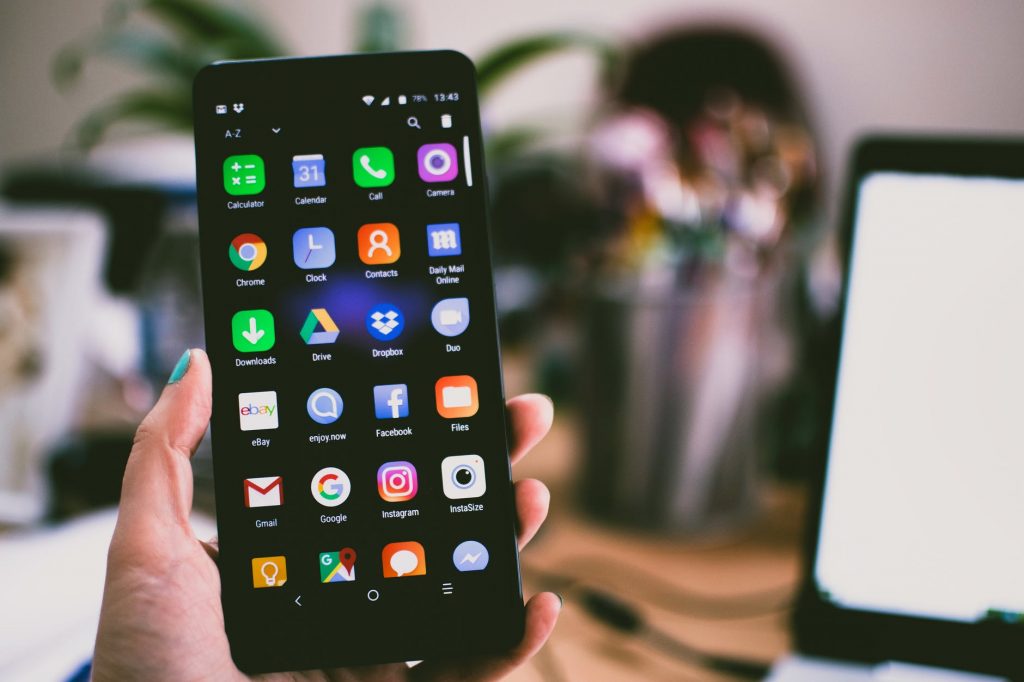 It is important to note that not all iconic smartphones are flagship ones. The list also includes mid-rangers as well as budget ones. Some of these were so popular that they set some trends of their own in the smartphone industry. These phones are constantly evolving in a market where there is stiff competition. This is because companies cannot afford to find themselves unable to keep up with recent trends.
The First "Most Iconic Smartphone" Ever:
IBM created the very first smartphone in 1992. It was known as the Simon Personal Communicator, and it wouldn't see its way to consumers until 1994. The device had many modern elements attributed to current smartphones, and it was truly ahead of its time.
Features included:
Notes and calendar.
Apps and widgets that would become widespread decades later.
Emails.
A touch screen.
It had a small monochrome screen, as well as an hour of battery life. It also had a price tag of $1,100, an absurd price for the 90s, which is why the company managed to sell only 50,000 units in 6 months.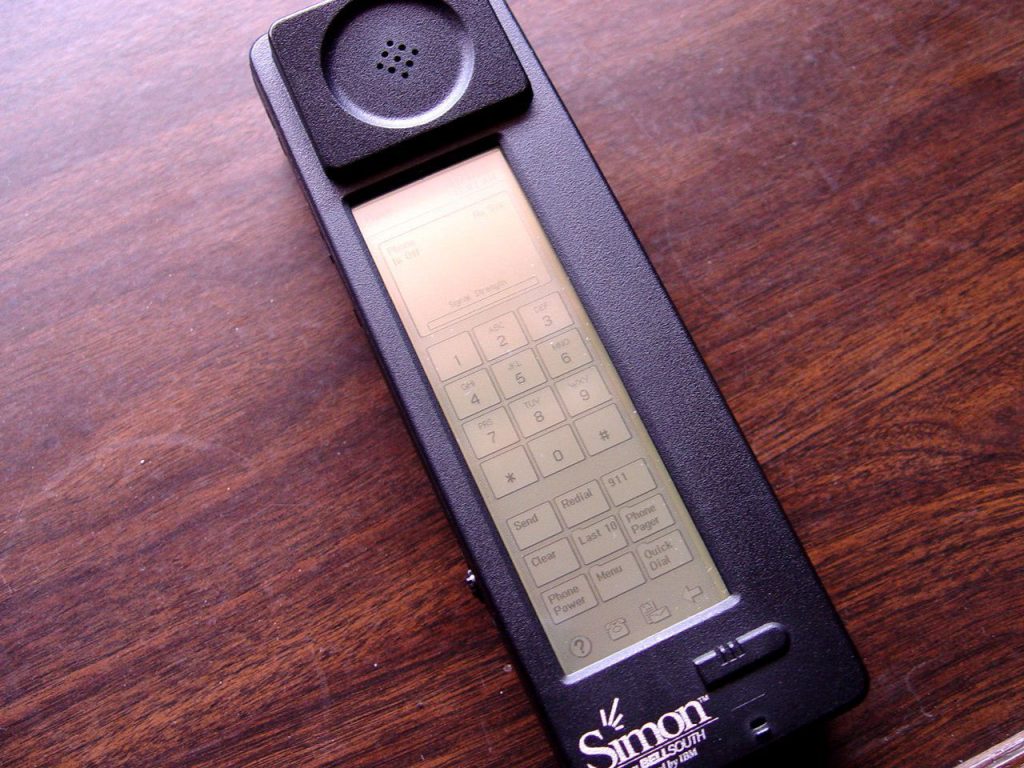 Then came BlackBerry, the company that released more and more advanced devices and was the market leader in smartphones until Apple came to the fore in 2007. Companies such as Samsung, Nokia, HTC followed suit. More recently, companies such as OnePlus, Vivo, and Xiaomi are making a name for themselves to release amazing smartphones.
List Of Some Of The Most Iconic Smartphones:
The list ranges from the very first of these phones to the latest one that has been released in the year 2021, in no particular order.
1. BlackBerry 5810: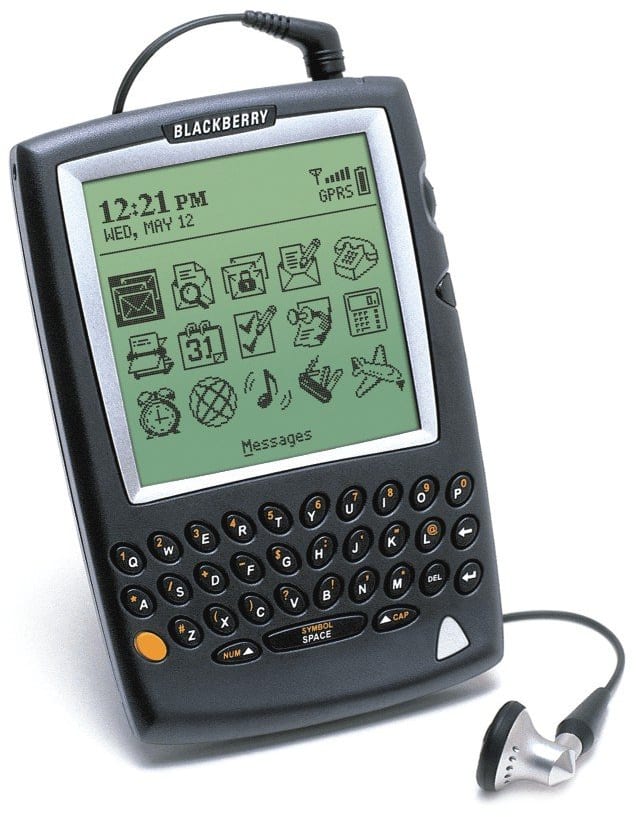 The first mobile in our list of "Most Iconic Smartphones Of All Time" is the BlackBerry 5810. The company announced it back on March 4th, 2002. The device had features such as email, SMS, browser as well as other organizer features. The company mainly targeted business professionals with this device. They were the standard of secure wireless email at the time. The mobile had a price tag of $499.However, it lacked built-in microphones or speakers and a coloured display, forcing users to use headsets that were inconvenient. The model was later replaced by the likes of the 6210.
2. iPhone 1st Generation: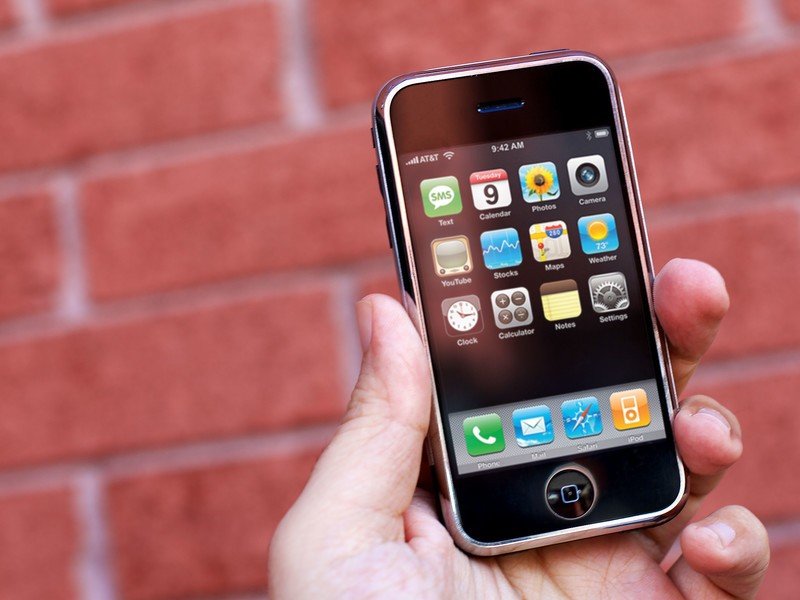 The 1st iPhone, or the iPhone 2G, revolutionized the smartphone industry upon introduction. Apple released the device on July 15th, 2008. Instead of keypads and small screens, this phone had a touchscreen display with one home button and volume and power buttons on either side of the phone. It provided an amazing software experience running iPhone OS (later known as iOS) 1 and had all the iPod's functionalities and a phone. It had a starting price of $499 for the 4GB model, and $599 for the 8GB one. Apple sold over 6 million of these phones in its first year.
3. Samsung Galaxy GT-17500: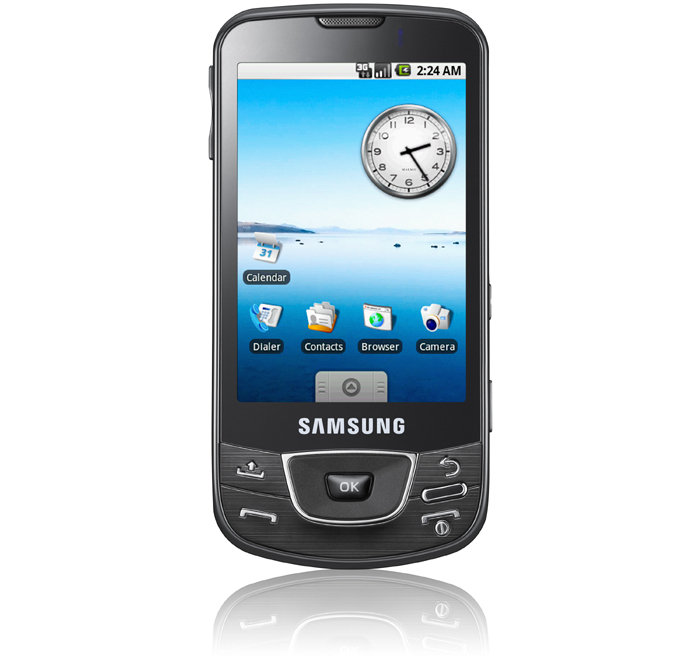 The original Samsung Galaxy device was the first Android-powered device from Samsung Mobile and the first in what would become the long-running Galaxy series. Samsung announced this device on 27th April 2009, and released it in June later that year. The 3.2-inch phone came with an AMOLED touch screen, a mini-sim and a microSD card slot, a 5-megapixel (or MP) camera, and storage of 8GB, as well as a RAM of 128MB. It provided services such as Google Search, Gmail, YouTube, Google Calendar, and Google Talk. However, due to a lack of firmware updates, the phone received heavy criticism from the original Galaxy users. The Samsung GT-I5700 Galaxy Spica would later succeed.
4. Nokia 808 PureView: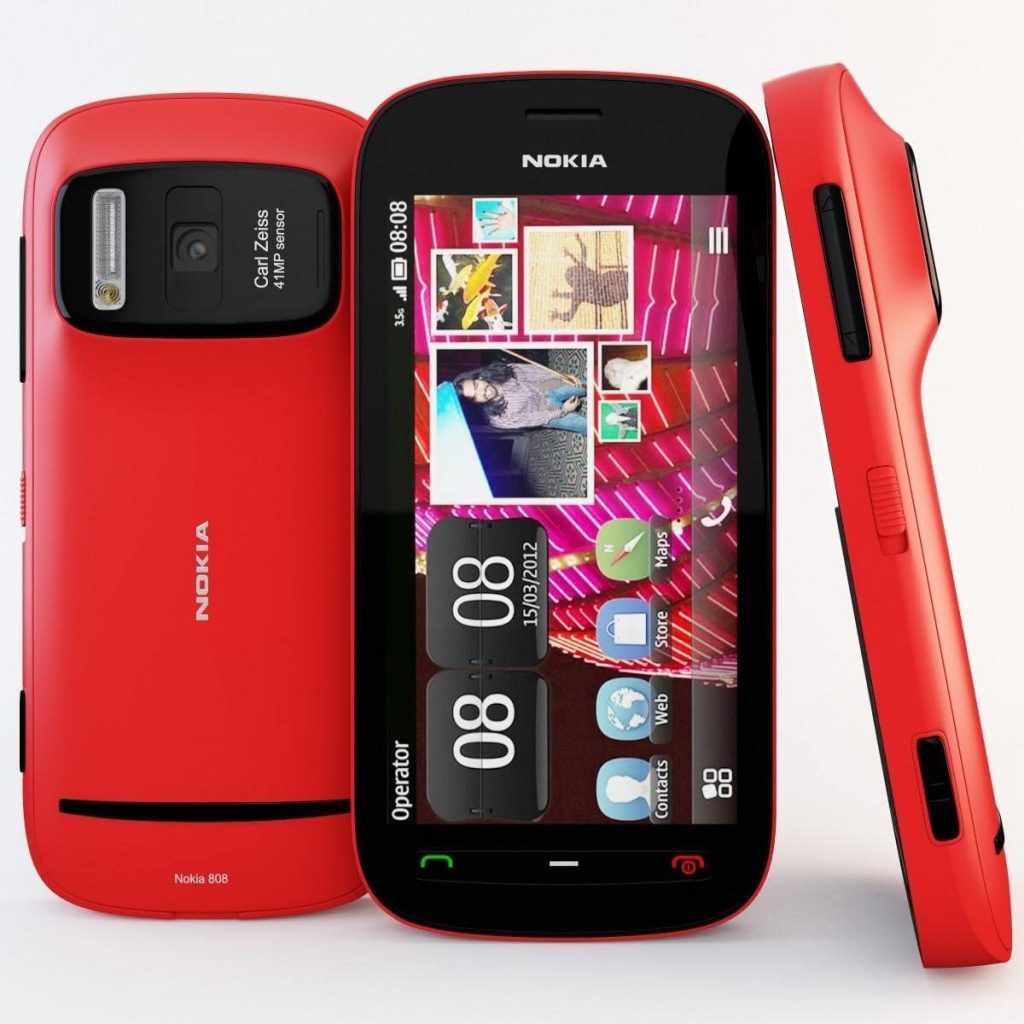 Released in February 2012, this phone released by Nokia was the company's very own masterpiece. The phone was known more for its amazing 41-megapixel camera than for a fast processor or huge RAM. The software for the camera was truly ahead of its time. and set the benchmark for the cameras in smartphones today which have those huge megapixel numbers (i.e. 48MP, 64MP, 108MP, etc). The phone didn't have an LED flash model; rather, it came with Xenon flash. However, because the phone ran Symbian OS (10.1) over Android, it wasn't prevalent as the former's software experience was terrible.
5. HTC One: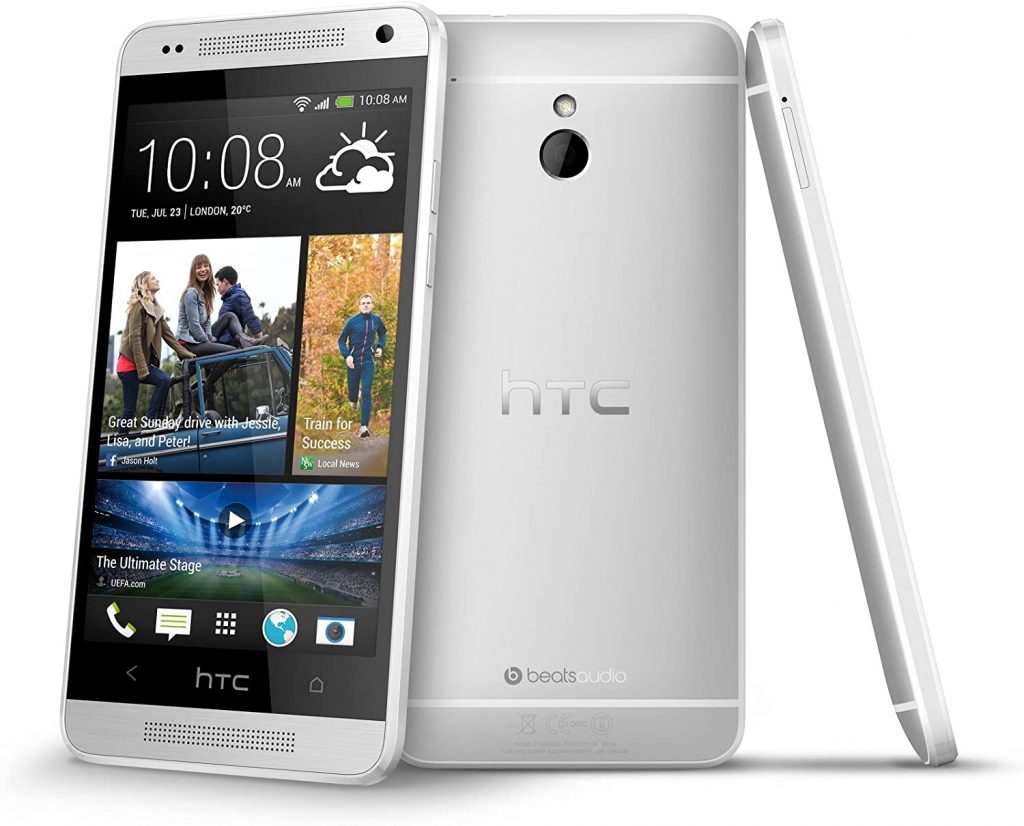 HTC Corporation came up with the HTC One back in February 2013 to combat the likes of Apple's iPhone 5 and Samsung's Galaxy S III in the smartphone industry. The phone came with Android Android 4.1.2, and had an aluminium body. It also came with stereo front-mounted speakers and could be gripped well by hands. The phone had an amazing aesthetic design, and would be somewhat featured on phones such as the OnePlus 3/3T that would come out much later. Apple provided similar antennas on these phones on their iPhone 6.
6. Google Nexus One: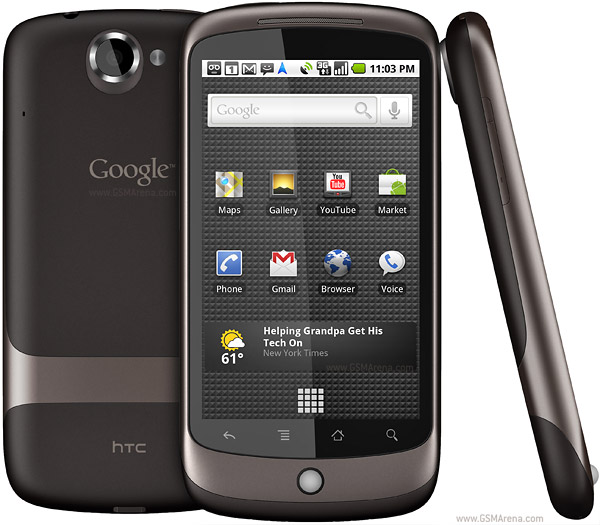 HTC partnered with Google back in 2010 to make the Google Nexus One. This phone started the Google journey in the business, and was the perfect blend of amazing hardware as well as software. It was sized at 3.7 inches, and came with Android 2.1, an AMOLED screen, a 5MP camera, a microSD card slot, and 512MB of RAM as well as internal storage. Notable features included the ability to transcribe voice to text, an additional microphone for dynamic noise suppression, as well as voice-guided turn-by-turn navigation to drivers.
7. Samsung Galaxy Note 4: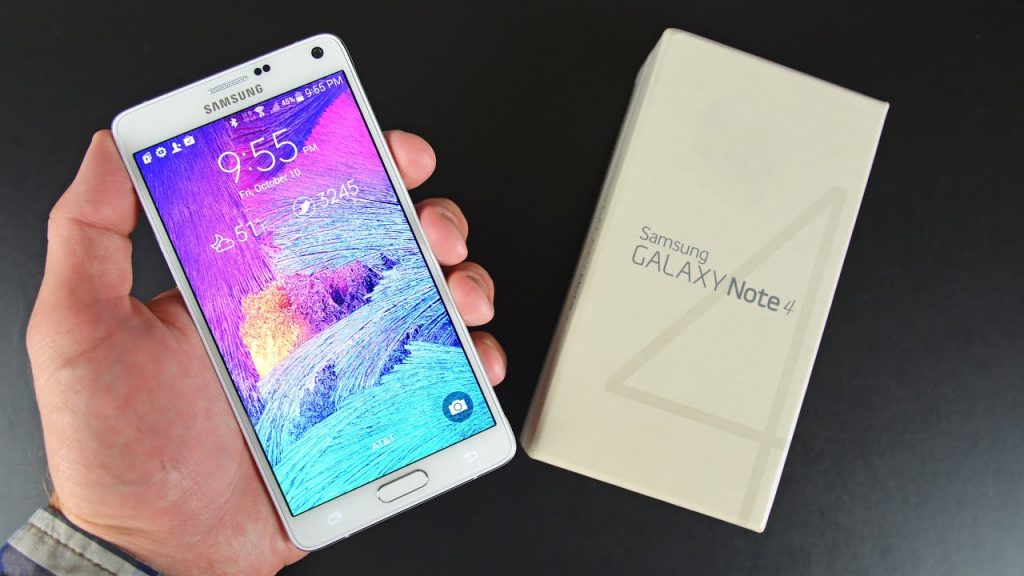 This phone was one of Samsung's best in its Galaxy Note lineup, along with the Note 9. This 5.7-inch smartphone had a brilliant 1440p super AMOLED resolution screen, which was unheard of back in 2014. The phone's 16MP camera and Optical Image Stabilization allowed it to take excellent photos. Its stylus is a unique feature for the Note series. The device arrived with Android 4.4.4, a 3220 mAh battery as well as a robust processor. It was truly one of the most iconic smartphones of that year.
8. iPhone 4: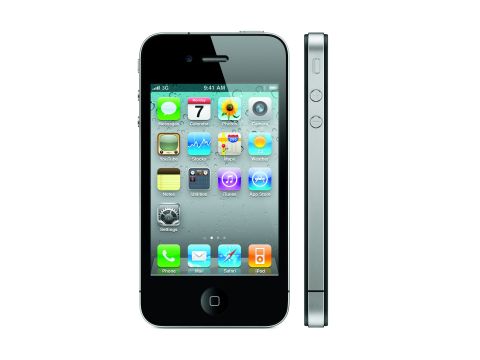 Launched in 2010, this particular iPhone had a unique design compared to its predecessors. It had a glass sandwich design, as well as a metal frame that other lesser-known companies copy. The phone also shipped with iOS 4, thus providing an optimized software experience. However, controversies such as "Antennagate" came up, forcing a change in design for the next model which was the iPhone 4S.
9. Sony Xperia Z:
This phone, launched in 2013, was one of the earliest to be water and dust-resistant. It was also one of the first phones to come with a 1080p screen. This particular device had a 2330 mAh battery, 2GB RAM and 16GB of internal storage and could record 1080p videos at 30 fps (or frames per second).
10. Nokia Lumia 800: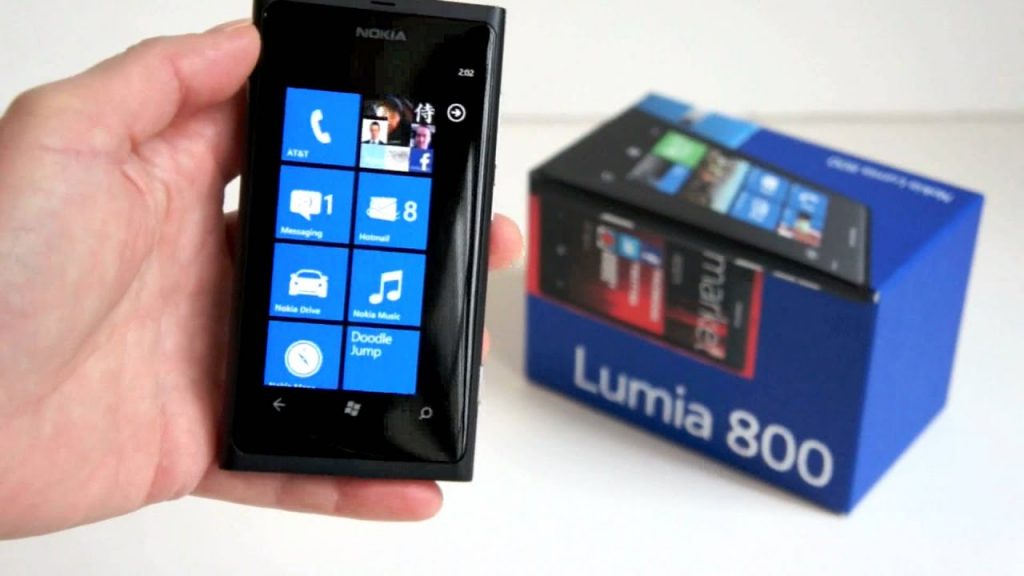 This was Nokia's first smartphone to ship with the Windows Operating System and not a Symbian one. It copied the exterior design of the Nokia N9. The phone had a clever interface, speedy browser, intuitive contact linking, and Xbox integration. It was fairly popular back then, and Nokia sold many units of it. This phone running a new OS in the smartphone industry easily makes our list of "Most Iconic Smartphones Of All Time".
11. OnePlus One: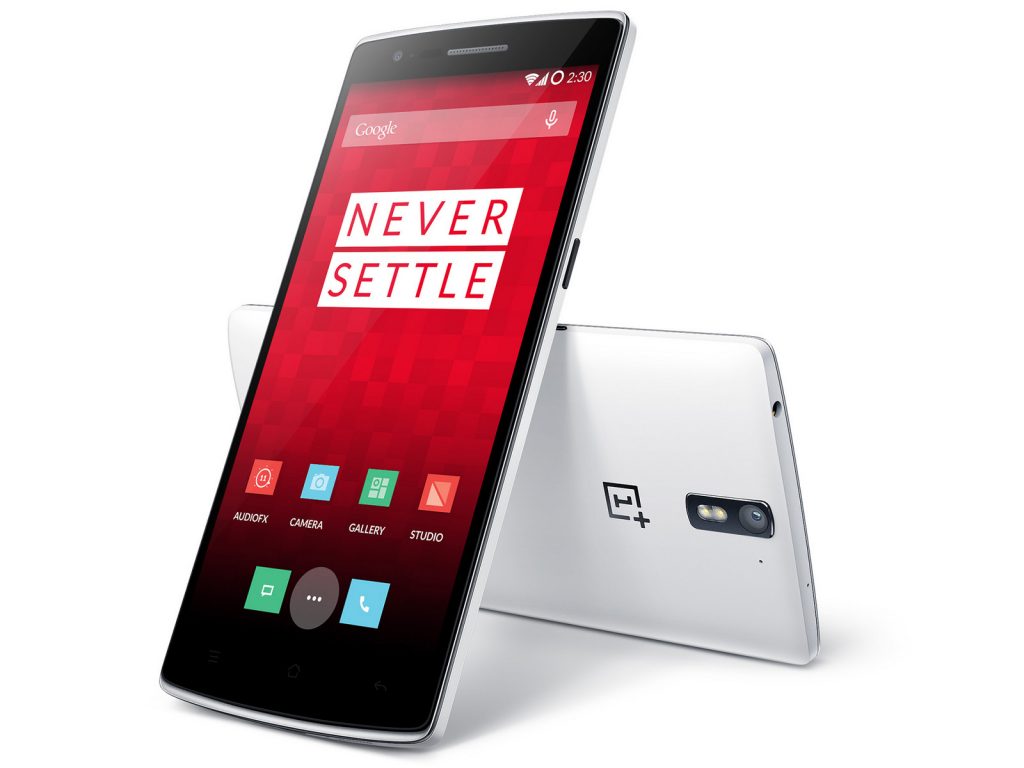 OnePlus, the famous company based in Shenzhen and one of the most popular smartphone brands today, released the OnePlus One back in April 2014. Called the "Flagship Killer", this phone had Android 4.4 as well as CyanogenMod 13. The phone was highly customizable, and received many positive reviews from well-known app developers. It had nearly all the features of a flagship phone, and had price tags of $299 for the 16GB model and $349 for the 64GB one.
12. Google Pixel: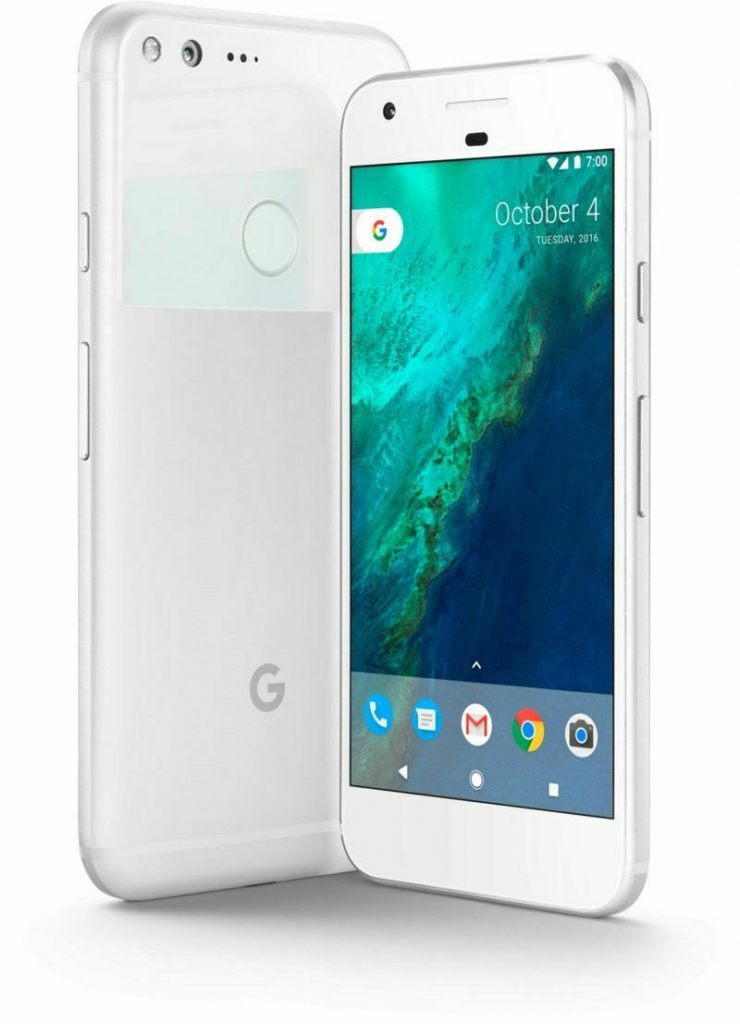 In 2016, Google came up with a smartphone using its own hardware, rather than partnering with other companies like in the past. The Google Pixel gave Google the unofficial title of best smartphone camera maker, thanks to its amazing software. This phone provided all the goodness of stock Android, a quick charger, came with Android 7.0, as well as an excellent camera that could take great pictures even in low light. It didn't really have water resistance, and instead had a water-repellent coating. It also had an XLmodel, which was larger. The starting prices are as follows: $649 for the smaller 32GB model, and $769 for the XL one.
13. Razer Phone: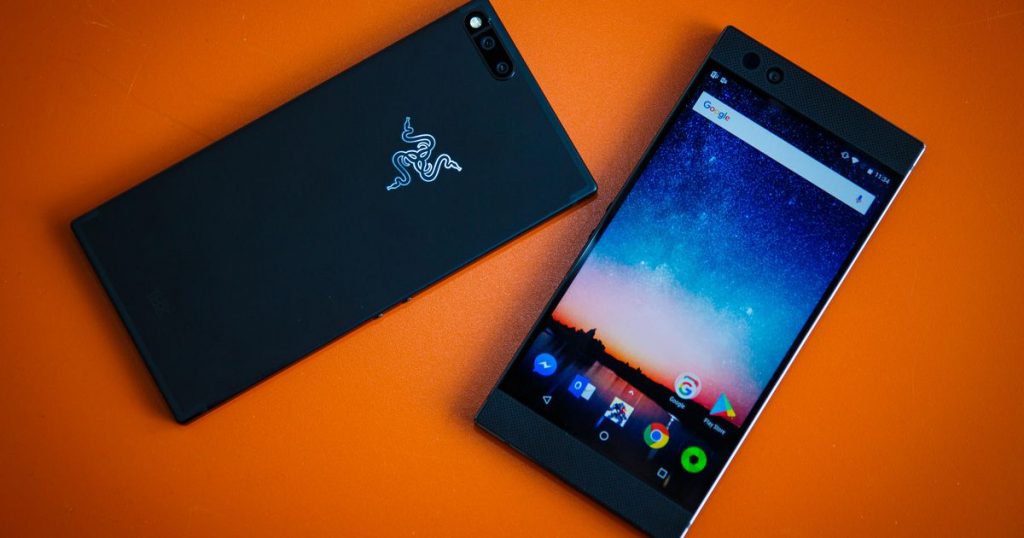 Razer is known for developing gaming peripherals. But in November 2017, the company launched a gaming phone, known as the Razer Phone, and set a benchmark for gaming phones. It had an IPS display, a 120Hz refresh rate, as well as a wide colour gamut to deliver an immersive gaming experience. The phone arrived with Android 7.1.1 and had features such as dual front-firing speakers, THX-certified amplifiers, and Dolby Atmos integration. These helped to deliver a surround sound experience.
14. iPhone X:
In September 2017 and on its 10th anniversary, Apple decided to revamp its iPhone strategy and design and introduced the iPhone X. This was a completely different iPhone compared to its predecessors. It ditched the fingerprint recognition sensors and introduced facial recognition ones instead with its display notch. This set the trend of phones using Face ID more often than Touch ID. The phone came with iOS 11, and was among the first successful smartphones that had a button-less front panel. It also had a vertically placed dual-camera setup which became the trend later on. Oh, and it didn't come with a headphone jack like its predecessors such as the iPhone 7 and 8 series.
15. Samsung Galaxy Fold: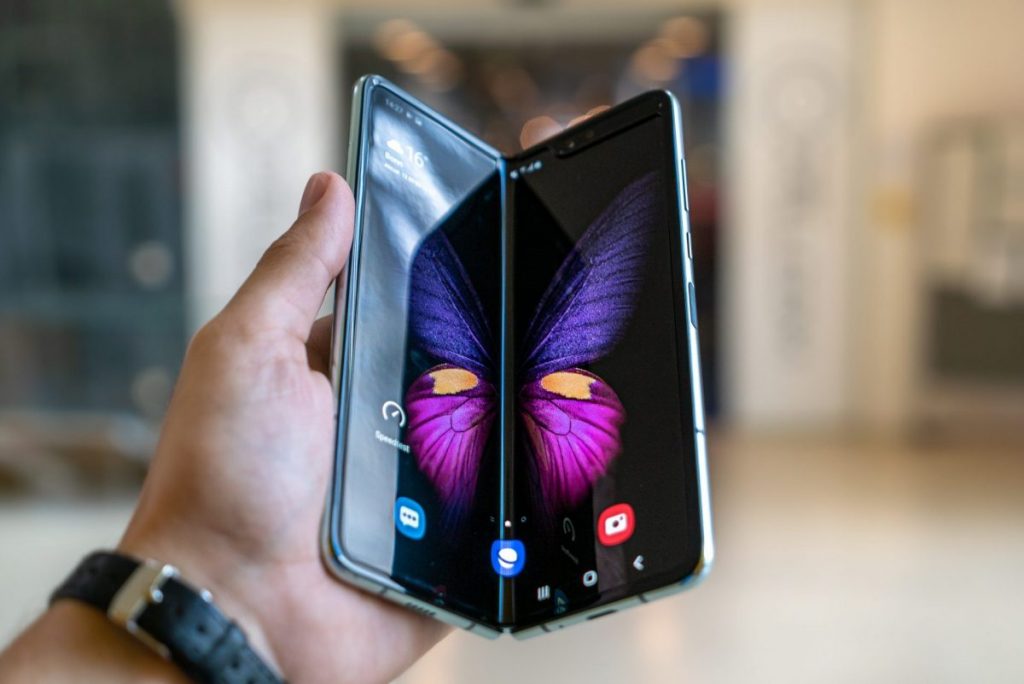 This phone completes our list of the most iconic smartphones of all time. Launched in February 2019, Samsung came up with a phone that was arguably the first foldable device in the smartphone industry. The 7.3-inch phone delivered a tablet-like experience, and its secondary display came to the fore once the handset was folded. There was heavy criticism of the quality of the build of this phone, and Samsung would come with a Fold 2 in September 2020 which would be far better than its predecessor It runs Android 9, and will likely be upgradeable to 10.